This year's Exhibitor Console is on A2Z's newest platform and there are some key differences to be aware of if you're a returning exhibitor, including your login information. Please follow the steps below to access the Console.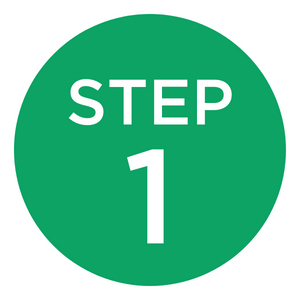 LOGIN
Click the Login button
Click the Forgot Password link
(Note: This password is different from the A2Z password you have for accessing online payments, etc)
Enter your email address and click Submit
(Be sure to check junk folder if you don't see it)
You will then receive an automated email to reset your password
(Note: You must use the email address associated with your account)
Click Reset Password in the email
Create your password and click Reset Password
Return to the login page and log in with your email and new password
Once logged in, you will need to click the blue button that says Access Your Exhibitor Dashboard to update your exhibitor profile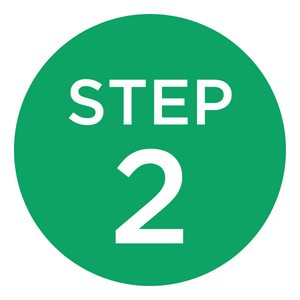 UPDATE YOUR COMPANY'S PROFILE
From your Exhibitor Dashboard page you can update your company's description, website, social media channels, and product categories. You can also add press releases, products, show specials, videos and more. All exhibitors are provided with a basic listing. Upgrades are available; learn more about them here.