MedtradeMeet is a matchmaking platform that will help facilitate connections between attendees and exhibitors.
Log in today to search and request meetings during the show.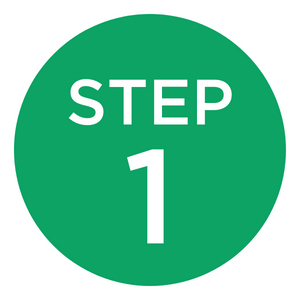 LOG IN
Look for the MedtradeMeet welcome email that has your personal log in link. Can't find it? Go to the log in page and select "Lost Passcode" and it will be emailed to you.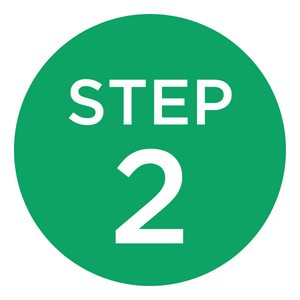 UPDATE YOUR PROFILE
Click on the face icon in the top right corner to update your profile (Exhibitors can also update their company profile here)
In the Meet section under the For You tab, update your product interests/offerings – this is how attendees and exhibitors will receive recommended matches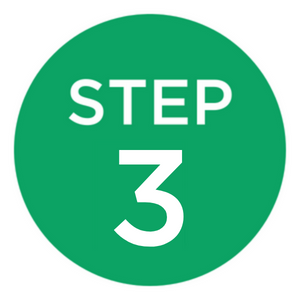 SEARCH + REQUEST MEETINGS
In the Meet section view recommended matches under the For You tab, or browse on your own under the Search tab
Send requests for onsite meetings
View any requests you receive under the Requests Received tab