JOHNSTON, RI – Round two of competitive bidding was good in some ways and bad in many others for Rhode Island-based Absolute Respiratory Care. While the results were mixed, Dana Lesperance, director of Marketing and Sales, did not hesitate to advocate on behalf of rural providers in an effort to stop the second phase of competitive bidding cuts—set to take effect on July 1.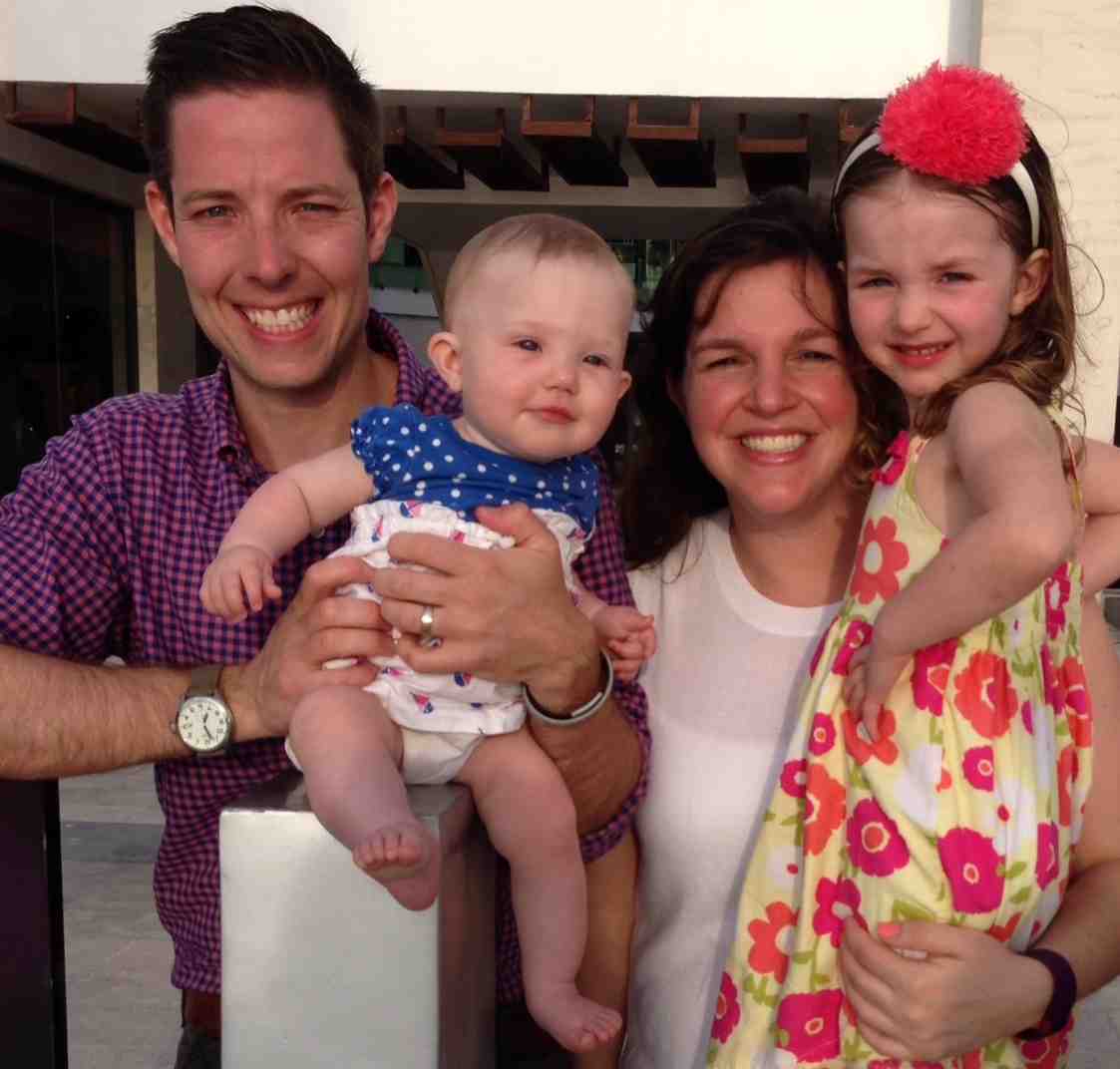 Making his first trip to the recent AAHomecare Legislative Conference, Lesperance says, "It was a no-brainer to go. There was no more pressing time to be there…We talked about the House and Senate Bills, and our main focus was to stave off those rural cuts, and have those conversations about the market pricing program, RAC audits, and other things."
With a position on the Executive Committee at HOMES (Home Medical Equipment and Services Association of New England), the 32-year-old Lesperance relished the opportunity to meet with legislators in the nation's Capitol.
"I have always met with Congressional leadership in our district, but now with the rural cuts coming, it would have been foolish not to go," he says. "It's time to get to the next level of engagement."
When he's not helping to run the single-location business that serves all of Rhode Island, eastern Connecticut, and southeastern Massachusetts, Lesperance and his wife are busy raising two children—a 1-year-old and a 4-year-old. "I like to hike, run, and ski in the wintertime, and we try to involve them," says Lesperance. "This was the four-year-old's third winter on skis…Oh, and it was cloudy this morning, and the one-year-old slept to about 7:00 O'Clock, and my wife and I thought that was amazing—we'll always take the extra sleep when we can."