Experience In-Depth & Comprehensive HME Education at Medtrade
---
The Medtrade conference program brings together hundreds of HME industry experts. Our education programs cover a variety of topics such as:
Retail
Sales & Marketing
Legal Issues
Medicare Updates
Business Operations
Managed Care Payers
Executive Leadership & Planning
Medtrade also offers intensive workshops on Monday before the expo begins. These half- and full-day workshops provide training on topics such as DME Certification, Sales & Marketing, Reimbursement, and more.
Medtrade Conference Tracks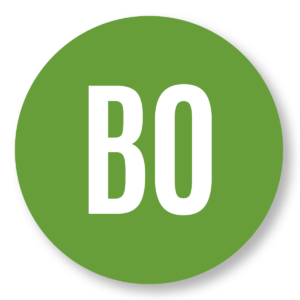 Business Operations
The ability to run an effective business operation can have a strong impact on your financial bottom line. These sessions cover topics such as hiring and training, taking care of your customers, and how to prepare your business and staff for a successful future.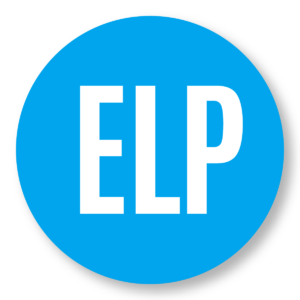 Executive Leadership & Planning
The executive track features sessions hand-picked to bring relevant expert advice to HME executives. Learn from the people who specialize in the "art of the possible" and are eager to share their experiences and advice for building successful HME business strategies.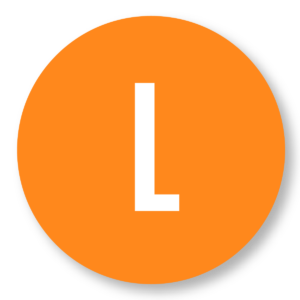 Legal
Laws affecting the HME industry continue to change. These programs will assist you in understanding how to successfully operate your business within legal guidelines. Learn about federal and state laws governing HME, as well as legislation that is coming down the road.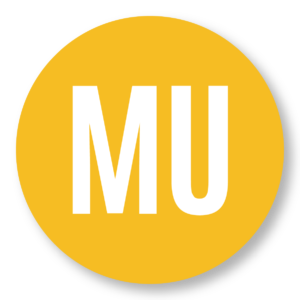 Medicare Updates
Frequent changes in HME industry demand that home healthcare providers stay "in the know." This track will feature timely updates from various organizations, including the National Supplier Clearinghouse, National Government Services, CGS, and Palmetto GBA. Individual speakers will also provide updates on clinical issues affecting the industry.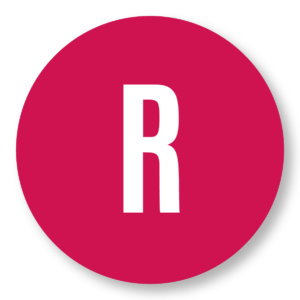 Retail
The interest in retail-focused home medical equipment operations continues to increase as providers look to diversify product categories, payor sources and customer demographics. This track will provide the nuts and bolts of how to create and manage a profitable retail and incremental sales business while ensuring the appropriate sales, marketing and operational strategies are in place.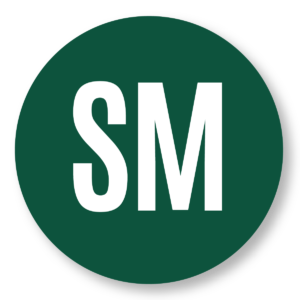 Sales & Marketing
Are you interested in creating new business, reaching new markets and developing a more productive sales team? If so, make plans to attend the series of educational sessions presented in the Sales & Marketing track. Experts in this field will teach you how to effectively and efficiently sell and market your most important products and how to create new revenue sources for your business.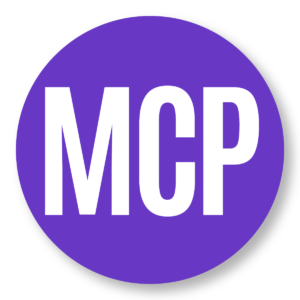 Managed Care Payers
With over 35% of Medicare beneficiaries enrolling in Medicare Advantage Plans, and with over 70% of Medicaid patients enrolling in Medicaid Managed Care Plans, dealing with managed care plans is unavoidable. This track focuses on the challenges of securing contracts, the most important provisions in a contract, and steps that a supplier can take that are designed to reduce the risk of a contract being terminated. It also includes information related to payor relations as well as compliance issues, including challenging audit concerns and appealing overpayments and denials whether you are in or out-of-network.
Speaker Handouts
---
Speaker handouts/notes (if provided by the speaker) will be available in the Medtrade app about a week prior to the show.
DME Audit Issues | HME Retail Conference Sessions
Looking to gain insight into DME audits, reimbursement, competitive bidding, retail and regulatory issues and hot topics? Join HME leaders for a conference program overflowing with information and ideas you can really use to improve your business. You'll find practical takeaways and gain a better understanding of the current legislative/regulatory landscape. Medtrade's specialized conference tracks make it easier than ever to find the ones most relevant to you.
Medtrade  offers a variety of 1-1.5 hour educational sessions, led by top industry speakers. The sessions at Medtrade provide knowledge and training in virtually every aspect of the HME/ DME industry. Medtrade is renowned for its educational offerings, particularly on constantly changing topics such as DME competitive bidding, reimbursement and audit issues, and navigating the world of retail. We would like to thank our Educational Advisory Board for their continued guidance.