ADVANCE RATES END FEBRUARY 20 - REGISTER NOW TO SAVE!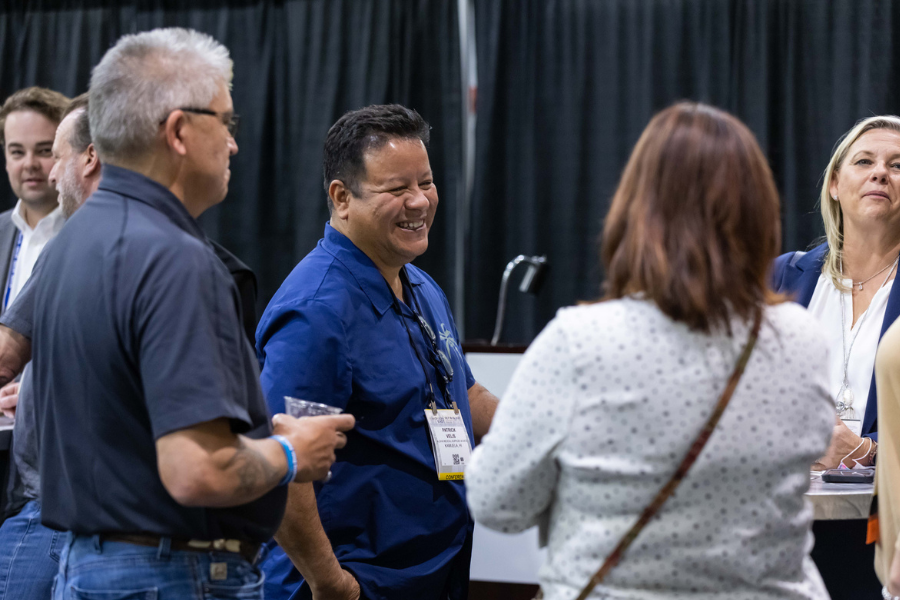 Why Attend?
Only at Medtrade will you experience this many products and vendors, educational sessions, and networking opportunities under one roof. Learn more >>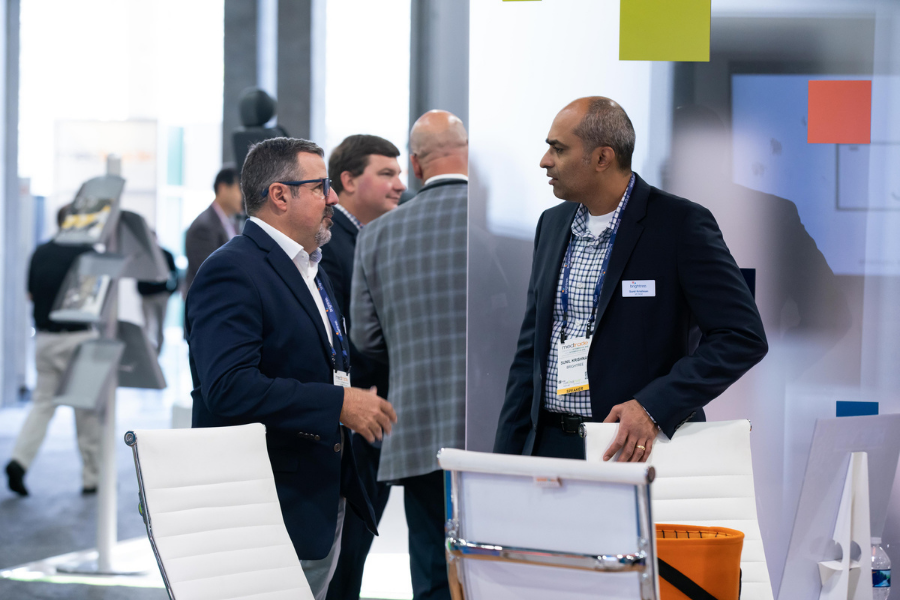 Why Exhibit?
If you're looking to get in front of buyers and decision-makers, look no further. Learn why exhibiting at Medtrade gives your products the most exposure. Learn more >>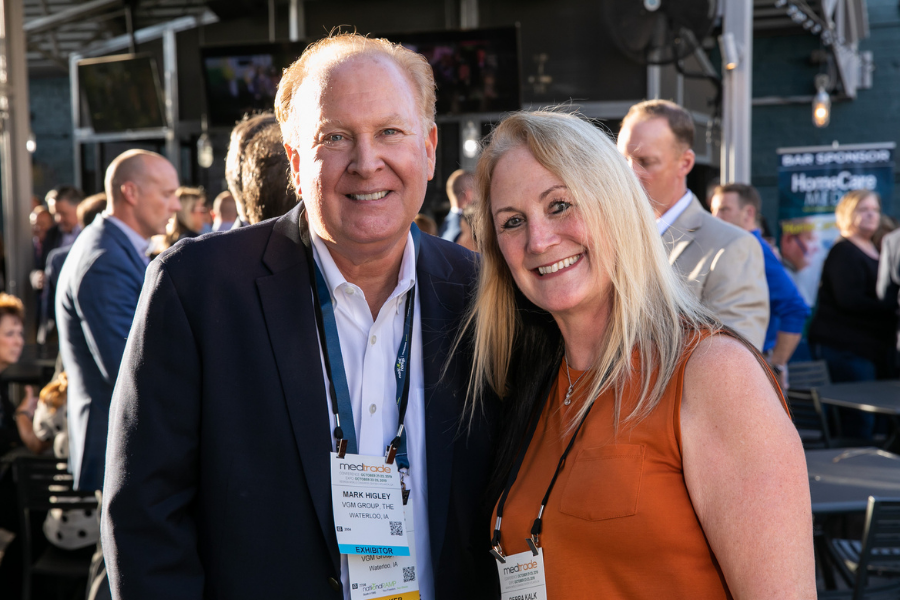 Special Events
Medtrade offers several opportunities to network with your peers, experts and associations. Don't miss the Welcome to Atlanta Reception, Stand up for Homecare, or Ask the Experts! Learn more >>

LATEST NEWS
January 28, 2023
SAN DIEGO - ResMed Inc. recently reported second quarter results for its quarter ended December 31. A press release reveals that revenue increased by 16% to $1,033.7 million.
January 28, 2023
WASHINGTON, D.C. - A recent Administrative Law Judge (ALJ) ruling overturned 100% of disputed claims stemming from a May 2021 HHS Office on Inspector General (OIG) report of non-invasive ventilators supplied by Viemed.
January 28, 2023
WASHINGTON, D.C. - AAHomecare is working with ACMESA and other HME leaders in Virginia to advance two measures to strengthen Medicaid access in the current General Assembly session.
INTERESTED IN EXHIBITING?
Medtrade brings together more HME providers under one roof than any other industry event in the US. Get in front of owners, executives, sales managers, and other decision-makers from HME companies, distributors/wholesalers, pharmacies, home health agencies, sleep centers, and more. Learn more about exhibiting here. Ready to book your space? Click the button below to get started.