PHOENIX – Presentation submissions for the 2022 edition of Medtrade West are due by Monday, August 2. The show is set for April 4-6, 2022 at the Phoenix Convention Center. Your program should address one of the educational tracks listed below. Sessions are either 1 hour or 1.5 hours in length with time for Q&A.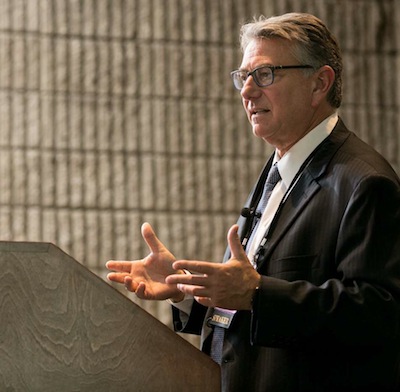 Please submit under one of the following tracks:
Business Operations
Executive Leadership & Planning
Legal
Managed Care Payers
Medicare Updates (only for CMS Medicare Contractors)
Retail
Sales & Marketing
Submissions due by Monday, August 2
The Evaluation Process
Medtrade management along with members of the Educational Advisory Board (EAB) will evaluate all presentations based on the following criteria: timeliness of topic, overall content, audience level content is geared for, audience interest, creativity, prior speaking expertise, knowledge of subject matter, prior speaker evaluation results, and speaker references.
To be considered as a speaker, your program must be educational in nature — that is, sales presentations will not be accepted. In addition, your material should be original; otherwise, sources must be referenced. For multiple speakers, each speaker must agree to this submission. Incomplete program submissions will not be considered.
Click Here for more information and to Submit a Presentation.