CLEVELAND – Providers talk about improving "patient engagement" but what are the specific strategies and technologies that make this elusive concept a reality? Experts at Medtrade East will take this concept off of the drawing board and into practice with specific examples.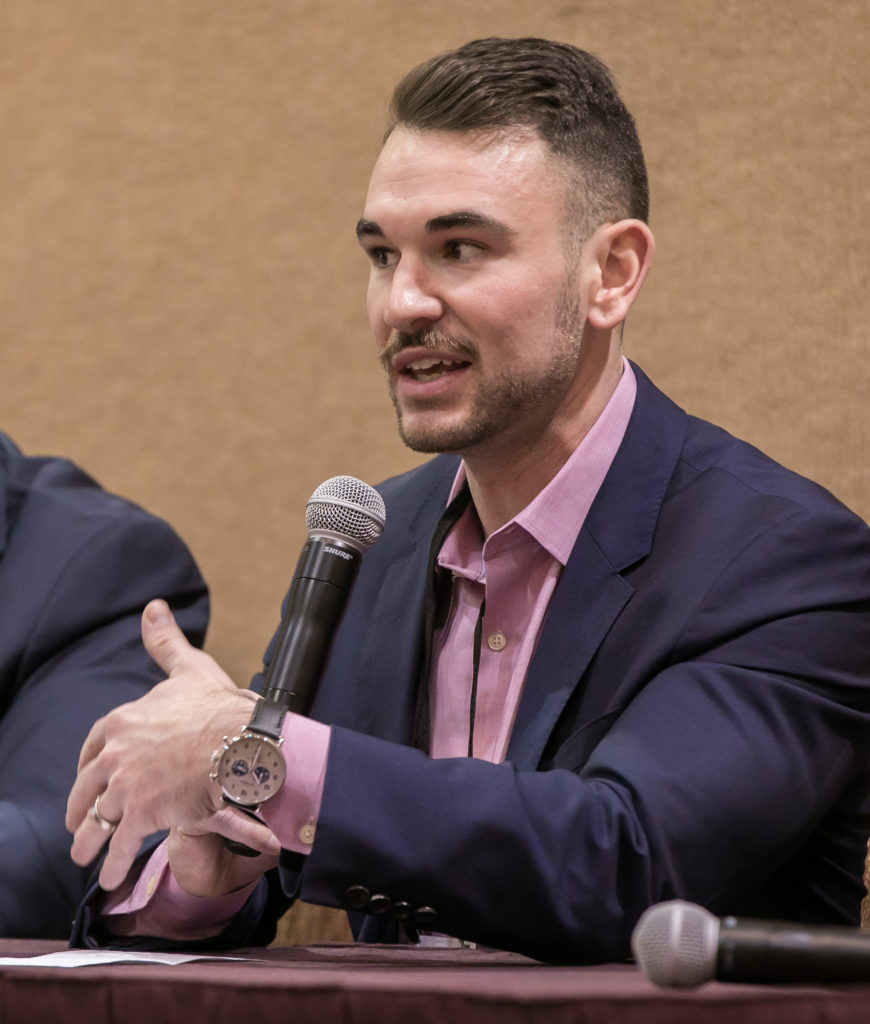 As co-presenter for Leveraging Technology to Improve Engagement With Patients and Providers, Josh Marx (pictured) will share his experience presiding over an expanding regional HME operation with locations throughout Ohio, New York, Pennsylvania, and Kentucky.
"With technology, we are able to complete 8,000 outbound phone calls in a day with eight agents," says Marx, managing director, Sleep, and vice president, Business Development, Medical Service Company.
Marx has worked to boost the role of technology in the business, but he acknowledges that the pandemic sped up certain aspects of remote monitoring. "Zoom, self-help, consumerism – it's all been accelerated due to COVID," he says. "We went from performing 99% of our CPAP appointments face-to-face, now 85% are performed through digital platforms."
Marx and co-presenters Gary Sheehan and Andrew Shremp believe there may be a misconception that technology puts providers further away from patients, but part of their presentation will show how well-placed technology can instead create a richer engagement and ultimately reach more patients.
"Those who are deciding on a technology purchase need to ask; Does it solve a problem?" Marx says. "Don't 'tech-up' just because it seems like the right investment. And don't jump right in. Trial new technology to learn and understand how to properly integrate it into your workflows."
As a regular show attendee, Marx is convinced that providers can gain a lot by getting out of the office and taking the time to go to Atlanta. "Medtrade is where the magic happens," he enthuses. "Networking, engagement with friends and business partners—plus industry updates from AAHomecare. You just have to be there."
Leveraging Technology to Improve Engagement With Patients and Providers takes place on Monday, Oct. 18, 2021 from 1:00 p.m. to 2:30 p.m. at the Georgia World Congress Center in Atlanta.
Medtrade East is Oct. 18-20, 2021.