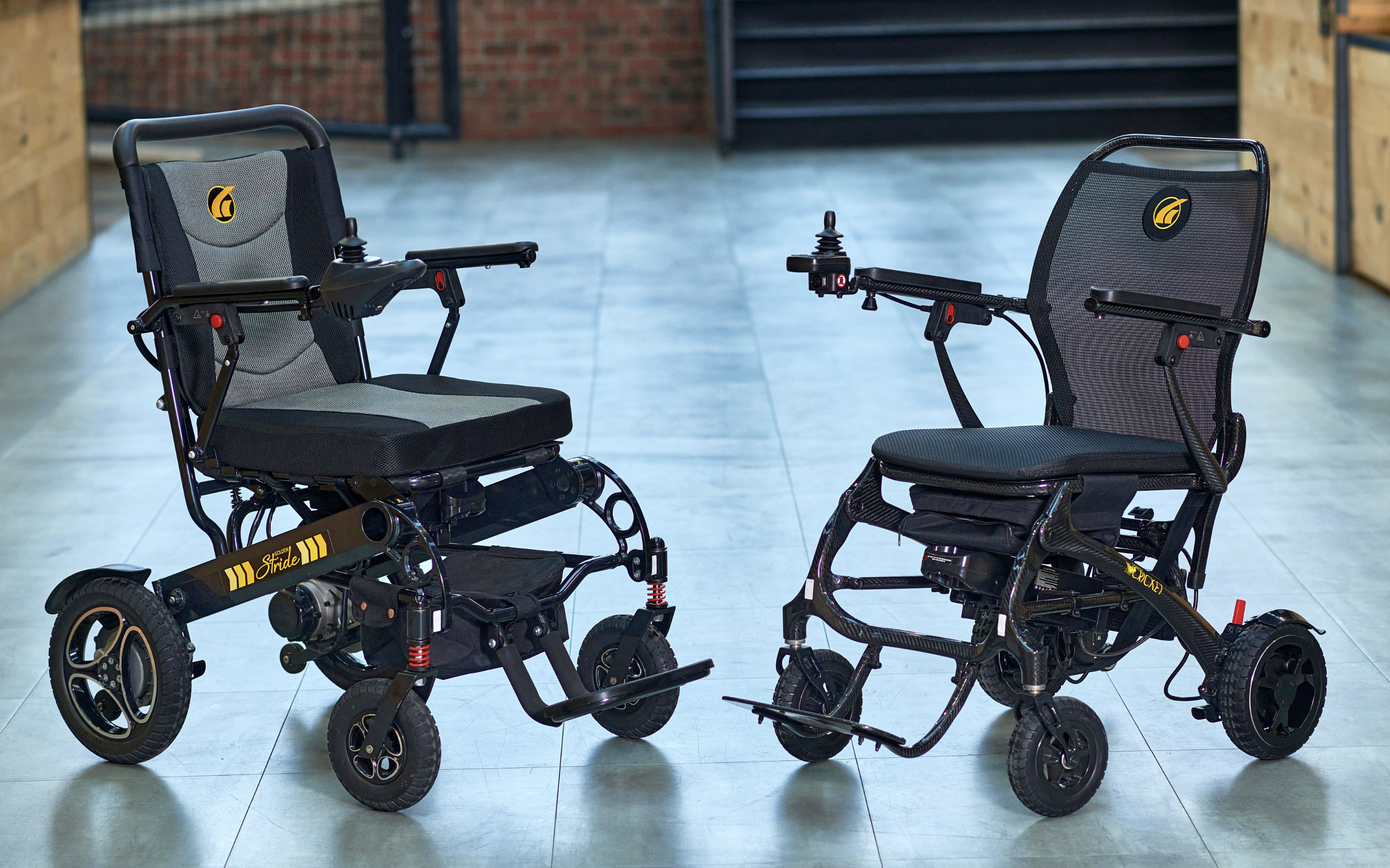 OLD FORGE, PA – Medtrade exhibitor Golden Technologies has launched two new lightweight foldable power wheelchairs, further expanding their current line of mobility products. Both wheelchairs will be on display at next week's Medtrade.
Golden retailers are already experiencing success with the all-new GP301 Stride aluminum folding power wheelchair and the GP302 Cricket carbon fiber folding power wheelchair. Both the Stride and Cricket are super-portable, lightweight, stylish, and fun to drive.
"The Golden brand promises superior design, technology, and performance. This new product launch represents yet another level of innovation for our end-users while further differentiating Golden's long-standing presence in the power wheelchair and mobility market," said Rich Golden, CEO of Golden Technologies.
The Cricket is the lightest 300-pound capacity folding power wheelchair on the market, making it perfect for transporting for any new adventure. "Due to its 100% carbon fiber frame, excellent performance, and ease of movement navigating indoors and out, we expect the Cricket to be very popular with our customers," said Golden.
The new Stride has an aluminum frame making it one of the lightest power wheelchairs on the market. It is easy to transport and offers comfort spring suspension adding to the smooth ride. It's easy to stow in a car and stands on end for space-saving storage. "Our customers will love the new Stride for their active lifestyle with impressive standard features such as comfort spring suspension and convenient storage," said Golden.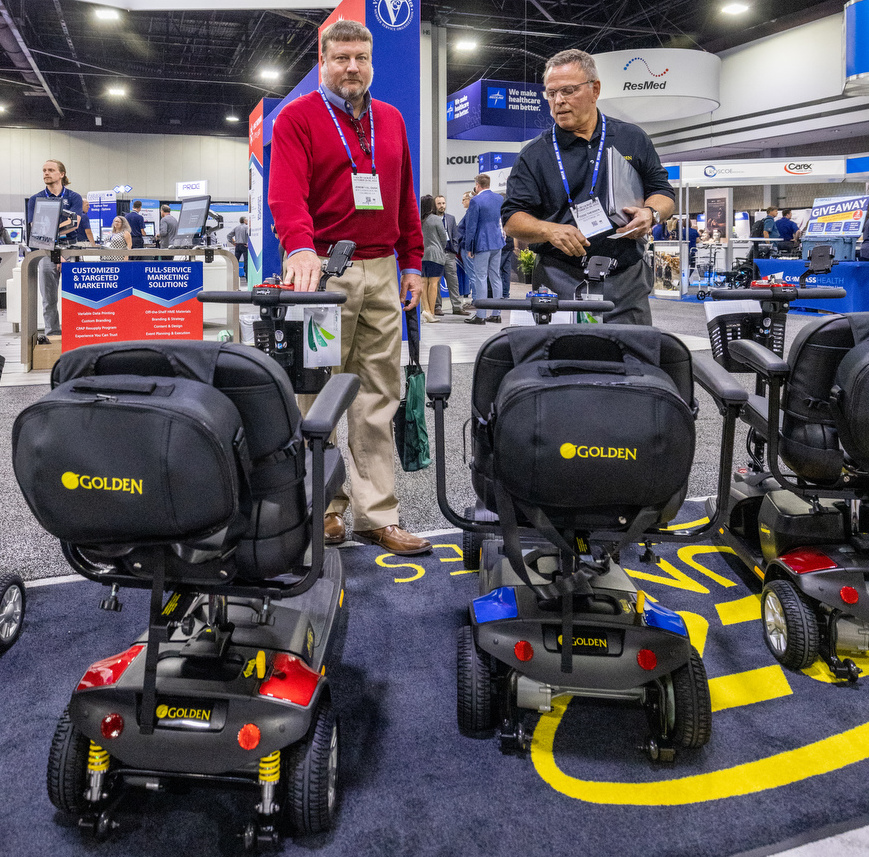 The Cricket and Stride folding power wheelchairs allow dealers to optimize their mobility merchandising strategy. "We look forward to serving our retailer's lightweight, foldable power wheelchair needs," Golden added. "Thanks to the support of our thousands of retailers, we are positioned stronger than ever to help more Americans maintain their independence and enjoy a new level of comfort with our innovative products and technology."
Golden will showcase these and other new products in both the power lift recliner and mobility divisions at Medtrade, the home medical equipment industry's largest trade show, in Dallas, on March 29 and 30, 2023. The introduction of new technology and comfort features at the show will help retailers discover new ways to drive cash sales.