ATLANTA – If you're in Atlanta, welcome to Medtrade! If you plan to arrive on day two for the opening of the Expo Hall, I wish you safe travels. Registration is in Hall C at the Georgia World Congress Center.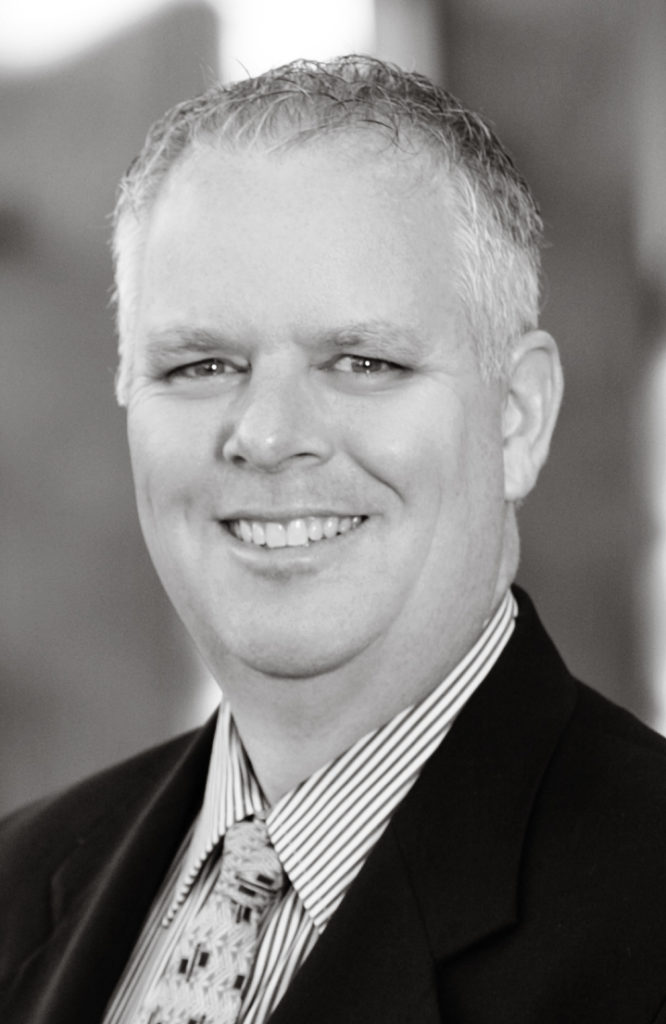 Day one is packed with workshops and educational sessions, and I encourage you to ask questions of our experts. Believe me, they have no place better to be. They want to help you. It's safe to say that if you can't get an accurate answer here at Medtrade, the answer does not exist.
If you have time, peruse the Exhibitor List and plot out a strategy. Once you've seen all the exhibitors you want to see, drift around and find something that catches your eye. There is plenty of innovation out there that can boost cash flow and/or receive reimbursement from Medicare, Medicaid, private insurance, and TriCare.
Remember why you are here. It's an opportunity to immerse yourself in your world—our world. Talk to providers, exhibitors, and session presenters. When you get to the registration desk, see if the add-on events are still available. In some cases it will cost a bit extra, but it will be worth it. One thing that is totally free is the AAHomecare Washington Update, scheduled for Tuesday, Oct 22, from 8:00 am -9:45 am in the C101 Auditorium.
At this free event, you will hear the latest developments on legislative, regulatory, and payer relations issues from American Association for Homecare senior leadership. Topics will include long-term fixes for the competitive bidding program; audit reform; our increasing engagement with state Medicaid agencies, Medicare Advantage plans, and other private payers; and continued efforts to simplify the stream of rules and requirements that stands between suppliers and patients.
You have spent time, money, and energy to be here. You have made the right decision. If you did not get a chance to come to Atlanta this year (even if you did), keep in mind that Medtrade Spring is not far off, scheduled for March 3-5, 2020, at the Mandalay Bay Convention Center.
I wish you all the best during your stay in Atlanta.
Kevin Gaffney is vice president and group show director, Medtrade.