Twenty-Five HME Associations Join AAHomecare in Endorsing S. 1294
WASHINGTON, D.C. – Twenty-five national, regional, and state HME associations have joined AAHomecare in endorsing the Competitive Bidding Relief Act of 2023 (S. 1294).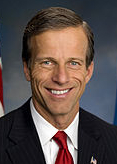 In their letter to the bill's original sponsors, Sens. John Thune (R-S.D.) and Debbie Stabenow (D-Mich.), the organizations note that rising product and operational costs "are being shouldered by DME suppliers who continue receiving price increase notifications from their vendor partners as well as increased delivery and operational costs, while facing fixed reimbursement rates."
You can use the letter in your next follow-up with your Senators asking for their co-sponsorship support. We need to continue to press legislators to co-sponsor S.1294 in June and July and begin to build momentum for consideration later this year.
Convincing Senators to co-sponsor legislation can be a challenging process, but building a base of bipartisan support for the S. 1294 is critical for the bill's consideration. Support from members of the Senate Finance Committee is especially important.
See the endorsement letter here and find more resources in our Medicare Reimbursement Campaign Central.  Contact Gordon Barnes at gordonb@aahomecare.org for contact information for Senate healthcare staffers or other assistance in crafting and delivering your message.
AAHomecare Elects New Leadership Group
WASHINGTON, D.C. – The American Association For Homecare's (AAHomecare) membership approved a new leadership slate, installing Josh Marx (pictured), CEO, Medical Service Company, Cleveland, Ohio, as chairman of the Board. Other officers elected include:
Ryan Bullock (COO, Aeroflow Inc. – Asheville, N.C.) – vice chairman; and
Bill Guidetti (president, East Region, Apria Healthcare – Red Bank, N.J.) – treasurer.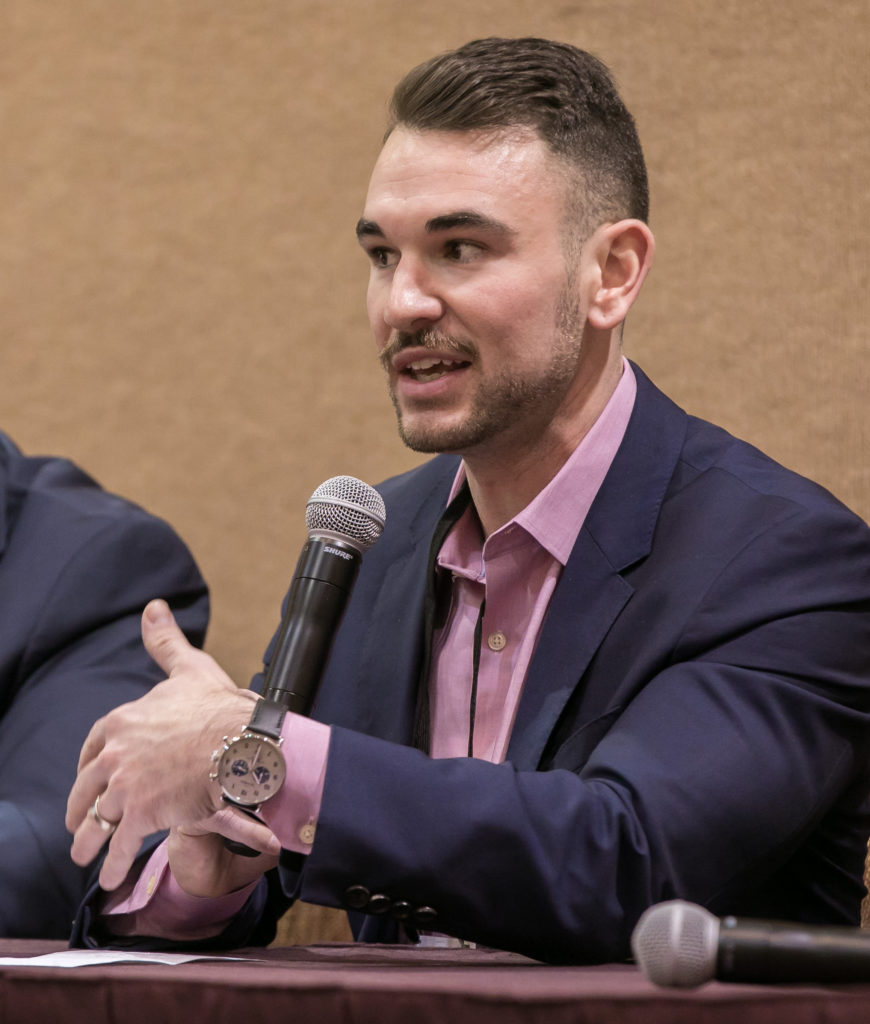 "It's an honor and privilege to be voted to serve as chairman for the industry's national association, AAHomecare," said Marx. "The HME industry is vibrant, relevant, and an essential part of the healthcare value chain. The association and its leadership have been a leading force in moving our industry forward through thoughtful legislative efforts, state and national advocacy, and more. I look forward to assisting in the guidance of our association to continue driving value for our members, our industry, and the patients we all serve."
"I'm excited to work with the AAHomecare team and other thought leaders to craft a better future for suppliers, manufacturers, and the millions of patients and caregivers who depend on us," remarked Bullock. "It's a privilege to join a highly engaged group of volunteers who bring so much to the table when it comes to identifying opportunities and developing solutions to help us succeed in an ever-changing healthcare environment."
AAHomecare members also elected six individuals to at-large board seats for three-year terms (2023-2026) as recommended by the Association's nominating committee:
Nick Bush (director, Business Development, Direct Supply – Milwaukee, Wisc.)
Steve Griggs (CEO, AdaptHealth – Orlando FL)
Morten Hansen (vice president, Comfort Medical Supply – Eden Prairie, MN)
Casey Hoyt (CEO, VieMed – Lafayette, LA)
Jim Nygren (president, VGM Insurance – Waterloo, IA)
Kris Srinivasan (vice president, Strategy & Business Development, RestorixHealth – Irvine, Calif.)
Nygren is new to the board; Bush, Griggs, Hansen, Hoyt, and Srinivasan have been re-elected.
John Quinlan, (owner, Quinlan's Pharmacy & Medical Equipment – Wayland, N.Y. and president of the Northeast Medical Equipment Providers Association) also joins the board through his role as chair of the State Leaders Council.
"Our leadership team brings a great deal of experience, credibility, and passion for homecare to our efforts to strengthen our industry and expand HME's role in the healthcare continuum," said Tom Ryan, president & CEO of AAHomecare. "As a member-driven organization, we're fortunate to have such a talented cohort of officers, board members, and council chairs to guide the Association and bring home tangible results for our members."
A complete list of AAHomecare's Officers and Board of Directors can be found here.
California House Passes Sales Tax Exemption Legislation for Breast Pumps and Supplies
SACRAMENTO – On May 23, the California Assembly passed AB 1203, legislation exempting breast pumps and supplies from state sales tax, with overwhelming, bipartisan support. Introduced by Chair of the California Latino Legislative Caucus, Assemblywoman Jasmeet Bains, the legislation would provide a sales tax exemption for breast pumps, breast pump collection and storage supplies, breast pump kits and breast pads. Co-authors include Assemblymembers Sabrina Cervantes, Blanca Rubio, Akilah Weber, and Cecilia Aguiar-Curry.
AB 1203 has received support from a broad medical coalition including the California Academy of Family Physicians, the American Academy of Pediatrics, American College Obstetricians and Gynecologists, the California Breastfeeding Coalition, and the California Nurses Association.
Senate Hearing Set for Next Week
The bill will now head to the Senate for a hearing in the Senate Governance and Finance Committee on Wednesday, June 21. This legislation has been supported by Parity for Pumps, a subgroup of the AAHomecare Breastfeeding Coalition. For more information or for ways to support this legislation, please reach out to Tilly Gambill, tillyg@aahomecare.org.