WASHINGTON, DC – A measure to address outdated budget neutrality requirements that have resulted in additional rate cuts for oxygen products in rural areas is still under possible consideration for inclusion on year-end Omnibus legislation. Take action to help the industry's provisions make the final cut.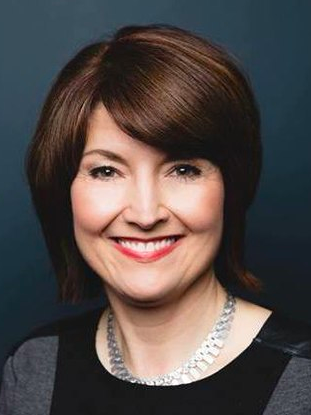 Reps. Cathy McMorris Rodgers (R-Wash.) and Dave Loebsack (D-Iowa) introduced H.R. 8158, legislation to fix the problems that outdated budget neutrality requirements enacted 23 years ago are causing for rural oxygen rates. That bill was approved by the House Energy and Commerce Committee in September and is now among the measures being considered for lame-duck session legislative package.
The bill may be moving this week, so take action today.  Contact Gordon Barnes at gordonb@aahomecare.org for contact information for House and Senate healthcare staffers and assistance in reaching out to your legislators. Go to AAHomecare's Action Center for more information, see
Outreach to Republican Senators Sought on Sequester Moratorium
WASHINGTON, DC – AAHomecare's Medicare sequester coalition partners are reporting that some Republicans in the Senate have expressed reservations regarding extending the moratorium of the 2% Medicare sequester through the duration of the public health emergency, which is currently scheduled to end on Dec. 31.
It is crucial that Republican Senators hear from healthcare providers, including the HME community, about the importance of this much-needed relief.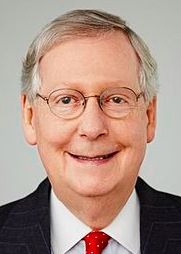 If you are represented by Republican Senators, please urge them to weigh in with Senate Majority Leader Mitch McConnell and ask him to extend the Medicare sequester moratorium until the end of the COVID-19 public health emergency.  Please contact Gordon Barnes at gordonb@aahomecare.org if you need contact information for Senate healthcare staffers.
You can also send a message to your legislators through our Action Center in support of extending the moratorium on these cuts, but a personal email to a Senate staffer will have considerably stronger and quicker impact.
We're also pushing extending the moratorium on the Medicare sequester cuts; more details here:  https://mailchi.mp/aahomecare/senate-sequester-outreach