ATLANTA – Many have asked about the look and feel of Medtrade, scheduled for Nov. 2-4, 2020, at the Georgia World Congress Center (GWCC) in Atlanta. If the show goes off as planned, and that's still the goal, there's no doubt the vibe will be different. Traditional embraces and handshakes, for example, may be replaced by elbow bumps and waves. There may be widespread mask wearing, so facial recognition could be a bit trickier.
Reconfigured aisles, dedicated entrances/exits, sanitation stations, and different registration procedures are all possible. The Medtrade team is discussing these and other possibilities for putting on the event coming out of the COVID-19 situation.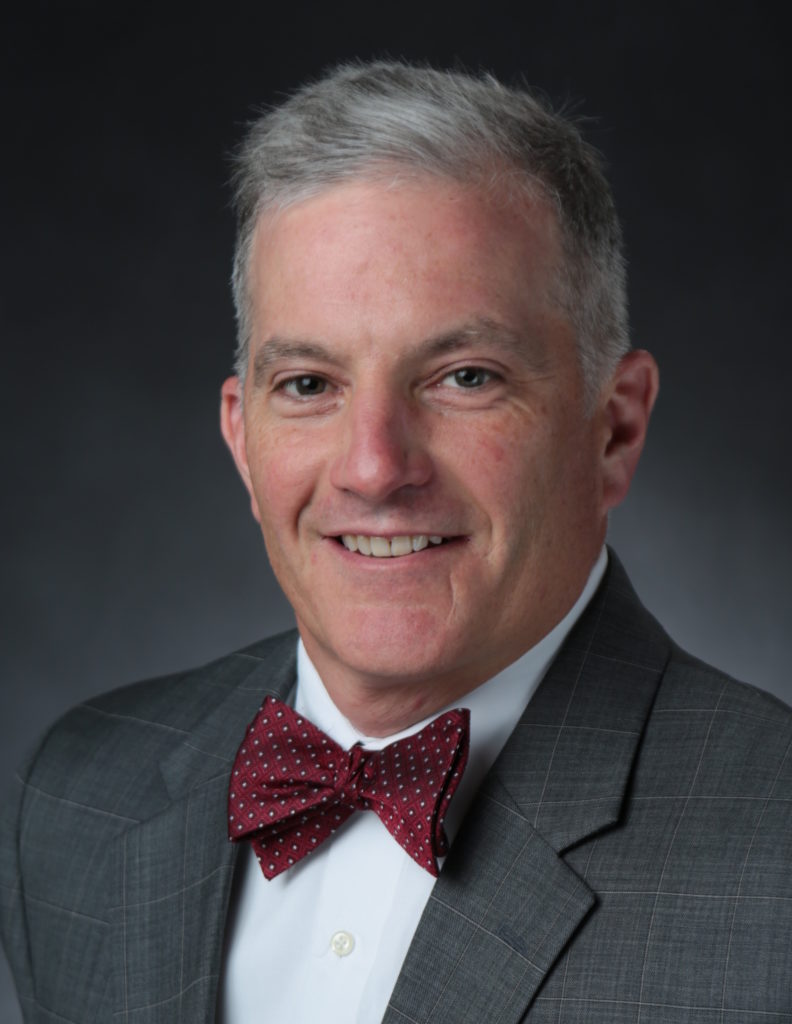 By the time November rolls around, we may have a bit more best practices to draw from, because it's likely that other trade shows will have tiptoed back to "business unusual." The March 3-5 Medtrade Spring in Las Vegas seems like a distant memory, and since then virtually every show (put on by Emerald and other companies) have been canceled or put on virtually to varying degrees.
Fortunately for Medtrade, officials at the GWCC believe strongly, as do we, that the health and safety of attendees must be the top priority. With that in mind, the GWCC recently announced their commitment to achieve GBAC (Global Biorisk Advisory Council) STAR accreditation for cleaning, disinfection and infectious disease prevention. They know, and we know, that this is a difficult time for many. Our team is here to tend to exhibitors' needs, as well as the concerns and questions of attendees.
While we are planning on staging, we are considering a virtual component after the show for folks who are not able to attend. We use the term bolt-on or add-on component. That could be webinars or full conference recaps after the show.
With the show just under five months away, we did not seriously contemplate the idea of going "full virtual" and/or canceling the event at this point. The fact is that we don't know what the mindset of the country might be and/or the severity of the pandemic.
That said, the Medtrade team and the EAB are optimistic, and I, too, am hopeful. We can't be overly optimistic, however, and we must have backup plans. As we sit here today, we intend to have the show in November in Atlanta. That is the goal.
For their part, EAB members sifted through presentation submissions, which were slow at first due to the COVID crisis, but picked up considerably after an extension. I was pleasantly surprised. The quality was solid and, in some cases, it was obvious that people had even more time to plan out their topics in detail.
Not surprisingly, there are several COVID-related topics and panels planned, primarily dealing with lessons learned and business operations during a crisis. Considering potential future guidelines, we are pondering; Should we reduce the amount of conference sessions or make them smaller with socially distanced seating? If that happens, should Medtrade increase the number of conference sessions to account for the smaller classes?
All of those are on the table. We will consider the safety of every attendee first and foremost, while following the rules and regulations set out by the state and the facility. We will not be hasty in those decisions, and we'll be developing onsite preparedness plans to account for many eventualities.
Some have asked: How relevant are in-person trade shows in 2020? I admit to being biased on the topic, but I believe face-to-face interaction is not dead, in fact, the craving for in-person networking may indeed be stronger. I for one believe that Medtrade will endure, much like the HME providers who have proven so resilient throughout the years. I look forward to seeing you in Atlanta.
Mark Lind is show director for Medtrade and Medtrade West (formerly Medtrade Spring).