WASHINGTON, D.C. – HHS announced Provider Relief Fund changes reopening applications for Medicare-based relief funding and extending Medicaid-based relief application deadline.  The new announcement is particularly welcome news for suppliers who did not apply for the $20 billion Tranche 2 funding from the Medicare-based relief fund.
"We heard from HME suppliers who were excluded from substantial Medicaid-based relief on account of being eligible for a smaller measure of Medicare-based relief and reached out to HHS about this problem," said Tom Ryan, AAHomecare president and CEO. "We appreciate that leaders at the Department have re-opened this opportunity to apply for additional relief based on total patient revenues to help address this issue and give suppliers across the full spectrum of a diverse HME supplier base a chance to secure a share of these funds."
$50B General Distribution (Phase 1) Funding
HHS' announcement includes a second chance for all healthcare providers that missed receiving funds from the $50B General Distribution (Phase 1) funding through the Provider Relief Fund.  Of the $100B CARES Act Provider Relief Fund HHS has been delegated to distribute to healthcare providers and hospitals responding to COVID-19 pandemic, the first $50B was distributed to all healthcare providers that received payments from Medicare in 2019. The General Distribution (Phase 1) was originally dispensed in two parts:
Tranche 1 ($30B): Automatically distributed based on 6% of 2019 Medicare Revenue between April 10-April 17.
Tranche 2 ($20B): Required suppliers to apply on the CARES Provider Relief Fund Payment Portal by June 3. The relief payment was based on 2% of total net 2018 (2017 or 2019, depending on when you filed taxes) revenues minus the funding received from Tranche 1.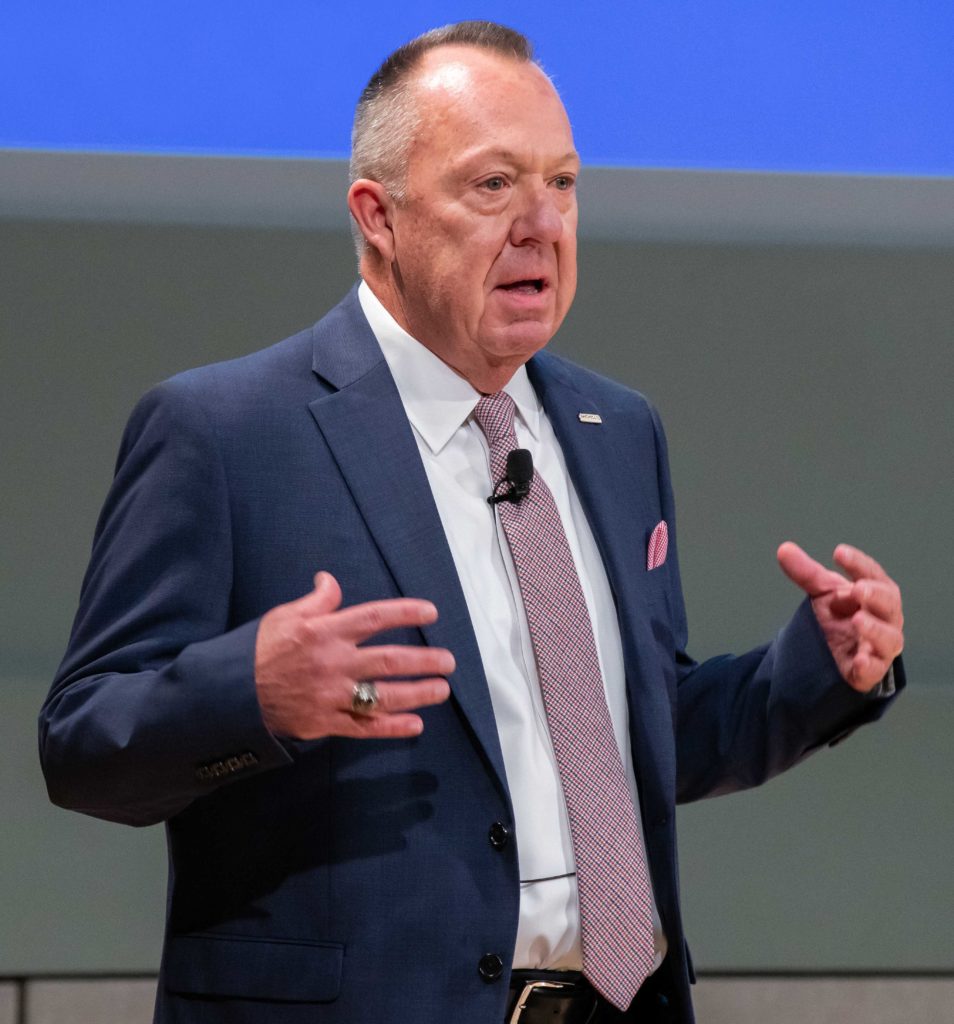 In total, suppliers should have received 2% of net patient revenue from this funding. However, some suppliers that mostly provide to Medicaid patients with a small Medicare business chose to wait for the anticipated Medicaid funding and opted not to complete the General Distribution (Phase 1) application.
When Medicaid/CHIP funding, now called General Distribution (Phase 2), was announced in June, it was revealed that Phase 2 was only available for suppliers that did not do any business with Medicare in 2019. In short, suppliers that qualified for Phase 1 funding are not eligible for Phase 2. This has resulted in many suppliers receiving very little to no funding from the Provider Relief Fund. After suppliers made AAHomecare aware of this issue, we immediately began advocating HHS to extend relief for suppliers who missed the full funding opportunities to ensure all suppliers receive 2% of net patient revenue relief.
"The HME suppliers across the nation played a major role in responding to the COVID-19 pandemic, helping alleviate the extraordinary burdens on hospitals and clinicians while facing new operational challenges and higher costs of their own," adds Ryan. "The relief and regulatory flexibility that HHS and CMS have provided has been critical in helping this industry make its strongest possible contribution to protecting the health and well-being of patients and communities nationwide."
The application portal for the $20B Tranche 2 of the General Distribution (Phase 1) will re-open starting August 10 until August 28, 2020.  Based on our reading of the announcement and FAQs, we believe that:
Providers who accepted or rejected General Distribution (Phase 1) Tranche 1 payments (those automatically sent to providers in April) and did not apply for Tranche 2 can now apply for Tranche 2.
Providers who were not eligible for General Distribution (Phase 1) Tranche 1 due to being a Medicaid-only provider should apply through the $15B Medicaid/CHIP funding mechanism (Phase 2) noted below.
We will seek additional clarification from HHS on these points. We urge you to confirm your eligibility through the instructions, terms/conditions, and FAQs noted below. For more information visit CARES Act Provider Relief Fund website.
$15B Medicaid/CHIP Funding (Phase 2)
In addition, HHS announced another extension for the Medicaid/CHIP-only distribution to August 28. This funding is now called "General Distribution (Phase 2): Medicaid, CHIP and Dental Providers." As we've mentioned earlier, this funding is not available for suppliers who are eligible for the $50B General Distribution (Phase 1) funding, even if you rejected the automatic Tranche 1 payments.
Suppliers that are eligible for Phase 2 can apply at the Enhanced Provider Relief Fund Payment Portal. 
Additional Information
Suppliers who choose to keep the funding payments are required to attest to the Terms and Conditions of each payment distribution.
•    Phase 1 Tranche 1 ($30B) Terms and Conditions 
•    Phase 1 Tranche 2 ($20B) Terms and Conditions
•    Phase 1 Attestation Portal
•    Phase 2 ($15B) Terms and Conditions
•    Phase 2 Attestation Portal
AAHomecare encourages suppliers to read the information available on the Provider Relief Fund website and continue to monitor the Provider Relief Fund FAQ (PDF version also available).  As you can see, this is an evolving program with new updates and guidance provided regularly.