GOOSE CREEK, SC – To sell products to the public, you need a venue to effectively showcase them. That is why your first order of business is to create a showroom. It doesn't have to be large. You can start with as little as 1,000 square feet. Expand it exponentially as your sales increase.
The most important thing is to have a showroom this is consumer friendly. It has to attract your clientle like a magnet. Customers have traditionally come to you with a physician's order, but now you want to give them a reason to browse and shop during their visit. There are several techniques you can use to achieve this goal.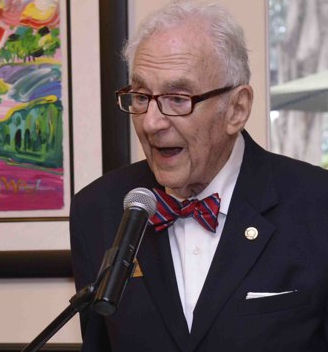 HME providers can get a valuable a lesson in merchandising from the retailing powerhouses like Walmart and Target. I recommend you visit all of these major retailers' to observe how they display their products. Many of these products are focused on your customers.
When visiting the superstores, you'll notice that they make good use of lighting. You have to wear sunglasses in some of these places because they are so well lit. This is an essential element of an HME showroom. Invest a few dollars to make your showroom bright. Many elderly have poor eyesight and will not go into dingy, dark, or poorly lit stores.
Your place needs to sparkle like a diamond. Strive to make it so bright that you can see into every nook and cranny. This small investment will make your store reflect a cheerful, welcoming atmosphere that will pay off by encouraging your clientele to take the time to shop.
Bright lights also expose flaws, however. For instance, every bit of dirt stands out in a well-lit room. Consequently, the shelves and items for sale must be dusted constantly. Be sure the floors are always swept clean and polished. Vacuum more than once a day.
Another sound merchandising practice that HME companies can pick up from the retailing goliaths is efficient use of signs. Even home center chains like Home Depot are getting into the health care act, selling products as good health aids, bathroom conveniences, and even borrowing the industry's own vernacular with aids to daily living.
Good signage makes a big difference. Bright, cheerful signs that say, "Here I Am" entice consumers to visit each department. Using pastel colors and spotlights is an attractive and inexpensive way to identify each area.
Shelly Prial recently turned 90 years old. He is a long-time HME industry advocate, and served for many years as a Medtrade ambassador. Prial may be retired, but he strongly encourages providers to find out more about caretailing opportunities at the upcoming Medtrade, scheduled for Oct 23-25, 2017, at the Georgia World Congress Center in Atlanta.