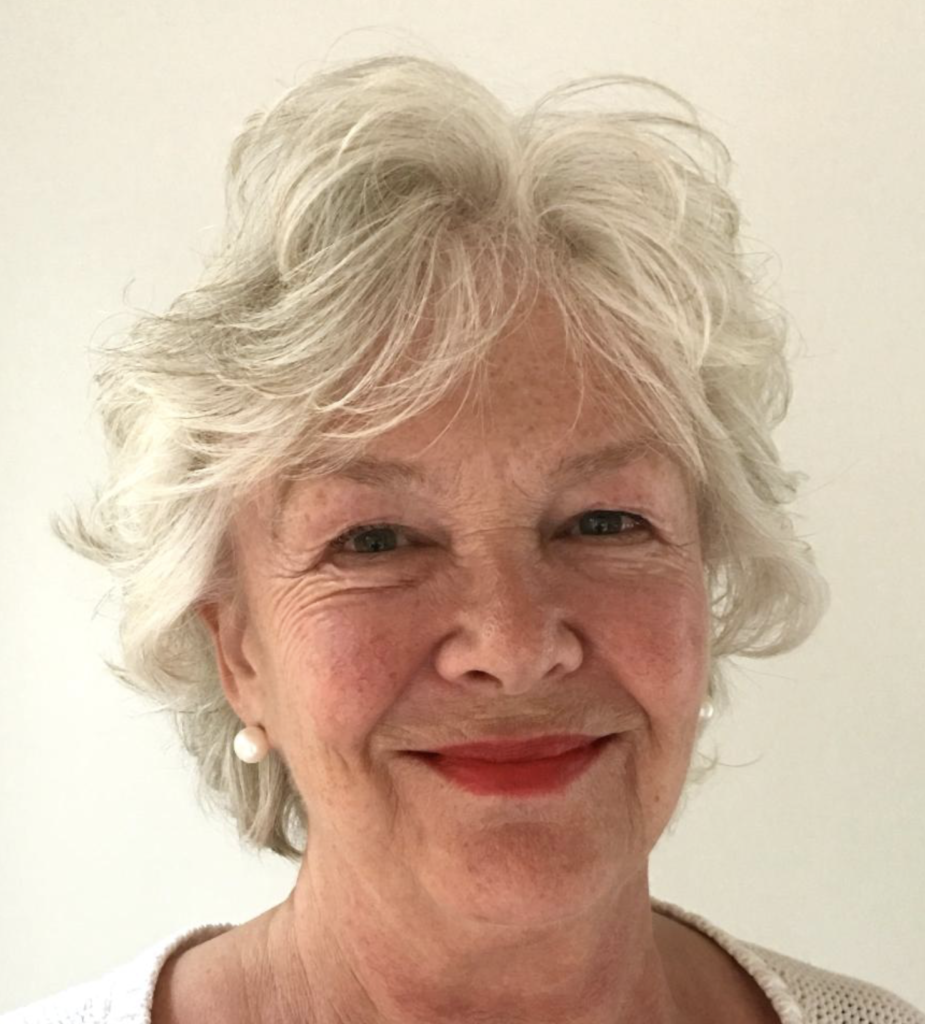 LOS ANGELES – Physical therapist turned inventor Carolyn Virgo will be showing off a product at Medtrade that she says will help people stand from a seated position. Billed as an alternative to lift chairs, the new equipment has been in development for two years, now officially under the umbrella of RockUP LLC, formed just nine months ago.
"You know about walkers," said Virgo from her Los Angeles office. "I'm calling this a stander. There are currently big mechanical lift chairs that tilt people forward and help them to stand. Those chairs are bulky, expensive, not always attractive, and certainly not portable. There is nothing that really works that is light, inexpensive, portable, and useful. That is the problem that my new product has solved."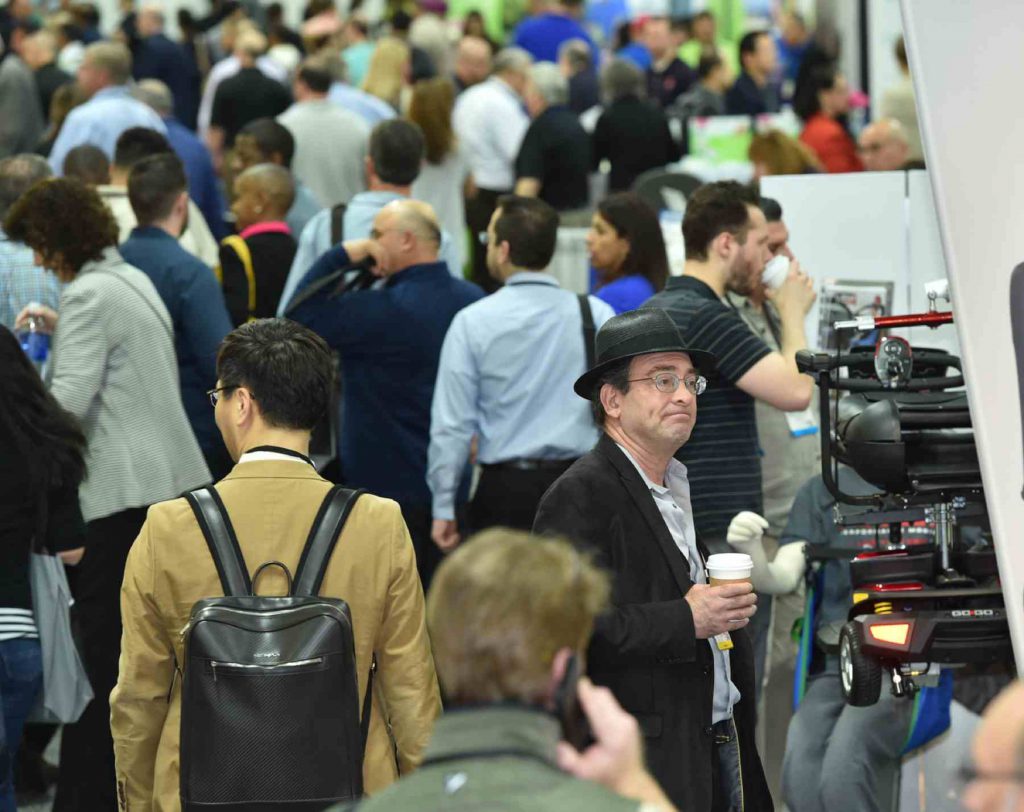 Medtrade attendees can find the new RockUP prototype in a special section of the Medtrade show floor called the New Exhibitor Collection. "Carolyn Virgo's prototype is exactly the kind of new offering that Medtrade attendees will be curious to see," says Kevin Gaffney, group show director, Medtrade. "There are small, medium, and large companies represented at Medtrade with plenty to offer. Attendees can check out RockUP LLC in the New Exhibitor Collection and make their own judgment."
The device from RockUP is so new that Virgo is just now preparing her patent application. Once it's officially "patent-pending" she will release photos. Until then, she reports considerable enthusiasm from her own consumer research. "I have taken prototypes to appropriate facilities to get real people to use it and get their responses," Virgo said. "People say, 'I want this now. I want to buy this from you,' because they are so keen on it. They take to it like a duck to water, and can't believe how well it works."
Medtrade takes place Oct 15-17, 2018, at the Georgia World Congress Center in Atlanta. Early Rates are in effect until Aug 25, 2018. Click Here to register for Medtrade 2018.