LAS VEGAS – Providers looking for software features such as real-time driver map routing and automated claim tracking would do well to visit P4 Technologies Inc, creators of Curasev, at Booth #211 at Medtrade Spring. The Skillman, N.J.-based company will be showing off its wares when the Show Floor opens on March 4 at the Mandalay Bay Convention Center in Las Vegas.
With the show only a day away, Medtrade Monday caught up with product owner Sunny Patel to learn more about Curasev, as well as what attendees may find at the company's booth.
Medtrade Monday: The software industry is highly competitive. What sets your company apart?
Sunny Patel: It starts with the design. Curasev is very intuitive and automated. We incorporate advanced tools like real-time driver map routing and automated claim tracking, for example. Today, people come to expect an attractive interface that is consistent with any device. We've also added some unique features within the same platform that aren't available elsewhere. One instance is automatically splitting and creating a new order for equipment damaged en route—and it's really simple to maintain and track.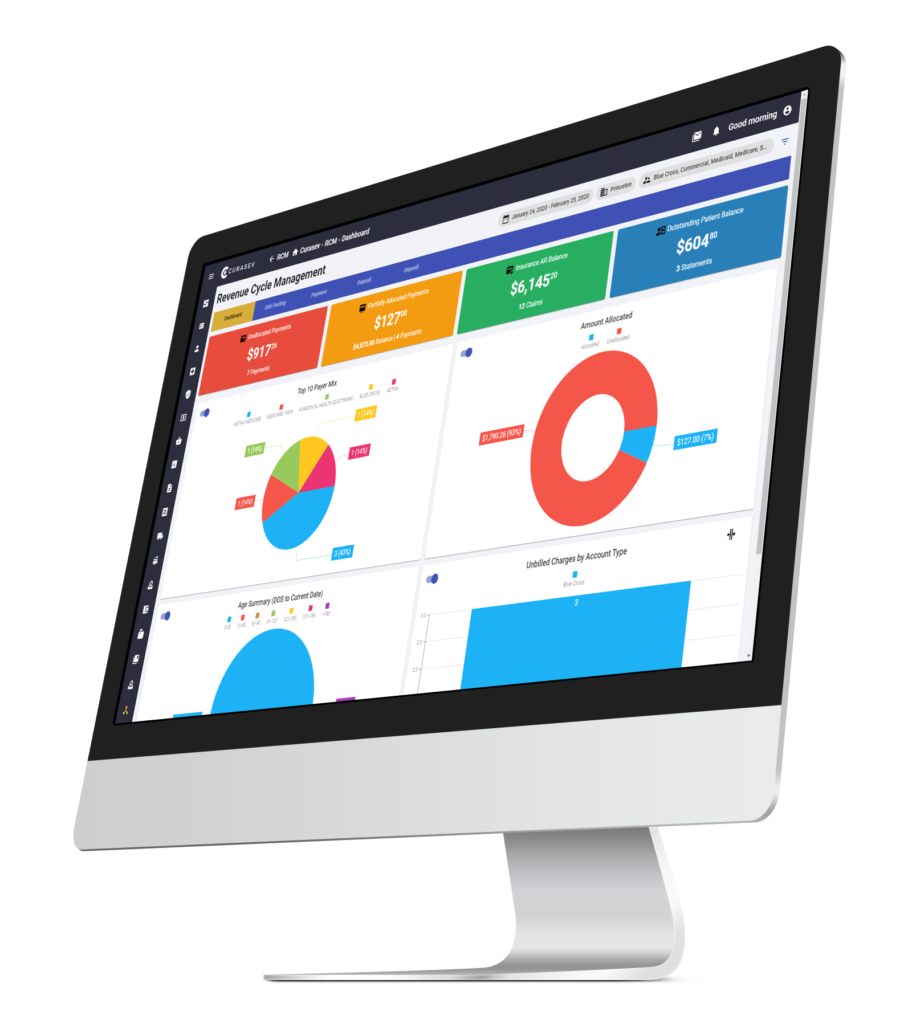 Medtrade Monday: How important is technology for today's DME providers?
Patel: The landscape for providers is very competitive. Most are selling, delivering, and servicing the same products. So, technologies for a quicker and cleaner intake, service and delivery schedule planning, and advanced revenue cycle management tools, will be key differentiators for those providers who recognize their value and adopt them quickly.
Medtrade Monday: Why did you decide to exhibit at Medtrade Spring, and what can attendees expect?
Patel: We've been developing this application for over 18 months, and now that it is production-ready, we felt that Medtrade Spring was the ideal audience to showcase all of the intuitive functionality with cutting edge technology. We believe attendees will experience the difference.
Medtrade Monday: What's the biggest misconception about DME software in your opinion?
Patel: That software has to be immobile, inflexible, and a bore to use. We've implemented the latest software technology and mobile apps to let it work for the users, not the other way around. For example, our apps for drivers help map out routes for them to be sure they are as efficient as possible. Drivers don't get paid on mileage, but their time is a major cost to DME supply owners. It must be easy to track and manage that to be successful and profitable.
Medtrade Monday: What show specials are you offering?
Patel: We are offering free data conversions along with a significant reduction in what you are paying for today. Please visit Booth #211 for more details.
Medtrade Monday: What is your overall level of optimism for the DME industry, which has definitely had its share of challenges over the past few years?
Patel: We are optimistic about the future of the DME industry, even given the many challenges over the last several years. We believe that sustainability and future successes, however, will be dependent on DME providers adopting new and better business practices and technologies that make them more efficient.