CHARLOTTE, NC — The right culture may be the key to better back-office management. According to a recent best practices study by Prochant, a provider of billing and process outsourcing services for the HME industry, driving innovation can improve back-office efficiency in businesses hit by rising labor rates, reimbursement cuts, and understaffed teams.
These best practices are based on Prochant's experience managing back-office operations and working with a wide variety of HME provider clients. The findings suggest that reviewing the revenue cycle, building a foundation, and creating a culture of innovation are the most critical drivers of back-office efficiency.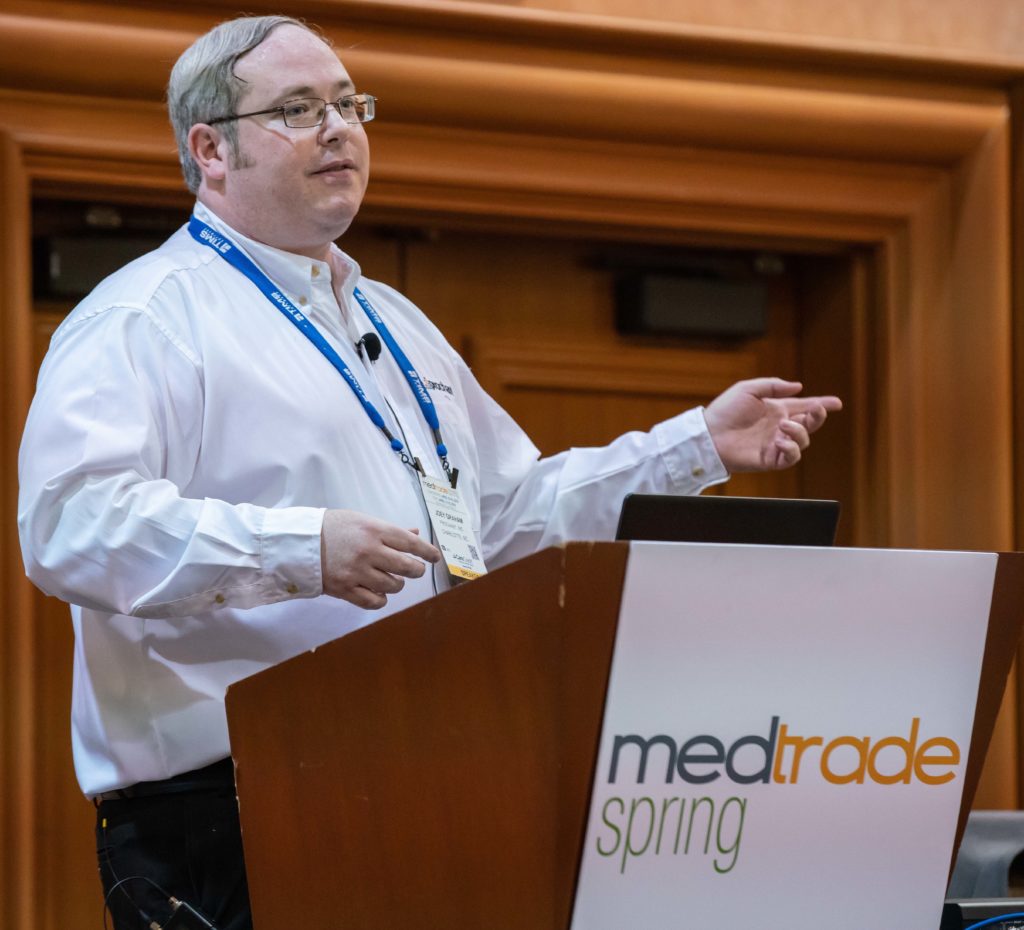 "With close to 600 employees and 20 years' experience, we have a vast pool of knowledge in this area," says Joey Graham (pictured at Medtrade Spring 2019), executive vice president and general manager at Prochant, an exhibitor at Medtrade, scheduled for Oct 21-21, 2019, at the Georgia World Congress Center in Atlanta. "Prochant has found that providers who improve their standards of work, hold their team accountable, and turn to technology are usually the most successful."
"Cultural innovation is only one path to back-office improvement," adds Graham. Prochant dives more deeply into this research and makes additional recommendations in its new white paper, Best Practices for Managing Your Back Office. For a detailed description of the findings of this research study, providers can download a free copy of the report here: http://bit.ly/hmebackoffice.
The white paper covers:
• Overview of front-office operations
• Details of back-office processes
• Tools to standardize work
• Tips to improve standards
• Technologies for better business