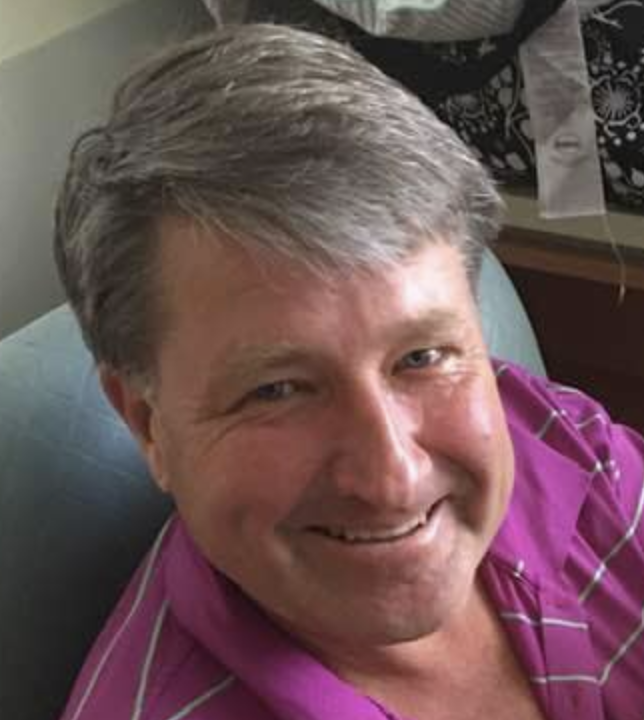 SALISBURY, NC – Of all the business opportunities available in 2011, analysts were not all that excited about home medical equipment. However, Craig Rae wanted to get off the corporate merry-go-round and lay down some roots.
As a "corporate guy" for almost three decades, Rae worked for large companies, eventually ending up as a general manager running manufacturing operations for companies in the hand tool and power tool business. "It was literally 90 percent travel the last seven years [prior to the career change]," said Rae, now owner of  Penrod Medical Equipment, Salisbury, North Carolina. "I would be in China six to eight times a year. I got tired of the travel, and tired of what I considered to be idiot board of directors meetings."
Living in Wisconsin with three small children, Rae and his family decided to get out of the Badger state to get "closer to the sun and closer to family." He hired a business broker in Charlotte, North Carolina, and looked at three different HME companies.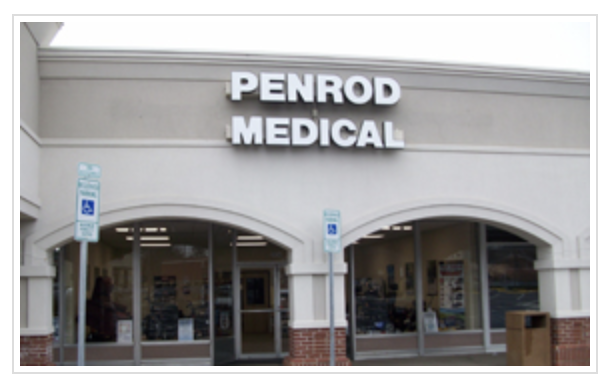 "This [Penrod] was kind of a diamond in the rough," Rae says with a chuckle. "It was in an old ranch house, probably 1,000 square feet. The garage was a warehouse, and I was scared somebody was going to fall through the bathroom floor. But they had really good numbers, so I thought, 'Lets move this place to a decent location and invest. What I also like to say is, 'I completely lost my mind.'"
Technology and equipment, some gleaned from attending Medtrade, quickly modernized the business. Combined with a good location and moderate retail traffic, the company quickly tapped into insurance business, Veterans Administration billing, and "pretty good" retail business. "We do Medicare, Medicaid, and a lot of private insurance," Rae says.
These days, the 4,500-sq-ft single location sells mostly mobility-related equipment—a lot of walkers, manual wheelchairs, power chairs, and scooters, with an ATP on staff for complex rehab. Penrod is doing well, a fact that Rae partially attributes to an "all in" philosophy that included a meeting with the state association just a month after starting the business.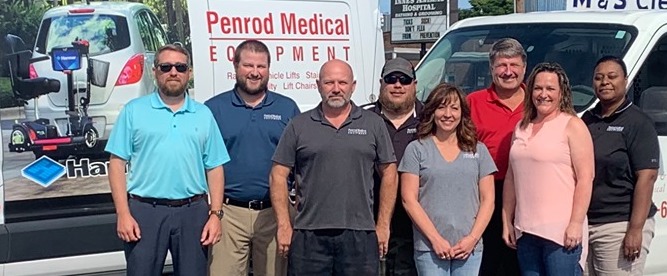 "I went there, and you talk about somebody who looks like he was born confused and had a relapse—I had never heard so many acronyms; I didn't even know if people were speaking English," Rae says. "I knew very little about the Medicare side of things. I had to get involved so I could learn what's going on…I also go to Medtrade in Atlanta every year and Medtrade Spring in Las Vegas every other year."
All that involvement led to leadership positions within the Atlantic Coast Medical Equipment Services Association, including an upcoming slot as president. "I was attending every meeting," Rae says. "I got to know everybody, and they had an opening for the state legislative chair…We got some good results that helped protect our industry. You attend a lot of these things, and after four or five years, well, it's either that [become president], or nobody else wanted to do it, I'm not sure. I know I didn't lose a bet."