CHARLOTTE, N.C. – Medtrade West exhibitor Prochant (Booth #435), a provider of reimbursement solutions for HME and pharmacy providers, has earned Certified status for information security from HITRUST. HITRUST CSF Certified status demonstrates that the organization's Revenue Cycle Services & Platform have met key regulations and industry-defined requirements and is appropriately managing risk.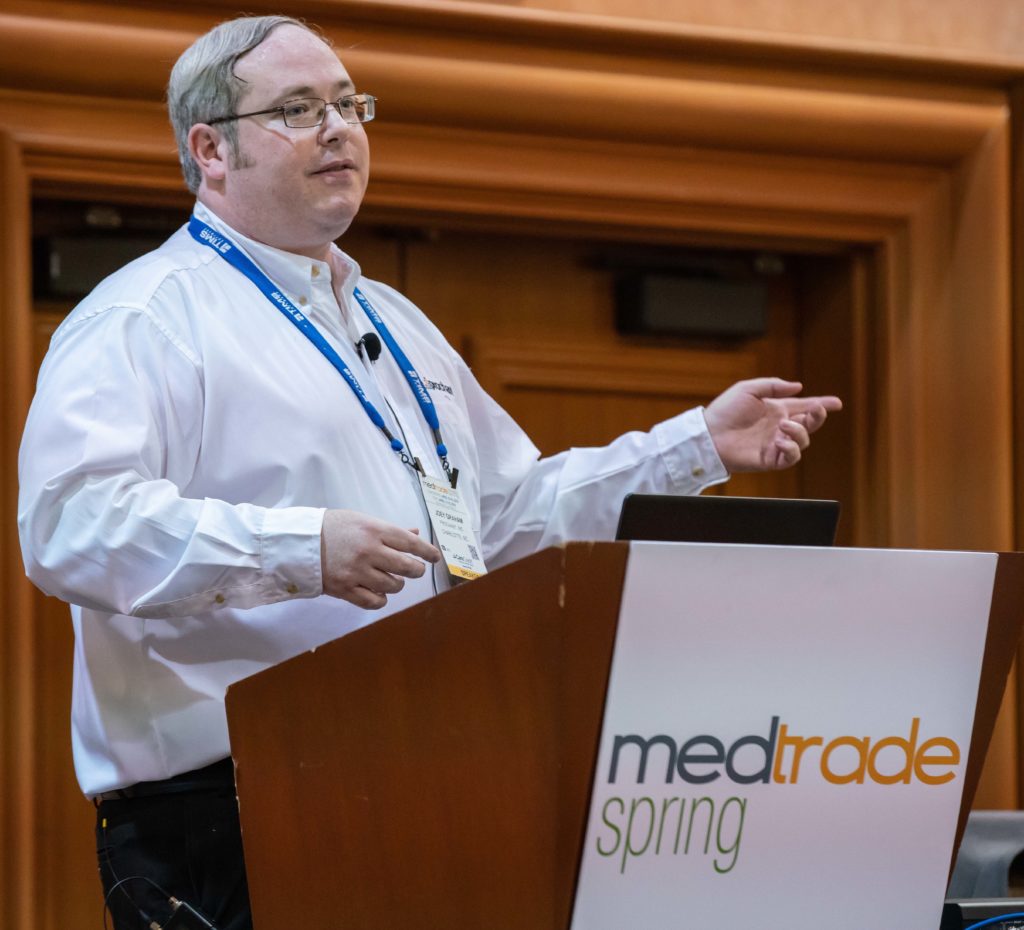 "Unfortunately the world of cyber crime and cyber attacks is getting more dangerous by the day," says Joey Graham, executive vice president and general Manager at Prochant. "The most common types of cyber-attacks include Malware, Phishing, Man-in-the-middle, and Denial-of-service attacks. This is of course a very fresh wound for all of us considering the Colonial Pipeline ransomware attack, which was a type of Malware attack. Ransomware attacks specifically are becoming more common, and have impacted many healthcare providers."
"The HITRUST CSF Assurance Program is the most rigorous available, consisting of a multitude of quality assurance checks, both automated and manual," said Bimal Sheth, vice president of Assurance Services, HITRUST. "The fact that Prochant has achieved HITRUST CSF Certification attests to the high quality of their information risk management and compliance program."
Medtrade Monday sat down with Graham to learn more about how outsourcing reimbursement solutions can reduce various cyber risks and allow companies to thrive.
Medtrade Monday: What determines how successful a cyber attack might be?
Joey Graham, executive vice president and general Manager at Prochant: The success of the attack largely depends on the state of the "victim's" IT/IS infrastructure. This is where HITRUST comes in and it speaks to how our recent HITRUST CSF certification at Prochant should help ease provider's minds. I'll bluntly state this; You can't stop the cyber criminals from trying, but you can absolutely stop them from succeeding. Our HITRUST journey required us to upgrade nearly all of our systems and controls to ensure that our infrastructure is as resistant to these attacks as possible. In fact, one of the steps of the process requires penetration testing – which is where you hire "white-hat" hackers to try and hack your system. Through this process you identify and correct vulnerabilities.
Medtrade Monday: For providers who may be on the fence about outsourcing their back office/billing, what are the potential benefits?
Graham: Providers generally turn to outsourcing firms like Prochant for one of three reasons: The first and most prominent is staffing issues—hiring, training, retaining, and managing to excellence. These large revenue-cycle themes take away from the core focus of the business and become a major distraction for many providers. We plug in skilled resources and best practices, allowing providers to go back to doing what they love – servicing their patients and community.
The second reason providers turn to outsourcing is reducing labor costs, which are generally a provider's #1 or #2 expense on the P&L. With continuous downward reimbursement pressure there are few other places providers can turn for relief.  The third reason providers turn to outsourcing is their key metrics; They may be stagnating or heading in the wrong direction. Outsourcing providers like Prochant can help providers implement best practices and manage those KPIs to world-class standards.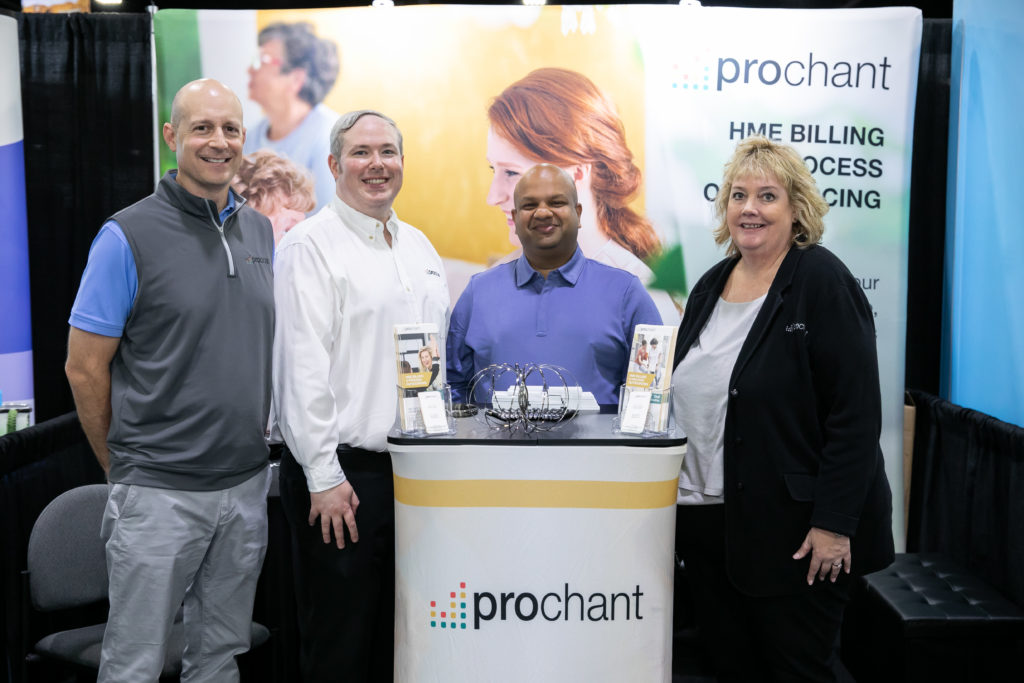 Medtrade Monday: What is the most persistent misconception about outsourcing reimbursement and/or relying on outside reimbursement solutions?
Graham: That it's an all-or-nothing proposition. Providers have options and can outsource where it makes sense. Full outsourcing is not for every provider; however, strategic process outsourcing is something that nearly every large regional or national provider has leveraged to some extent with great success. Identify your weak spots and you can generally look at a couple different strategies: 1) outsource the process or 2) outsource a different process to free up key resources in your company. From there, you will be able to focus on the weak spot.
Medtrade Monday: Why should Medtrade West attendees drop by your booth at Preview Night and/or the full-day expo during Medtrade West, scheduled for July 12-14, 2021 at the Phoenix Convention Center?
Graham: We're very excited about Medtrade West and welcome all to our booth. We'll be demonstrating our Analytics tool, which helps providers stay on top of key revenue cycle metrics. We'll have our team of HME and Pharmacy experts available to answer questions. We also generally have great give-aways.
Medtrade Monday: What is your level of optimism about getting back to in-person trade shows?
Graham: We're at a 10 out of 10 on our level of optimism and can't wait to get back out there and see people face-to-face again. Medtrade Spring 2020 was our last trade show, so it's fitting that Medtrade West is our first show back face-to-face. I can't wait to see you all there.