ELYRIA, OH – For the full year 2018, Invacare Corp reported net sales increased 0.6% to $972.3 million while constant currency net sales decreased 1.8% compared to 2017.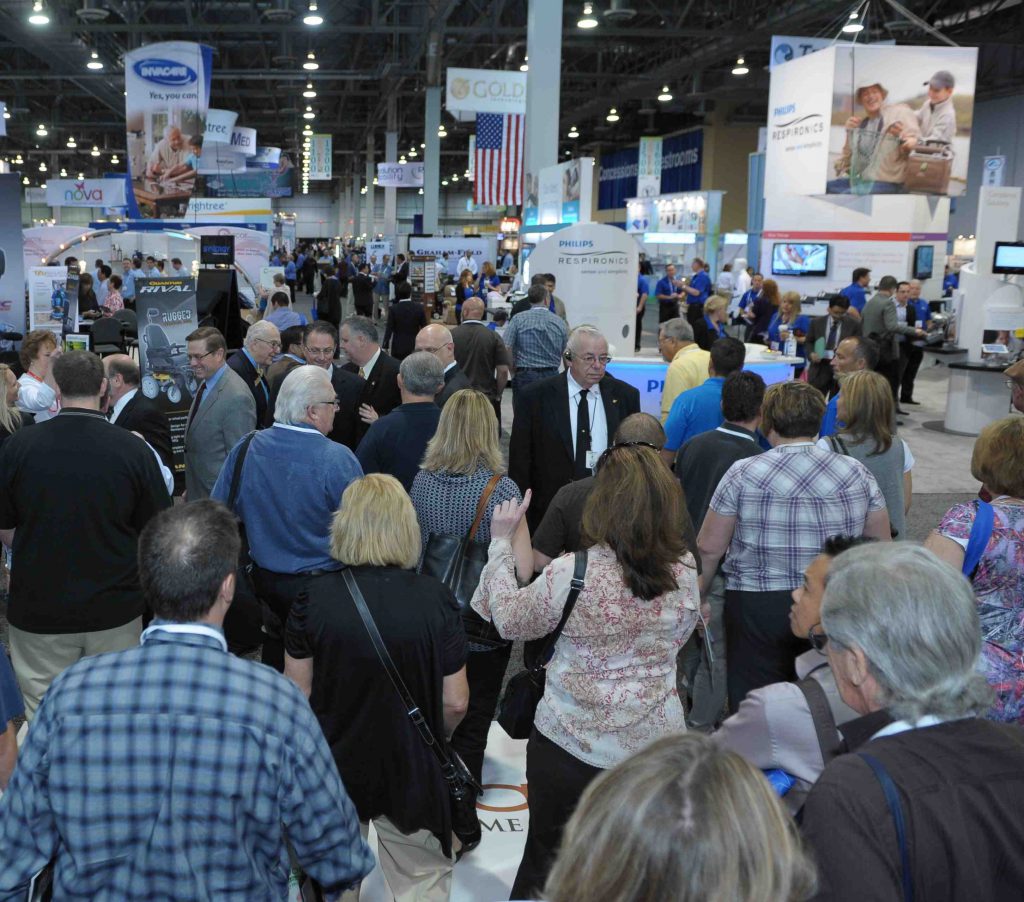 Constant currency net sales declines in North America were attributable to previously guided declines in sales of respiratory and lifestyle products impacted by reimbursement changes. These declines were partially offset by constant currency net sales growth of 8.0% in NA/HME of mobility and seating products.
Reflecting on 2018, Matt Monaghan, chairman, president and chief executive officer, commented: "We continued to execute on our strategy to return to growth and profitability, and we are proud of the many accomplishments we delivered during the year. We increased our commercial effectiveness in mobility and seating in NA/HME post-consent decree, launched innovative new products, meaningfully reduced SG&A expense, and continued to simplify our supply chain structure.
"Europe continues to be the largest and strongest part of our portfolio. We realized net sales growth in the fourth quarter despite strategically reducing sales of less profitable products across Europe during the year. We look forward to continued growth from recent new product introductions in mobility and seating and lifestyles."
Invacare is scheduled to exhibit at Medtrade Spring, scheduled for April 16-18, 2019, at the Mandalay Bay Convention Center in Las Vegas.