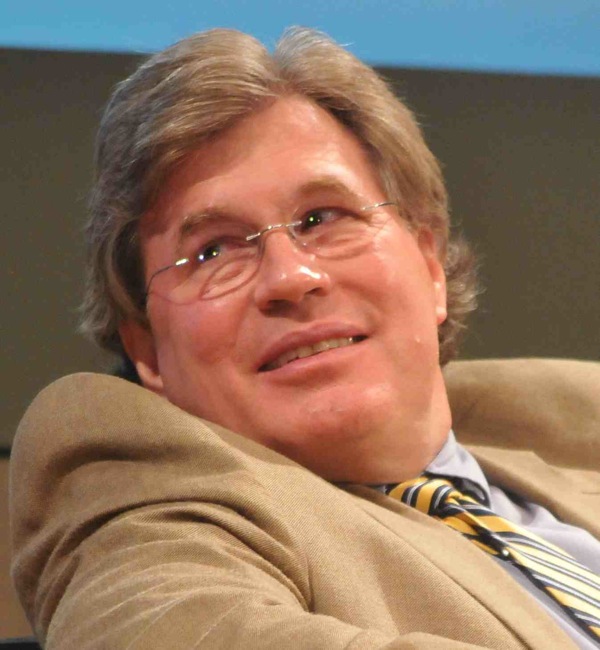 AMARILLO, TX – CMS has issued another round of sweeping regulatory waivers and rule changes to deliver expanded care to the nation's seniors and provide flexibility to the health care system as America reopens. These changes include provisions that make it easier for Medicare and Medicaid beneficiaries to access telehealth services.
These new rules, when combined with changes made previously under the CARES Act and past rulemaking, will benefit DME suppliers.  To understand these changes, we summarize CMS' most recent April 30, 2020 guidance and add our brief thoughts on what these changes mean.
Telehealth in Medicare Expansion (April 30. 2020)
CMS has expanded telehealth services so that physicians and other providers can deliver a wider range of care to Medicare beneficiaries in their homes. These expanded telehealth services include:
Waived limitations on the types of clinical practitioners who may furnish telehealth services for the duration of the COVID-19 emergency. Other practitioners who may now provide telehealth services include physical therapists, occupational therapists, and speech language pathologists
This is in addition to the previous legislative expansion under the CARES Act allowing nurse practitioners, clinical nurse specialists and physician assistants to order home health services and DME. This expansion for prescribing DME and home health services is permanent and not limited to the duration of the COVID-19 emergency.
Hospitals may bill for services furnished remotely by hospital-based practitioners to Medicare patients registered as hospital outpatients, including when the patient is at home … when the home is serving as a temporary provider-based department of the hospital. Examples of such services include counseling and educational service as well as therapy services. Hospital may also bill as the originating site for these telehealth services.
This should encourage hospitals to expand their use of telehealth … which should result in more practitioners offering services to patients. Our expectation is that patients who may have been foregoing care because their provider was not available will be encouraged to seek care, hopefully resulting in a more regular referral pattern of patients to DME suppliers in the coming weeks.
Many behavioral health and patient education services conducted by audio-only telephone conversations between beneficiaries and their physicians/clinicians are now covered by Medicare. Payments for these telephone visits have increased to match payments for similar office and outpatient visits and are retroactive to March 1, 2020.
While this may not directly impact DME suppliers, it should encourage patients to re-engage with their health care providers and be a part of the market shift towards telehealth, rather than in-person visits with providers.
CMS's rulemaking process has been changed to allow new telehealth services to be added on a sub-regulatory basis to speed up the process of adding services.
We expect continued enlargement of the scope of allowed telehealth services across the marketplace.
CMS is now paying for telehealth services provided by rural health clinics and federally qualified health clinics.
Again, this creates a new pool of providers who will be able to provide telehealth services to a group of patients who may currently be foregoing care.
The video requirement for certain telephone evaluation and management services has been waived for telehealth services, thus allowing an audio-only telephone conversation.
Like above, we expect additional options to increase utilization, especially for patients who do not have the ability to Skype, FaceTime, Zoom or use other video services.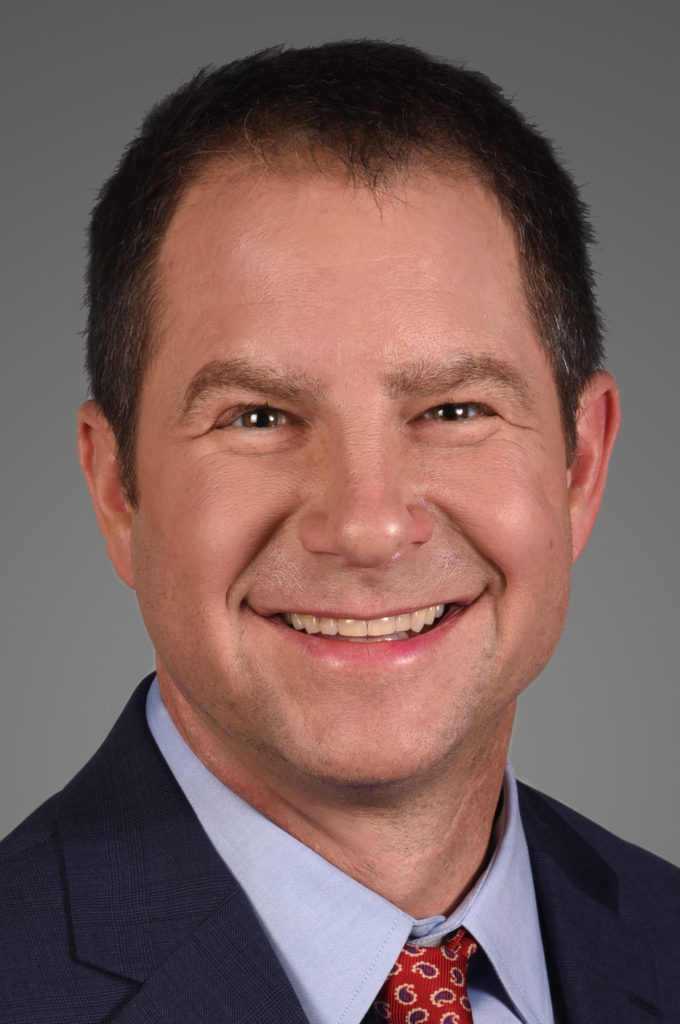 Conclusion
The expansion of the availability of telehealth to patients, as well as the providers who may provide such services and the CPT codes that may be billed, will have ongoing tangible effects in the marketplace.  DME suppliers will benefit in many ways, both direct and indirect.  Importantly, the CARES Act change allowing mid-level practitioners to prescribe home health services and DME will benefit the industry. The caveat to all of this is that telehealth visits must still meet all other regulatory requirements.  Do not fall prey to a lead generation or similar scheme looking to take advantage of these relaxed rules.  Those schemes will be low-hanging fruit for investigators when this pandemic is over.  Insist on doing things the right way now so that DME suppliers and patients can enjoy the fruits of these legislative and regulatory wins over the long-term.
Jeffrey S. Baird, JD, is chairman of the Health Care Group at Brown & Fortunato, PC, a law firm with a national health care practice based in Texas. He represents pharmacies, infusion companies, HME companies and other health care providers throughout the United States. Mr. Baird is Board Certified in Health Law by the Texas Board of Legal Specialization, and can be reached at (806) 345-6320 or jbaird@bf-law.com.
Kelly T. Custer, JD, is an attorney with the Health Care Group at Brown & Fortunato, PC, a law firm with a national health care practice based in Texas. He represents pharmacies, infusion companies, HME companies and other health care providers throughout the United States. Mr. Custer can be reached at (806) 345-6343 or kcuster@bf-law.com.