LAS VEGAS – Under a new agreement reached last week, Medtrade Spring 2017 will co-locate with the 2017 Environments for Aging Expo & Conference (EFA). Emerald Expositions, the producer of Medtrade and Medtrade Spring, also produces EFA. Under the new arrangement, the events will take place side by side, from Feb 27–March 1, 2017, at the Mandalay Bay Convention Center in Las Vegas, Nev.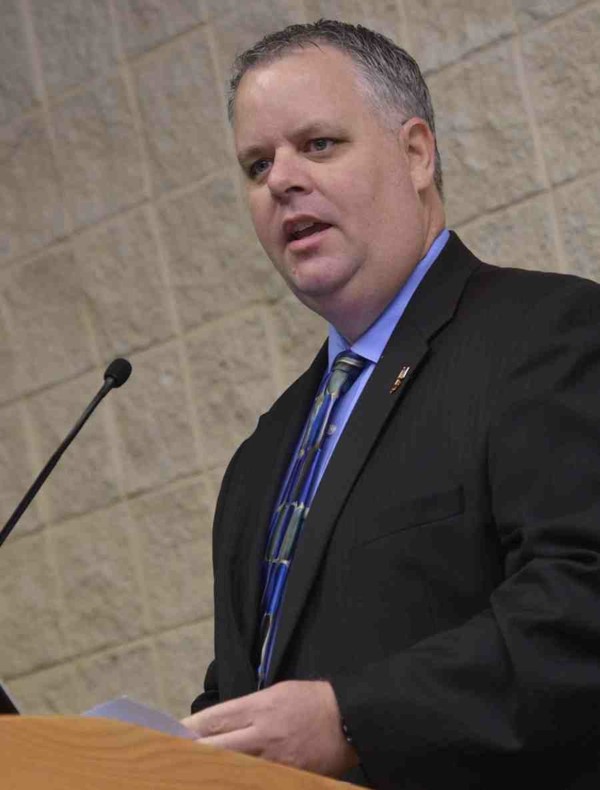 "There is crossover appeal for attendees at both of these shows," says Kevin Gaffney, group show director, Medtrade. "This agreement makes sense, and it will bring value to exhibitors and attendees at both shows. Anyone who attends this co-location next year will truly see the full scope of exciting products and services for our aging population."
The Environments for Aging Expo & Conference (EFA) offers the latest strategies for creating functional and attractive living environments that meet the needs of an aging population. EFA is a comprehensive three-day learning experience, where attendees can network with peers and learn about the latest innovations in senior-friendly design for long-term and residential care settings.
EFA attracts top leaders and decision makers in the field of senior care, including architects, owners, developers, facilities managers, design professionals, product manufacturers, government officials, gerontologists, and other aging experts. Medtrade Spring attracts top decision makers such as HME providers, specialty homecare providers, home health agencies, pharmacy-based and chain HME retailers, distributors, and inpatient facilities.
"As the continuum of care evolves, bringing these two top-tier events together allows exhibitors to reach a wider audience," adds Gaffney, who is also taking over group show director duties at EFA. "The co-location allows attendees at both shows to be exposed to a variety of different products and ideas that will spark interest, and potentially lead to new business opportunities."