PHOENIX – When Medtrade West convenes July 12-14 at the Phoenix Convention Center, plenty of attendees will be making their first-ever trip to the west coast's version of the nation's largest HME-focused trade show. The same goes for many manufacturers who are anxious to show off new equipment.
Attendees who make the trip can speak to these manufacturers in person (at the booth) and get a feel for their integrity, knowledge, and willingness to partner. As Tom Ryan (president of AAHomecare) and York Schwab (associate show director, Medtrade) pointed out in a joint statement, no Internet advertisement or Zoom call can replace that face-to-face interaction. If you don't go, you won't know.
Check out some of the first-time exhibitors that will be showing their wares during Preview Night (a free event scheduled for Tuesday, July 13 from 4:30 p.m. – 6:30 p.m.) on the trade show floor, and July 14 on the Expo Floor from 10:00 a.m. – 4:00 p.m.
ABM Respiratory Care (Booth #735)
PRODUCT: BiWaze® Airway Clearance System
According to Leah Noaeill, vice president of Marketing and Clinical Affairs, ABM Respiratory Care, Eagan, Minn, ABM Respiratory Care offers intelligent, clinically differentiated and innovative respiratory care solutions to help people breathe better inside and outside the hospital.
"The product portfolio consists of airway clearance therapy and ventilation devices for both home care and acute care environments," she says. "In addition to the therapy devices, ABM offers a telehealth platform to help patients and their care team maintain communication."
ABM is a global company with offices in the United States, India and Singapore. In the U.S., ABM recently launched their BiWaze® Airway Clearance System, a multi-therapy family of devices providing assisted cough with high frequency oscillations to help with secretion mobilization. "We are new to the market and want HME companies to be aware of our therapeutic solutions," Noaeill says. "We are looking forward to partnering with companies to bring our novel solutions into the home health care environment to help people breathe better.
"The shift of care delivery from hospital to home will continue to advance," she continues. "During the COVID pandemic we saw a dramatic increase in telehealth and an increase in reimbursement for these services. We will continue to see home health grow and the reimbursement for the telehealth services."
Telehealth Clinical Evals, LLC (Booth #1011)
SERVICE: Face-to-face clinical mobility evaluations, and PT/OT clinical mobility evaluations via audio/video conference technology and/or face time with Apple iPhone/iPads.
Officials at Las Vegas-based Telehealth Clinical Evals describe themselves as partners for complex durable medical power and manual mobility equipment, consumer medical power, and manual mobility equipment evaluation.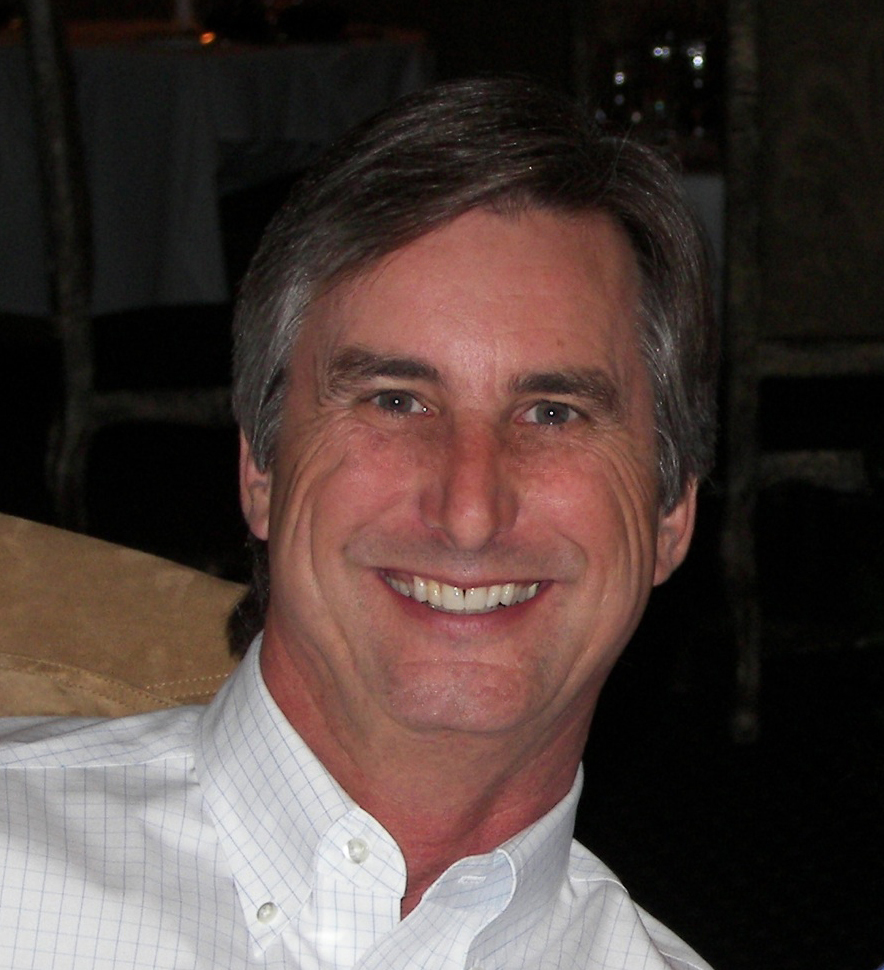 "Our Team of licensed physicians and licensed therapists provide face-to-face clinical mobility evaluations, and PT/OT clinical mobility evaluations via audio/video conference technology and/or face time with Apple iPhone/IPads," says Bill Paul, CEO. "We specialize in HIPPA compliant, convenient, and efficient telehealth evaluations for patients needing in home/facility mobility evaluations. Telehealth Clinical Evals uses custom technology software that automates the evaluation process that allows an evaluation to be scheduled with 24 hours' notice and the final report to be completed and delivered to Provider within approximately 72 hours from evaluation."
The completed evaluation report undergoes a quality review by the Telehealth Clinical Evals team. "All evaluations come with the attestation that there is no financial relationship with the provider as there is no cost to the provider for this service," Paul adds.
Customatic Technologies (Booth #1028)
PRODUCT: Adjustable Beds
Customatc Technologies® designs and manufactures custom sleep products for the bedding industry. "Our Independence bed that we will be debuting at Medtrade West is a powerful, unique advancement in bed technology that helps you sleep, sit, and stand without assistance," says Sheila Luciano, vice president of Business Development, Natick, Mass. "Getting in and out of bed can be a daunting task if you have any mobility issues. Our mission is to provide a sense of relief, confidence, and ultimately independence—by making getting in and out of bed the easiest part of your day."
Luciano decided to exhibit at Medtrade West, because "the show targets the distribution channel we feel is perfect for our product and the correct path to reach end users and achieve success for all. We had previously exhibited at Medtrade East in Atlanta. Now that the product is in stock, we are positioned to sell…We are very optimistic about the HME industry."
rtNOW Telerespiratory
PRODUCTS/SERVICES: Telerespiratory staffing solutions for HME, RPM, and inpatient verticals
"We provide remote PAP set ups, PAP adherence and ventilator remote follow ups," says Curt Merriman, chief sales officer, rtNOW Telerespiratory, Frankenmuth, Mich. "Medtrade West has an excellent reputation for bringing leaders in the HME industry together providing education and great opportunities to network and exhibit our services. We believe strongly that providing healthcare in the home will expand and the use of telehealth to accomplish this is essential."
Sleepnet Corporation (Booth #828)
PRODUCT: CPAP Gel Masks
"For more than 23 years, Sleepnet has manufactured high-quality gel masks that are used in homecare, hospitals, and the pediatrics population," says Dan Ray, senior director-National Sales, Sleepnet Corporation, Hampton, N.H. "All Sleepnet masks are engineered and manufactured in Hampton, NH, USA. Sleepnet is also responsible for the creation of the Envo N95 reusable respirator, which is the most comfortable and best-selling mask in its class."
According to Ray, Sleepnet will be exhibiting "two new innovative low profile nasal masks that will differentiate Sleepnet from a standard silicone mask. Custom Fit Technology provides the patient a soft shell cushion that can accommodate each person's face."
sovaSage Inc.
PRODUCT: TherapistAssist patient management software
"Since launching our product last October, Medtrade West will be the first in-person conference where we will be able to show our new product," says William Kaigler, co-founder and CEO, sovaSage Inc. Pittsburgh, Pa. "Further, we have just introduced a revolutionary new capability which seamlessly and instantaneously transfers mask recommendations to our DME customers following the sleep study. This new capability is the next logical step in our TherapistAssist patient management software. Our level of optimism is extremely high. The sleep segment of the HME industry is changing dramatically and rapidly. sovaSage is ideally positioned to help our customers not only survive, but thrive in this period of rapid change."