ATLANTA – For the past decade, Kevin M. Gaffney, CEM, has been a familiar face at Medtrade, Medtrade Spring, and other trade shows under the Emerald Expositions banner.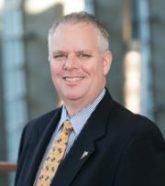 As of last month, Gaffney's responsibilities will expand to include vice president duties, in addition to his existing role as group show director for Medtrade, Medtrade Spring and four other shows: Environments for Aging (EFA); Construction SuperConference; HealthCare Design; and Hospitality Design.
Gaffney has directly managed the planning and execution of more than 35 tradeshows in his career spanning 23 years. His recent promotion reflects a core belief that trade shows are particularly relevant, even in a digital age.
"People thought the Internet would kill trade shows, but it's really made them more important than ever," says Gaffney, vice president and group show/publication director, Emerald Expositions. "Social media and technology offer great ways to connect with people remotely and virtually, but people do business with people they know and like. You really can't get to know somebody unless you spend time with that person, preferably in person."
Gaffney will continue to oversee day-to-day operations of the trade shows, working to meet the business needs of show partners, attendees, and exhibitors. In his new VP role, Gaffney will also focus on staff management, sales, marketing, business development, and overall strategy for the events and related publications.
Next up in the HME universe is Medtrade Spring, scheduled for April 16-18, 2019, at the Mandalay Bay Events Center in Las Vegas. Even for those who went to Medtrade last October, Medtrade Spring will be a great opportunity to get caught up and re-energized.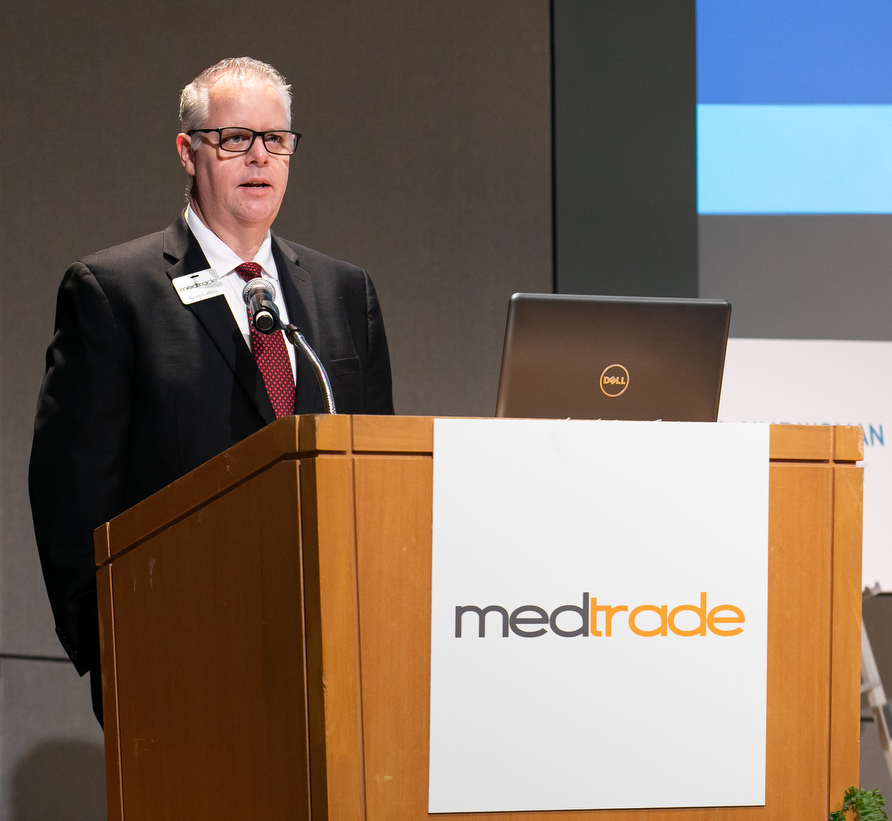 "It's another opportunity to build relationships," Gaffney says. "Six months is a lot of time in the HME world when you need updates about what's going on in Washington, DC, and what new market trends may be emerging. It's a great opportunity to send key people and get educated."
Gaffney received a bachelor's of science degree in Hospitality Administration from Georgia State University, where he also earned the Student Leadership Award from the Cecil B. Day School of Hospitality Administration, the Worldspan Scholarship, and the Cecil B. Day Scholarship. He was recognized as one of the top 40 Outstanding Alumni, receiving the designation in April 2013.
Additionally, he has earned the designation of Certified Exposition Manager (CEM) from the International Association of Exhibitions and Events (IAEE), were he also received the Merit Award for service to the association in December 2010. He is a member of IAEE, and currently serves as the GSU Student Chapter Liaison of the association's Southeastern Chapter. Kevin resides in Sandy Springs, Ga, with Alli, his wife of 26 years, and his two boys, Tyler (18) and Keegan (15).
Gaffney will be getting considerable help from Mark Lind, who recently took the reins as associate show director, Healthcare, for multiple shows. Mark will help with day-to-day operations, in addition to his new responsibilities. Medtrade Monday will chat with Mark next week to get a better sense of his new role.