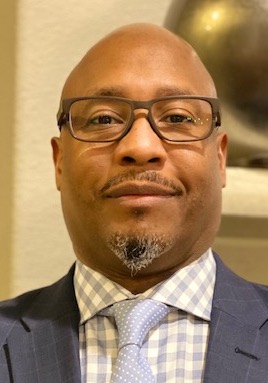 PHOENIX – Medtrade West attendees looking for Nitrile Examination Gloves would do well to visit the Protectque USA Inc booth at Medtrade West, scheduled for April 4-6, 2022 at the Phoenix Convention Center. The Austin, Tex-based company is the only minority- and veteran-owned Nitrile Glove manufacturer in the United States.
"Our commitment to domestic manufacturing exceeds the minimum standards and also has a better standard of quality without the supply-chain issues that are present in the market," says Bernard M Wright (pictured), founder and CEO, Protectque USA. "The desire for USA-made Nitrile Examination gloves has been discussed and Protectque USA is committed to being a source for the resolution that all procurement officials are looking to engage with right now."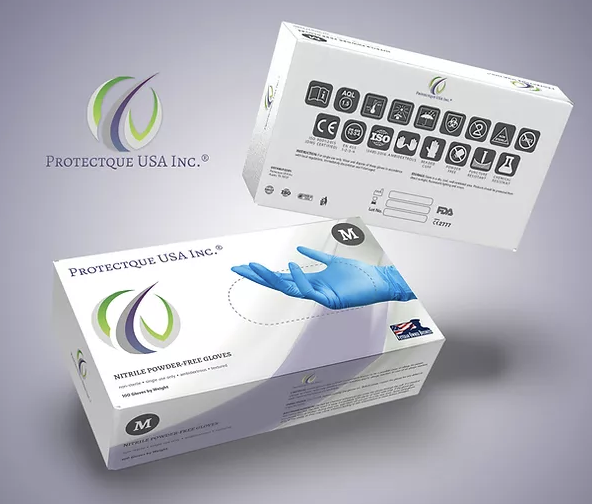 Domestic production covers medical grade gloves, with import production accounting for industrial grade. At Medtrade West, Protectque will be advertising a discount on full commitment offers from multiple procurement officials.
If a full commitment is made during the show, Protectque will provide a 5% discount on current market pricing of all Protectque USA Inc products.
"In my opinion, the DME Industry is poised to beat expectations in the next 24-36 months," Wright adds. "The choices made by the US Federal Government allow for companies like Protectque USA Inc to thrive and become a larger domestic resource for multiple components in the DME marketplace. We are pleased at the growth forecast and look forward to more movement in the market."