AMARILLO, TX – The federal physician self-referral law, commonly known as the Stark Law ("Stark"), prohibits a physician from making referrals for "designated health services" ("DHS"), payable by Medicare or Medicaid, to an entity with which the physician (or an immediate family member) has a financial relationship (ownership or compensation), unless an exception applies.
As Stark is a strict liability statute, an individual's actual intent to improperly refer services is irrelevant to the imposition of liability and damages. Accordingly, minor or technical errors by an entity or an individual can result in severe financial penalties. Such penalties may deter physicians from innovating in terms of their delivery of care models and can also deter physicians from adopting best practices that require integration with other providers (such as DME suppliers).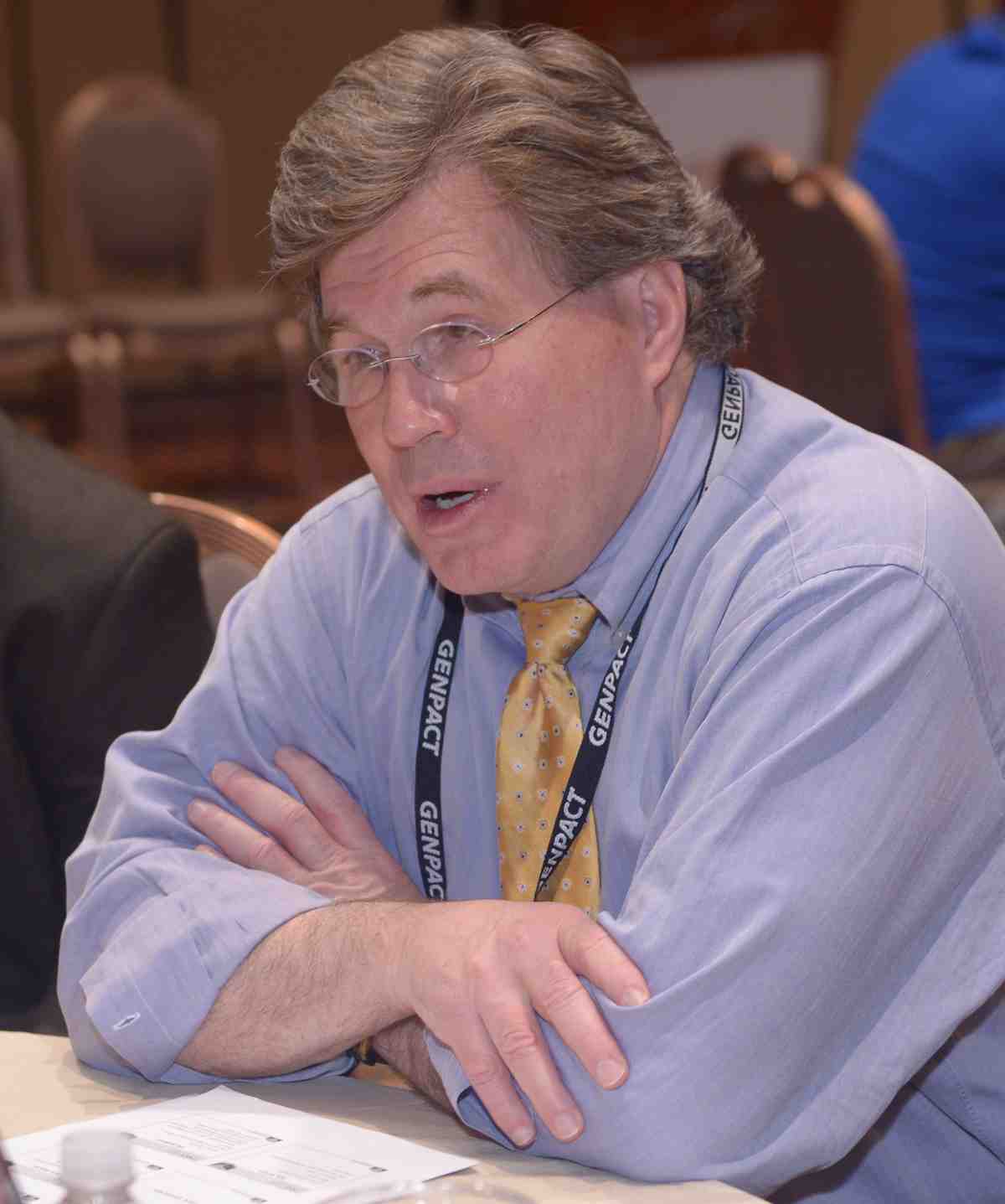 The need to ease Stark's overly restrictive nature has been echoed by various parties. For example, in a 2013 interview with Modern Healthcare, the Stark Law's namesake, former congressman Pete Stark, acknowledged the increased complexity of the statute and stated that it was initially intended to simply target those "who are soliciting referrals and offering kickbacks and special rates." Representative Stark stated that he would be in favor of modifying the law in order to return to the law's original intent.
The desire to soften the harsh penalties for technical violations is also echoed in the Stark Administrative Simplification Act (H.R. 776), introduced in Congress in 2015. In particular, the Act seeks to amend the penalty for technical noncompliance with Stark. In cases where noncompliance is due solely to the arrangement not being set forth in writing, not having been signed by one or more parties, or where a prior arrangement had expired, the parties involved would be subject to a single penalty not to exceed $10,000, depending on the timeframe of the disclosure.
In addition, CMS recently clarified certain technical requirements under existing exceptions to Stark that will render compliance less burdensome for providers. For example, in its final rule, 80 FR 70885, published on November 16, 2015, CMS clarified that exceptions requiring an arrangement to be "in writing" do not require that the arrangement be documented in a single written contract.
Rather, an arrangement may still satisfy the "in writing" requirement if it is memorialized through a collection of documents that evidence the course of conduct between the parties. 80 FR at 71315. In addition, to the extent that an exception requires an arrangement to have a term of at least one year, such a contract does not need to have an explicit provision identifying the one-year term. Rather an arrangement may satisfy the one year term requirement if the arrangement actually lasts for one year as a matter of fact. 80 FR at 71317.
Distinguishing between technical violations and more substantive compliance problems has several benefits. For example, the identification of a technical violation oftentimes results in an individual/entity utilizing CMS's Self-Referral Disclosure Protocol ("SRDP"). Review of such disclosures ties up governmental resources for technical issues that pose typically minimal risk of fraud and abuse. Creating an alternative process or method for resolving technical violations (such as a flat penalty or the establishment of an exception limit) would help to resolve technical violations while also freeing up administrative and investigational resources for use in more egregious violations.
Jeff Baird will be presenting the following webinar:
AAHOMECARE'S EDUCATIONAL WEBINAR
An Industry in Transition: Hot Button Issues for DMEPOS Suppliers
Presented by: Jeffrey S. Baird, Esq., Brown & Fortunato, P.C.
Tuesday, March 8, 2016
2:30-4:00 p.m. EASTERN TIME
The DME industry is young and it grew up unregulated. However, over the past 10 years it is as if CMS and Capitol Hill are making up for lost time. The industry is now caught in a "perfect storm" of competitive bidding, lower reimbursement, out-of-control audits, and stringent documentation requirements. In short, there are many "hot button" issues facing suppliers. This program will address these issues, including (i) dos and don'ts of marketing; (ii) how to properly build a referral network; (iii) consignment arrangements with hospital ERs; (iv) assisting hospitals in preventing readmissions; (v) selling Medicare-covered items at a discount off the Medicare allowable; and (vi) avoiding problems with the NSC, ZPICs and other Medicare contractors.
Register for An Industry in Transition: Hot Button Issues for DMEPOS Suppliers on Tuesday, March 8, 2016, 2:30-4:00 pm ET, with Jeffrey S. Baird, Esq., of Brown & Fortunato, PC.
Please contact Ika Sukh at ikas@aahomecare.org if you experience any difficulties registering.
FEES
Member: $99.00
Non-Member: $129.00
Jeffrey S. Baird, JD, is chairman of the Health Care Group at Brown & Fortunato PC, a law firm based in Amarillo, Tex. He represents pharmacies, infusion companies, HME companies, and other health care providers throughout the United States. Baird is Board Certified in Health Law by the Texas Board of Legal Specialization, and can be reached at (806) 345-6320 or jbaird@bf-law.com.