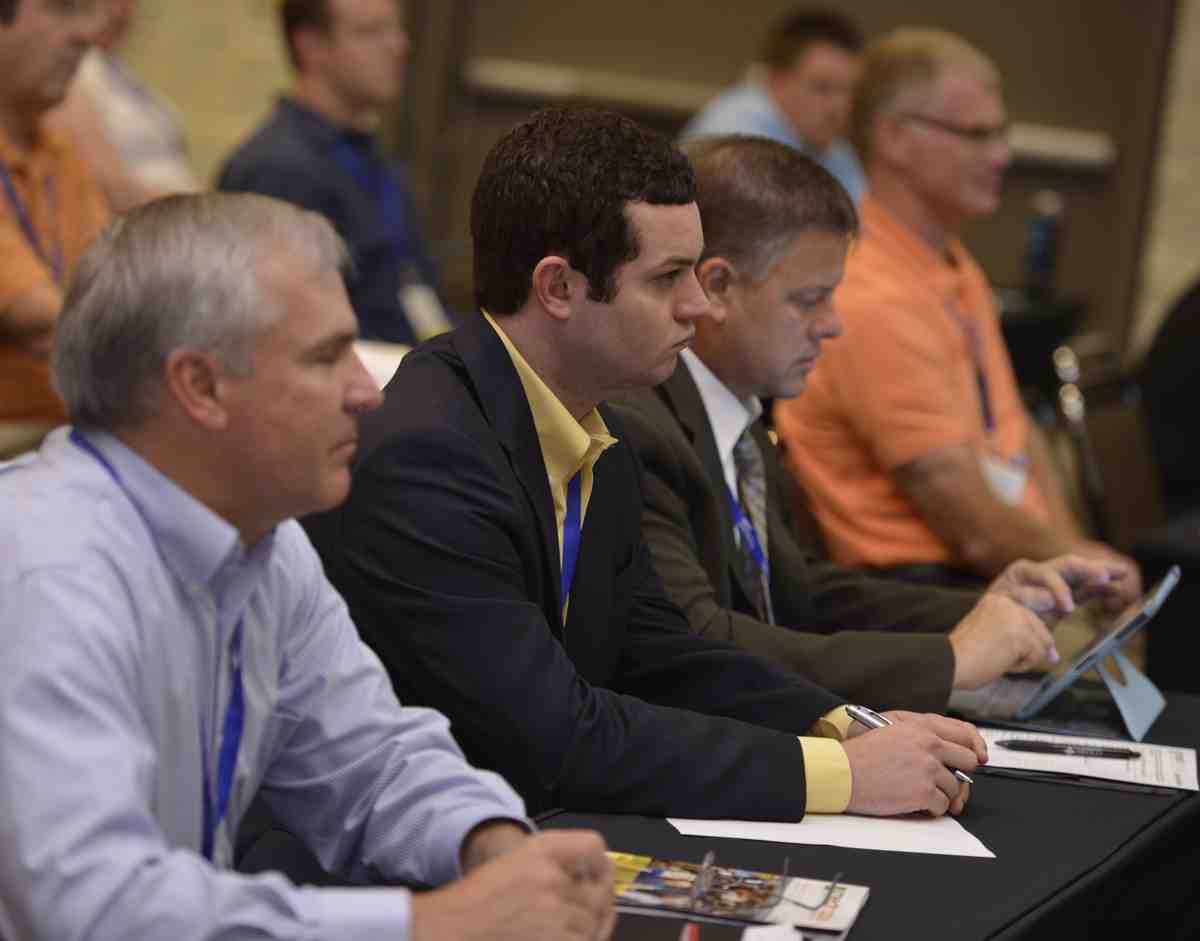 ATLANTA – The "friendlier format" at Medtrade Spring earlier this year will also be in play at Medtrade, scheduled for Oct 26-29, 2015, at the Georgia World Congress Center in Atlanta.
The altered format is specifically designed to minimize overlap between Expo floor time and valuable educational sessions. With this in mind, it makes sense to arrive in Atlanta on Sunday, Oct 25, to take full advantage of a packed Monday (Oct 26) which features several educational choices.
Day one of Medtrade is all about options. Those who want in-depth understanding in a multi-hour setting can choose to attend any of three six-hour workshops, or one Fitter's Course (all scheduled for 10:00 a.m. – 4:00 p.m., on Monday, Oct 26.
• Unlike previous Medtrades, Monday will also have a full slate of one-hour and/or 90-minute educational sessions on tap.
• Day one of Medtrade will also feature the inaugural Brightree Summit – Tools of the Trade, a 1:00 p.m. – 6:00 p.m. array of educational tracks with several sessions and hands-on training from which to choose. Click Here for more info on the Brightree Summit.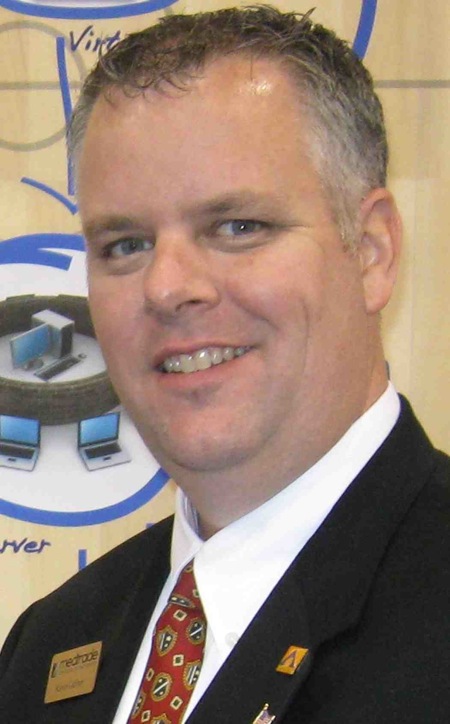 "It makes a lot of sense this year for attendees to get into Atlanta the day before the show officially starts to fully experience the packed day one at Medtrade," says Kevin Gaffney, group show director, Medtrade. "If you want to do a six-hour workshop on Monday, or if you prefer a varied series of shorter educational sessions, you will have the options on Monday, Oct 26, day one of Medtrade."
• The Expo Hall will be open from 10:00 a.m. – 4:00 p.m. on Tuesday, Oct 27, and Wednesday, Oct 28.
• On Tuesday, educational sessions will take place 2:45 p.m. – 3:45 p.m. and from 4:00 p.m. – 5:00 p.m.
• On Wednesday, educational sessions will take place throughout the day.
• On Thursday there will be no educational sessions, but the show floor will open 10:00 a.m. – 1:00 p.m.
Click Here to see an online schedule.
Also on Monday – The Audit Happy Hour is the Perfect End to a Productive Day
The Audit "Happy" Hour is new for Medtrade and is sponsored by ACU-Serve. Scheduled for Oct 26, from 5:30 p.m. – 6:30 p.m., the gathering is designed to help attendees figure out how to navigate audits, while also having a little fun. You will have a chance to meet with experts at a relaxed networking reception, while enjoying a glass of wine or beer (audits do drive us to drink, right?!). unique Q&A and networking opportunity. Click Here for more information.