AMARILLO, TX – When you think of the Affordable Care Act (ACA), most people think about health insurance coverage for Americans. However, there are a number of additional requirements imposed on the health care industry as a result of the ACA. Did you know that the ACA includes a provision that prohibits discrimination? Section 1557 of the ACA prohibits discrimination on the basis of race, color, national origin, sex, age, or disability in certain health programs and activities. The basic purpose of Section 1557 is to expand access to care and eliminate barriers to access.
The final rule implementing Section 1557 was published in the Federal Register on May 18, 2016, and prohibits discrimination in the provision of health care. The final rule became effective July 18, 2016. Among other things the final rule: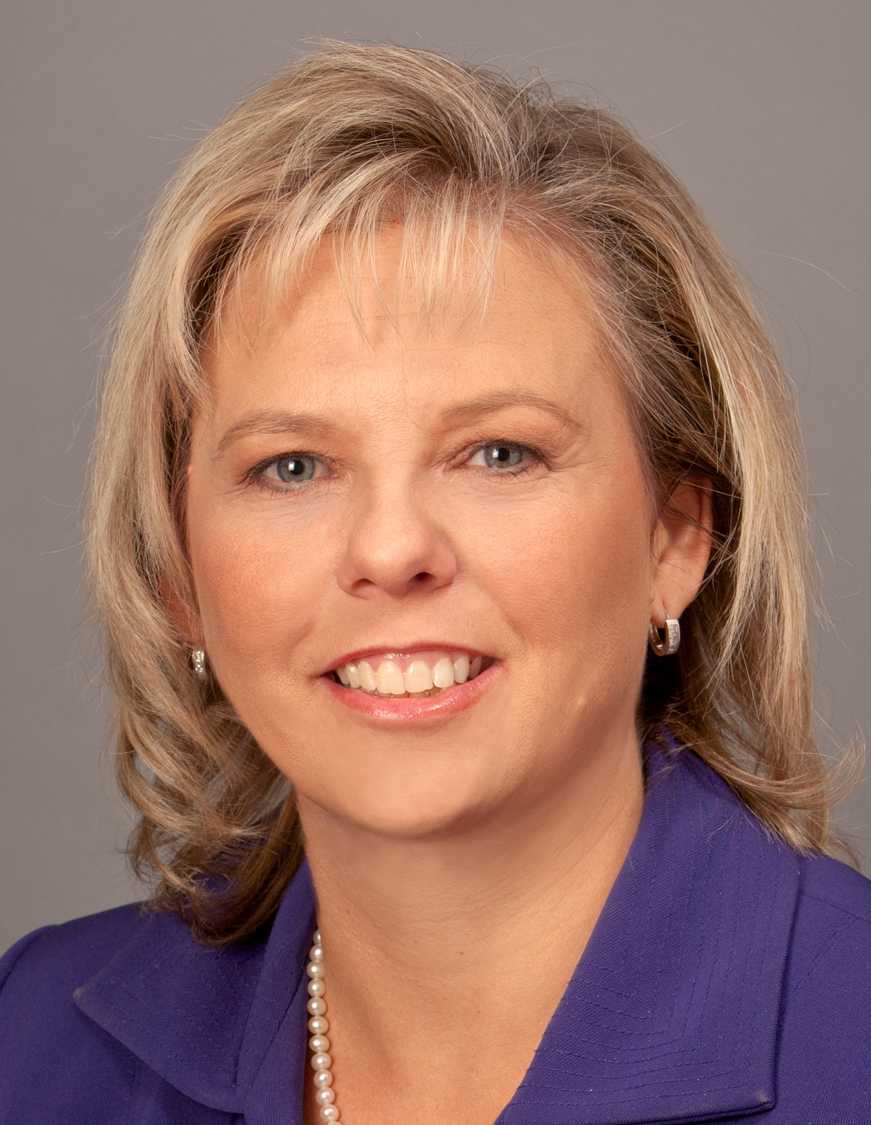 • Requires that women be treated equally with men in the health care they receive. For example, women many not be charged more for insurance coverage than men.
• Prohibits the denial of health care or health coverage based on an individual's sex, including discrimination based on pregnancy, gender identity, and sex stereotyping.
The final rule also includes important protections for individuals with disabilities and provides for language assistance for people with limited English proficiency by:
• Requiring covered entities to make electronic information and newly constructed or altered facilities accessible to individuals with disabilities and to provide appropriate auxiliary aids and services for individuals with disabilities.
• Requiring covered entities to take reasonable steps to provide meaningful access to individuals with limited English proficiency.
Covered entities are also encouraged to develop language access plans.
So, what does this mean to you and your business? If your business is a "Covered Entity", it will be required to take additional steps to comply. A Covered Entity is any entity that receives federal financial assistance from the Department of Health and Human Services or is covered under Title II of the Americans with Disabilities Act as a program, service, or regulatory activity relating to the provision of health care or social services.
This includes providers who receive reimbursement from Medicare Parts A, C, and D programs and state Medicaid programs. Consistent with the Office of Civil Rights (OCR) Enforcement or other civil rights authorities, the definition of federal financial assistance does not include Medicare Part B; therefore, a provider or supplier that only participates in the Medicare Part B program would not be considered a Covered Entity for purposes of this regulation.
A Covered Entity is required to take reasonable steps to provide meaningful access to an individual with limited English proficiency who is eligible to be served or likely to be encountered within the entity's health programs and activities. An individual with limited English proficiency is a person whose primary language for communication is not English and who has a limited ability to read, write, speak, or understand English. Reasonable steps may include the provision of language assistance services, such as oral language assistance or written translation. Of note, the final rule prohibits a Covered Entity from relying on a family member of the patient for interpretation services. In accordance with the final rule, covered entities are:
• Required to post a notice providing information about communication assistance for individuals with limited English proficiency, among other information.
• Required to post taglines in the top 15 languages spoken by individuals with limited English proficiency in that state that indicate the availability of language assistance.
• Prohibited from using low-quality video remote interpreting services or relying on nonqualified translators when providing language assistance services.
• Encouraged to develop and implement a language access plan to ensure they are prepared to take reasonable steps to provide meaningful access to each individual that may require assistance.
OCR has translated sample notices of non-discrimination and taglines that may be used by Covered Entities into 64 different languages. In addition, OCR has created a table which sets forth the top 15 languages for each state. October 16 was the deadline for complying with the language access provisions.
The final rule also requires each Covered Entity that employs 15 or more persons to designate at least one employee to coordinate compliance efforts and be responsible for adoption of grievance procedures. The grievance procedures must incorporate appropriate due process standards that provide for the prompt and equitable resolution of a grievance alleging actions prohibited by Section 1557.
All providers and suppliers are encouraged to visit http://www.hhs.gov/civil-rights/for-individuals/section-1557/index.html for more information and to ensure that they are complying with the regulation.
This material is provided for informational purposes only and is not legal advice. Readers should contact their own counsel to obtain legal advice with respect to any specific issue.
Denise M. Leard, JD, is an attorney with the Health Care Group at Brown & Fortunato PC, a law firm based in Amarillo, Texas. She represents pharmacies, infusion companies, home medical equipment companies, and other health care providers throughout the United States and Puerto Rico. Leard is Board Certified in Health Law by the Texas Board of Legal Specialization, and can be reached at (806) 345-6318 or dleard@bf-law.com.