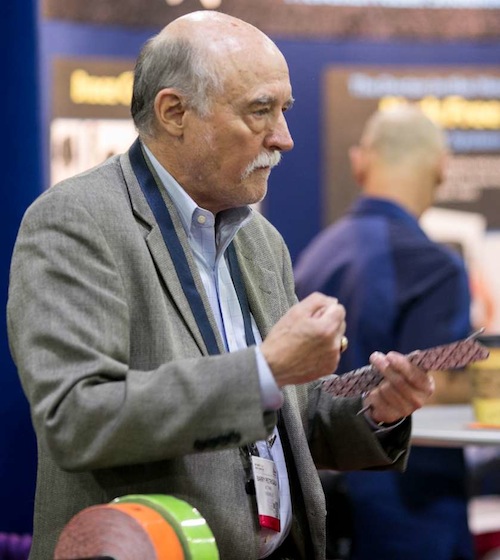 WASHINGTON, DC – As government policies and Medicare cuts continue to limit access to HME, the need for patients to speak out is becoming increasingly important.
People for Quality Care is hosting a Webinar for Medicare beneficiaries and caregivers to give the latest developments on CB relief efforts and teach them how to get involved in the fight to protect access to HME.
Suppliers are encouraged to invite their customers to participate in this free webinar, which takes place on Thursday, December 1 at 2:00 pm (Eastern).
AAHomecare Manager of Government Affairs, Ashley Plauche, joins the People for Quality Care team in presenting this Webinar and teaching people to self-advocate and join Industry efforts in pushing for CB legislation in Lame Duck.
Webinar: Learn How to Take Action to Protect Your Access to Home Medical Equipment
• Register here
• Webinar flier available for download here