AMARILLO, TX – In early March, I was walking on the exhibit floor of Medtrade Spring (now called Medtrade West) talking to some friends about March Madness that was going to kick off the following week. And then, within the next four days, "the bottom fell out." The NBA delayed the remaining part of its season, March Madness was cancelled…and you know the rest. If I could wave my magic wand, I would go back to the end of 2019, cancel 2020, and proceed straight to 2021. I am sure that many others feel the same way.
2020 has been tragic for many Americans. Three-hundred thouasand Americans have died, many more have been sick, and the economic effect of COVID has been devastating. And yet, here we are…we are continuing to place one foot in front of the other day in and day out. This is what Americans do in the face of a crisis.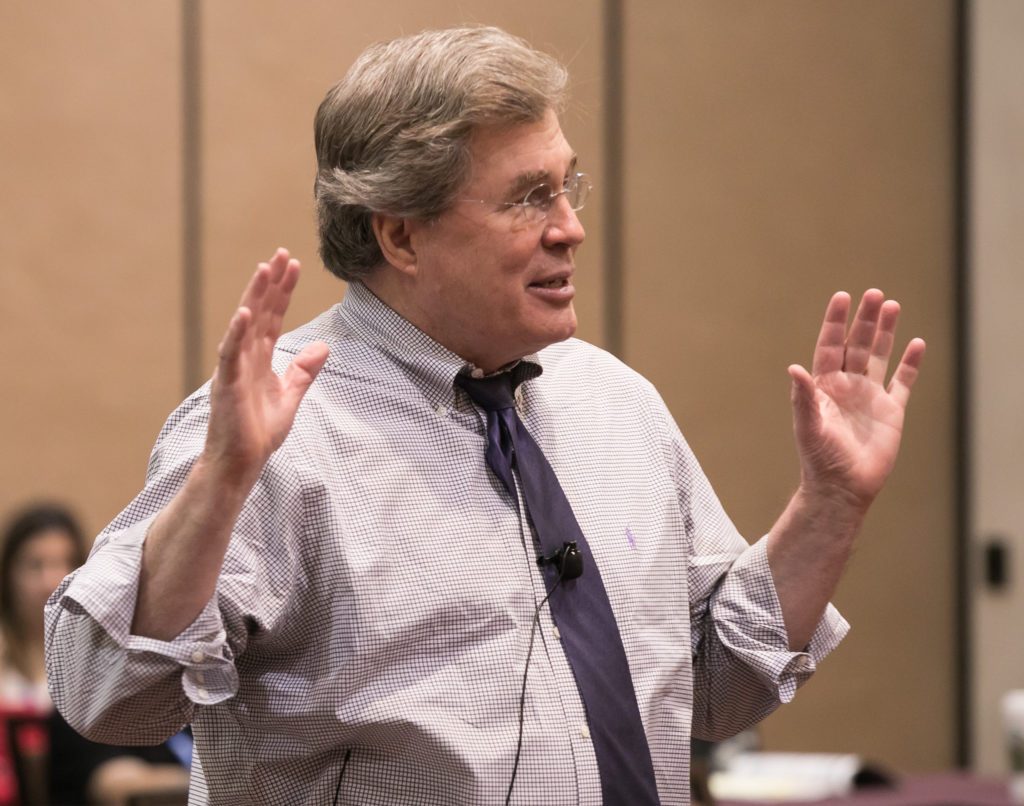 What has been an eye opener for many, including government regulators and Capitol Hill, is the importance of the DME industry. Many people recognize that DME suppliers are at the forefront in keeping people out of the hospital.
I really cannot say anything good about 2020 except that (i) we have survived and (ii) we now have a vaccine. The two vaccines have been approved in a historically short period of time, and they are being distributed with military precision.
This gives me optimism for 2021. In 2021, it is likely that most Americans will take the vaccine and that during the latter part of the year we will start achieving community immunity. As Americans start engaging in normal life, businesses will open up. Who knows…we may even see full football stadiums and full arenas for a Springsteen or McCartney concert.
I am confident that the DME industry will continue to be perceived as an important lynchpin in the U.S. health delivery system. Physicians, hospitals, and pharmacies have their roles to play in healing patients. And yet it is recognized that after the physicians, hospitals, and others do their job, DME suppliers will step in and do their job; taking care of patients in their homes and keeping them out of the hospitals.
Jeffrey S. Baird, JD, is chairman of the Health Care Group at Brown & Fortunato, PC, a law firm with a national health care practice based in Texas. He represents pharmacies, infusion companies, HME companies, manufacturers and other health care providers throughout the United States. Mr. Baird is Board Certified in Health Law by the Texas Board of Legal Specialization, and can be reached at (806) 345-6320 or jbaird@bf-law.com.