WASHINGTON, DC – This time last year, CMS used their annual proposed rule on end stage renal disease payments to also announce their intent to adjust Medicare payment rates in areas outside the competitive bidding areas. Commonly referred to as the ESRD rule, those working in the HME regulatory space know this proposed rule often includes major DMEPOS regulations. Last year, in addition to the rural cuts, the rule included a worrying proposal on bidding product bundles.
That's why last Friday, HME stakeholders were glued to their inboxes as CMS issued their annual rule regarding payment rates for end stage renal disease facilities for CY 2016. However, after multiple reads of the rule, additional information related to DMEPOS was noticeably absent. Read the CMS Fact Sheet on the 2016 ESRD Rule. Some stakeholders had speculated that CMS was getting ready to release more information on their intentions around bundling, however nothing materialized. AAHomecare will keep the industry appraised as new updates become available.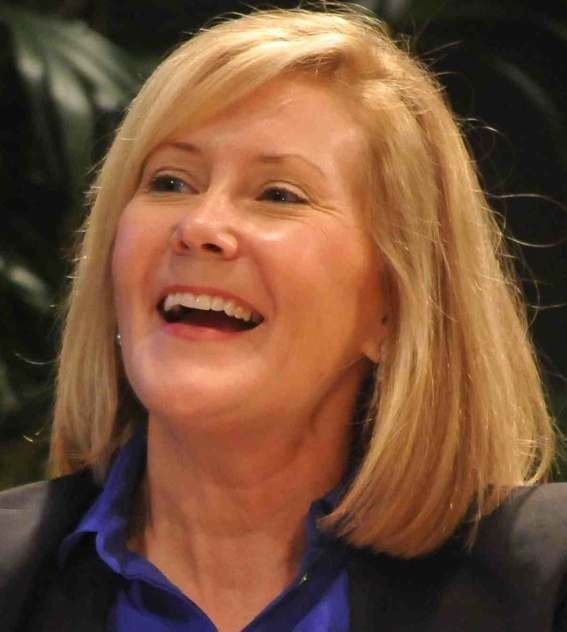 CMS Deputy Administrator Discusses CRT Rates with AAHomecare
WASHINGTON, DC – Last week, Kim Brummett (pictured), AAHomecare vice president of regulatory affairs, led a group of AAHomecare members in a meeting with CMS Deputy Administrator and Director of the Center for Medicare, Sean Cavanaugh, to discuss the expansion of single payment amounts (SPAs) to complex rehab accessories in January of 2016. As part of the overall expansion of the competitive bidding rates, CMS has indicated that these same rates will apply to CRT items that have been explicitly excluded from CB by Congress. While the final rule was unclear on the impact to CRT, a FAQ document released by CMS after the final rule was released indicated the intent.
AAHomecare members Bill Tobia (Home Medical Equipment), Seth Johnson (Pride Mobility), Cara Bachenheimer (Invacare), and Asela Cuervo (Law Offices of), met with Cavanaugh in person and via video conference with Laurence Wilson, Joel Kaiser, Carol Blackford and Liz Richter, to specifically evaluate the differences between standard and CRT items even though they are in the same HCPC codes and the specific statutory language that guides CMS on this issue.
In addition, the group discussed the differences between CRT suppliers and standard power suppliers, the further implications of repairs for this fragile Medicare beneficiary population, and the overarching issue of HCPCS codes being too generic for this broad spectrum of products.
AAHomecare thanks its members for their time and expertise to prepare for and attend this meeting. We look forward to a response to our request to CMS to adjust the FAQ response that has been posted.