WASHINGTON, DC – The AAHomecare Washington Legislative Conference is a little more than a month away, scheduled for May 23-24, 2018 at the Sheraton Pentagon City, Arlington, Va.
With mid-term elections set for this Fall, advocates have a four month window (April – July) to make a strong impression on Capitol Hill. Join your peers from around the nation to get relief for rural/non-bid suppliers across the finish line and enlist Congressional support for important reforms for the next round of the bidding program noted in the Legislative Update above.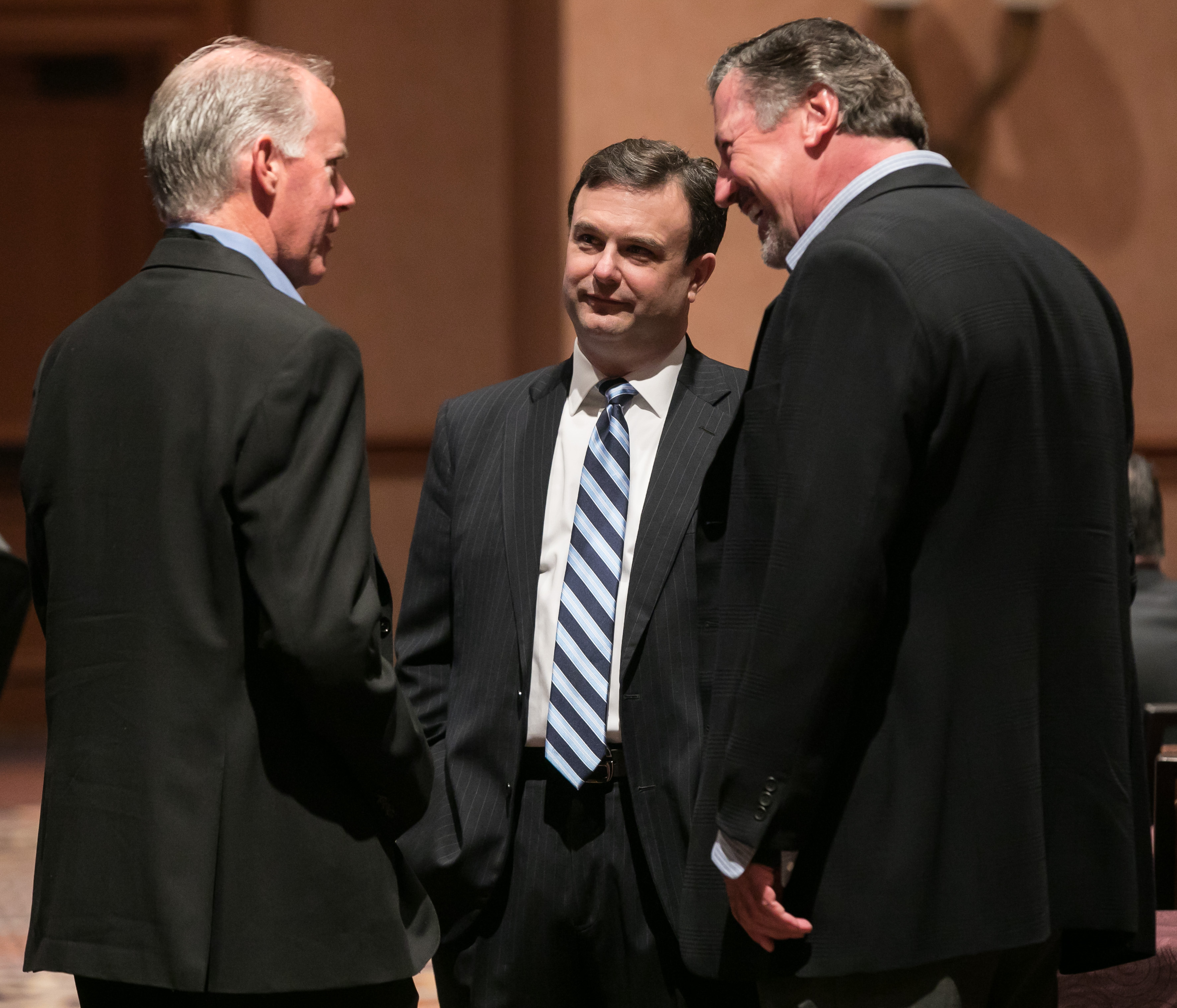 Directly engaging Members of Congress and their staff is the most effective way to build relationships and secure their active support for HME public policy priorities, and the legislative conference provides a convenient framework for these meetings. Even if you are a relative newcomer to HME advocacy, AAHomecare officials will give you the tools and support to make a strong impression with legislators.
Prospective attendees are encouraged to register for the conference as soon as possible. Registering early will improve your chances of getting a more productive meeting schedule. Contact Gordon Barnes at gordonb@aahomecare.org with any questions or special requests related to scheduling your Capitol Hill appointments.
Hotel Rates for WLC Guaranteed through April 28
The American Association for Homecare Washington Legislative Conference will be held at the Sheraton Pentagon City. Ask for the Legislative Conference for AAHomecare rate when you call 800-325-3535 or reserve your room online. AAHomecare offers sponsorship opportunities for this conference to help offset the cost of this important gathering. If you are interested in becoming a sponsor for 2018, please contact Sue Mairena at suem@aahomecare.org for details.
Register here.
Conference Rate $49 Members | $99 Nonmembers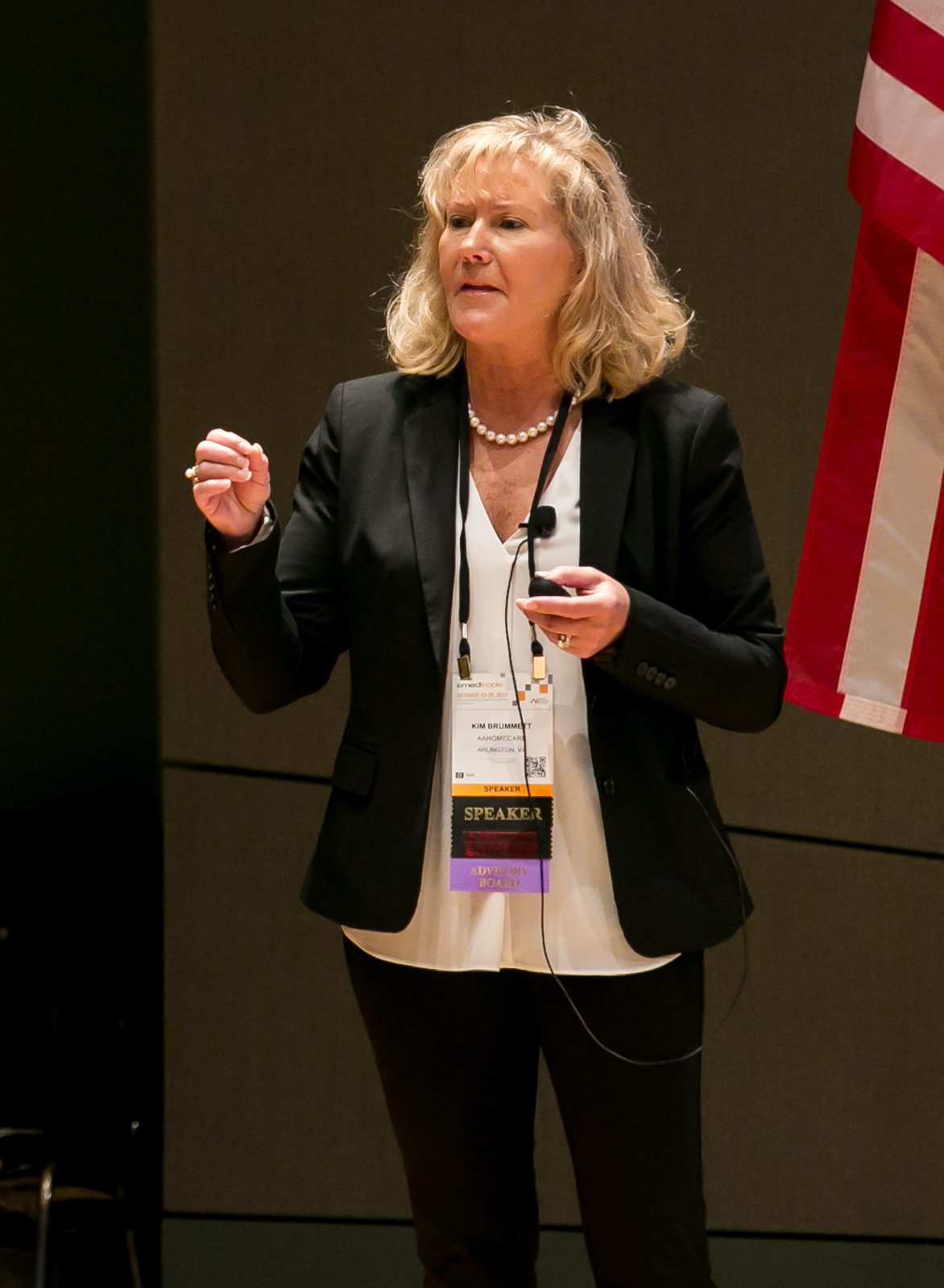 Long Term Oxygen Project
Tom Ryan, president, and Kim Brummett, vice president of regulatory affairs, participated in a Long Term Oxygen Project meeting with AARC and members of the clinical community… Jay Witter, senior vice president of public policy, met with the Ways & Means Committee staff about competitive bidding reform and non-competitive bidding area relief… Brummett met with CMS and attended Jurisdiction A & B DME POE Advisory Group meetings…
Laura Williard, vice president of payer relations, met with leaders from state/regional HME associations and state Medicaid authorities to discuss CURES Medicaid provisions: Kentucky Medical Equipment Suppliers Association and Kentucky Medicaid, Florida Medicaid, the Big Sky Association of Medical Equipment Suppliers, and the Home Medical Equipment and Services Association of New England and Connecticut Medicaid… Williard also met with the Georgia Association of Medical Equipment Suppliers to discuss enteral coverage and with the Atlantic Coast Medical Equipment Services Association to discuss sales tax issues on incontinence products in North Carolina…AAHomecare's Complex Rehab and Mobility Council and Open Access Subgroup convened…AAHomecare hosted a webinar on Billing on a Non-Assigned Basis, presented by Jeff Baird, Esq. and Lisa Smith, Esq. of Brown & Fortunato…