OIG Looks At Wheelchair Repair Overpayments
WASHINGTON, D.C. – On July 31, 2023, the HHS Office of Inspector General (OIG) published the report Medicare Paid $30 Million for Accumulated Repair Costs That Exceeded the Federally Recommended Cost Limit for Wheelchairs During Their 5-Year Reasonable Useful Lifetime. For this report, the OIG reviewed Medicare wheelchair repairs claims data from 2016- 2021 to identify overpayments.
Under Medicare, if the DME MACs determine that a beneficiary-owned wheelchair (after the 13-month rental period) will not last the full 5-year reasonable useful life (RUL), the supplier is responsible for replacing the wheelchair without charging the beneficiary or Medicare. The DME MAC can make this determination by considering whether the total cost of repairs exceeds 60% of the cost of the wheelchair.
The OIG found that 73% of the repairs were paid below the 60% replacement cost (504,794 out of 688,948 repairs). However, the remaining 27% of the repairs were beyond the 60% replacement cost. The OIG reports 660 suppliers were potentially paid $30.1m in unallowed Medicare payments and $7.6m in unallowed coinsurance. Below illustrates an example shared in the OIG report.
OIG provided four recommendations to CMS to strengthen the Medicare repair requirements. CMS concurred with all the recommendations. You can find AAHomecare's summary of the OIG report here.
AAHomecare Summary On Proposed Provider Enrollment Changes In Physician Fee Schedule Proposed Rule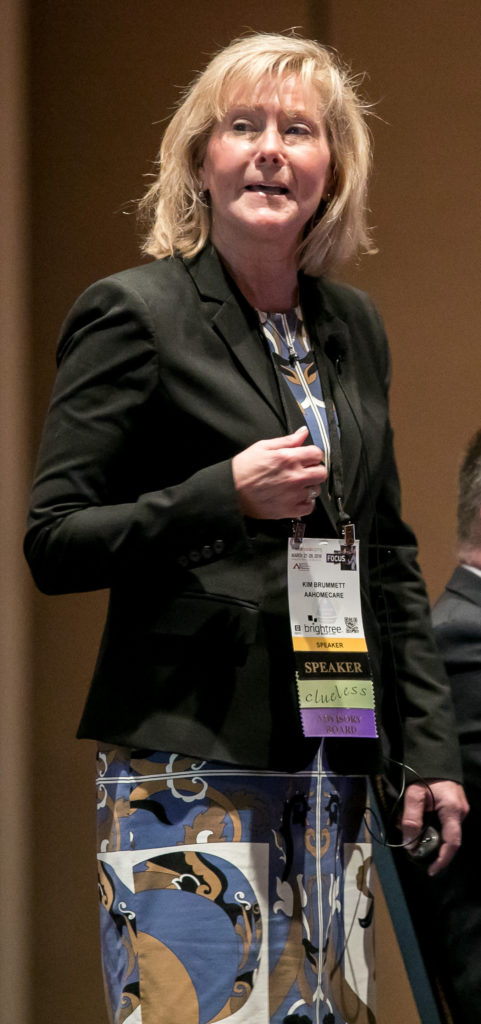 WASHINGTON, D.C. – On August 7, 2023, the Centers for Medicare and Medicaid Services published the Calendar Year 2024 Physician Payment Proposed Rule (CMS-1784-P). The proposed rule includes provider enrollment provisions that impact all providers and suppliers enrolled in Medicare and state Medicaid programs and Children's Health Insurance Program (CHIP). In the rule, CMS proposes to make changes regarding revocations:
Establish new and revised Medicare denial and revocation authorities
Clarification to the Medicaid/CHIP termination database
New and updated provider enrollment regulatory definitions
Creation of a new Medicare provider enrollment status labeled a "stay of enrollment"
New requirements with reporting changes to location
CMS is accepting comments on the proposed rule until September 11, 2023. AAHomecare's summary refers only to the proposals related to provider enrollment changes.
Virtual Legislative Conference: Effective Advocacy without Travel Time and Cost
WASHINGTON, D.C. – HME leaders from around the nation will be making a face-to-face case for HME policy priorities without leaving their hometowns. Will you be adding your voice to legislative efforts that support sustainable reimbursements, protect access to care, and strengthen your company's future? Join your fellow HME advocates and register today for the Virtual Washington Legislative Conference taking place on Sept. 20.
Join your fellow leaders from across the country–from your home or office– to support legislative initiatives to further extend non-CBA/non-rural relief, boost rates in former CBAs, and ensure that any new competitive bidding rounds will include hard-won improvements to the process our industry has fought for. One day of advocacy can help secure policy changes that could help your company for years.
Meetings with members of Congress will take place through Zoom conference lines from 9:00 a.m. to 5:00 p.m. ET on Sept. 20. One week prior to the meetings, on Sept. 11, AAHomecare will host a one-hour advocacy event online offering issue education, training on tracking your meetings and logging in via Zoom, and a guidance on how to ensure your message gets through to legislators and staff.
Register now to help us secure the best slate of meetings for you – $129 members/$149 non-members.  Special thanks to our Virtual Legislative Conference sponsors: