WASHINGTON, DC – AAHomecare recently met with TRICARE East contractor Humana Military on a range of issues, including implementation of new reimbursement rates authorized by COVID-19 relief legislation, the CARES Act.
Humana Military loaded the CARES-adjusted fee schedule into their system on June 3; claims from that day forward should reflect the new rates.  The contractor is now working on adjustments retroactive to the start date for CARES relief. AAHomecare has reached out to TRICARE West contractor HealthNet for an update on their efforts to implement CARES Act relief provisions.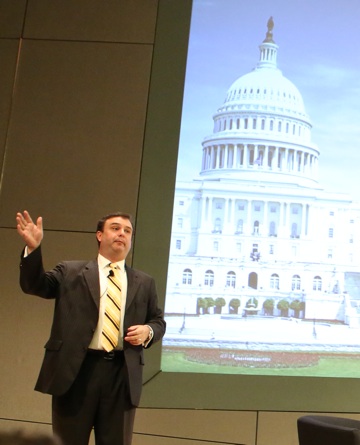 TRICARE has confirmed that they are only waiving cost share for testing and for telehealth services related to COVID-19.  Unlike many other third-party payers, TRICARE is not waiving cost share for HME related to COVID-19 treatment, such as respiratory products.  TRICARE has also shared a new FAQ on COVID-19 telemedicine services.
Addressing Other TRICARE Issues
AAHomecare has been engaging Humana Military since last year regarding issues with claims processing issues and high denial rates. Humana has also addressed challenges in pricing capped rental items, resulting in both overpayments and underpayments.  The contractor reports that they have fixed underlying programming issue and are beginning to reprocess claims at the appropriate rates.
In March 2019, the Defense Health Agency (DHA) changed criteria on the provision of breast pumps retroactively to July 2018, now requiring prescriptions for these products. Humana has been sharing HME industry concerns on this change with DHA, but the Agency is currently unwilling to change the retroactive policy.  AAHomecare has been engaging Humana on this issue since July 2019, and plans to address this issue directly with DHA.