WASHINGTON, D.C. – Significant cuts are slated to take effect January 1, 2024 as the current Medicare 75/25 blended rate relief for non-bid non-rural areas is set to expire.
According to AAHomecare officials, the impact could be devastating for many HME companies because these cuts not only impact Medicare FFS but also other payers whose rates are tied to Medicare reimbursement—including TRICARE and more than 20 state Medicaid programs. Congress needs to hear from you.
Providers can be heard by attending AAHomecare's virtual Washington Legislative Conference on September 20 to ask legislators and their health care staff for their support for extending the blended rate relief and other HME policy priorities. No past advocacy experience required. The most important thing is to educate legislators on the impact of these cuts for their constituents and the need to take action. Sign up today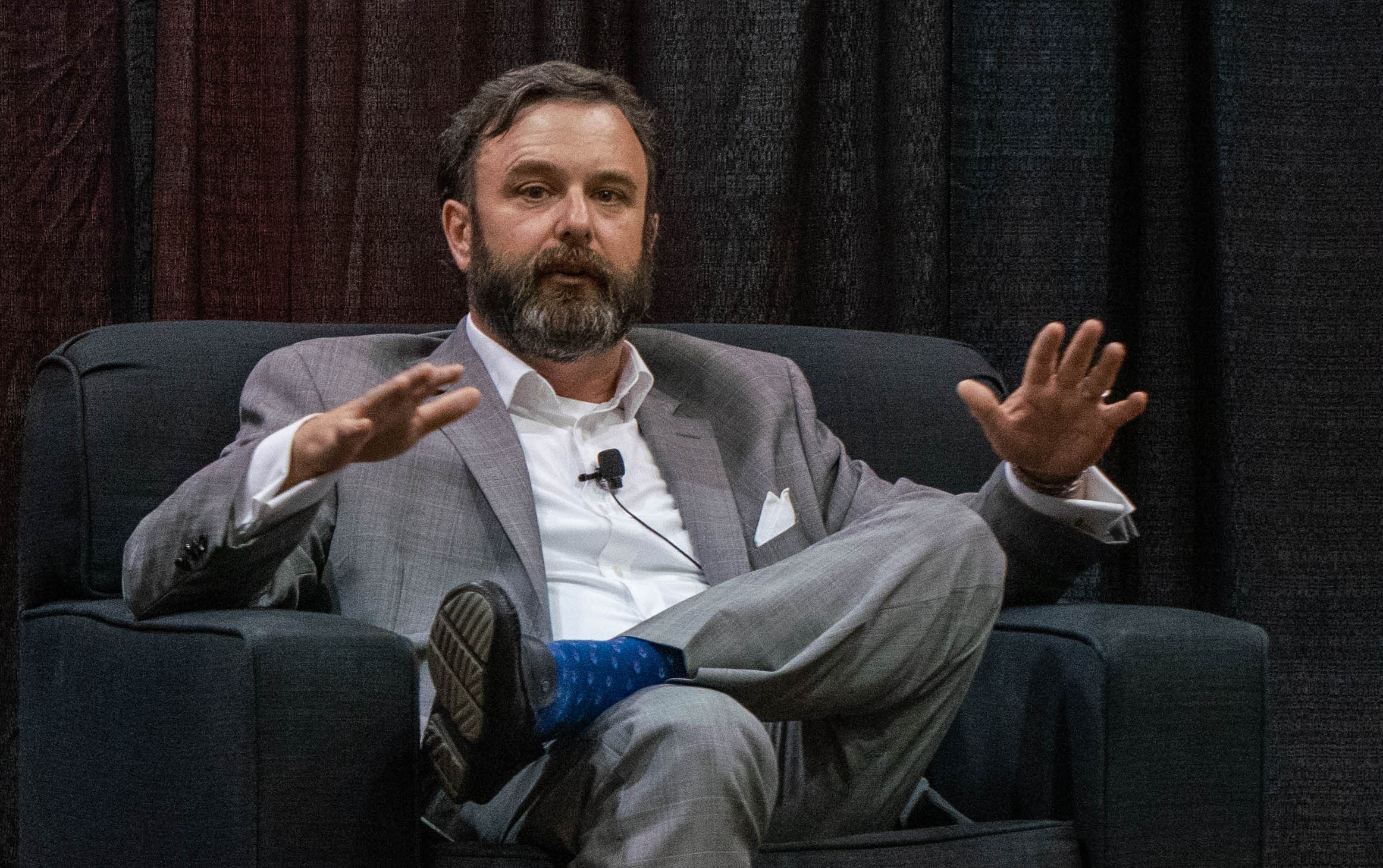 IS YOUR STATE COVERED? 
Advocates from 34 different states (in red) have registered for appointments to speak with their members of Congress to give a first-hand account of the challenges faced, and what companies needs to ensure a high standard of care for the communities served. Many states still need advocates…will your state be represented?
The virtual meeting format eliminates the travel, keeps the face-to-face impact needed for a strong advocacy impression, and allows us to connect more HME veterans and new industry advocates with Capitol Hill.
Meetings with members of Congress will take place through Zoom conference lines from 9:00am to 5:00 pm ET on September 20. One week prior to the meetings, on September 11, AAHomecare will host a one-hour advocacy event online offering issue education, training on tracking your meetings and logging in via Zoom, and guidance on how to ensure your message gets through to legislators and staff. Last year's virtual advocacy played a critical role in securing important policy wins.
REGISTER NOW: REGISTRATION CLOSES SEPTEMBER 8
AAHomecare's partners at Advocacy Associates are already making meeting requests. Please register as soon as possible so we can secure you the best slate of meetings on September 20 and bring home more bottom-line policy gains for HME!