WASHINGTON, DC – Last week, HME suppliers received a notice from the CBIC indicating that that Competitive Bidding Round 2021 "contract offers and disqualification information would soon be provided" in Connexion and encouraging suppliers to make sure their CMS Enterprise Portal information was up to date.
Through our counsel, AAHomecare reached out to CMS about the email and learned that the CBIC sent this message out without clearing it with CMS.  Furthermore, our counsel was told that CMS has not yet made a decision on moving forward on Round 2021.
Like the rest of the HME community, AAHomecare is anxiously awaiting details on the scope and timing for Round 2021.  We continue to advocate for a delay of the next bidding round for at least one year or through the length of the COVID-19 Public Health Emergency (PHE), whichever is later.  A delay will allow HME suppliers to continue to play a major role in supporting patients and reducing pressures on hospitals and clinicians during the PHE and also give HME stakeholders and CMS a chance to address the dramatic changes in the healthcare landscape in the wake of the pandemic.
AAHomecare will alert its members as soon as we receive definitive news on the status of Round 2021.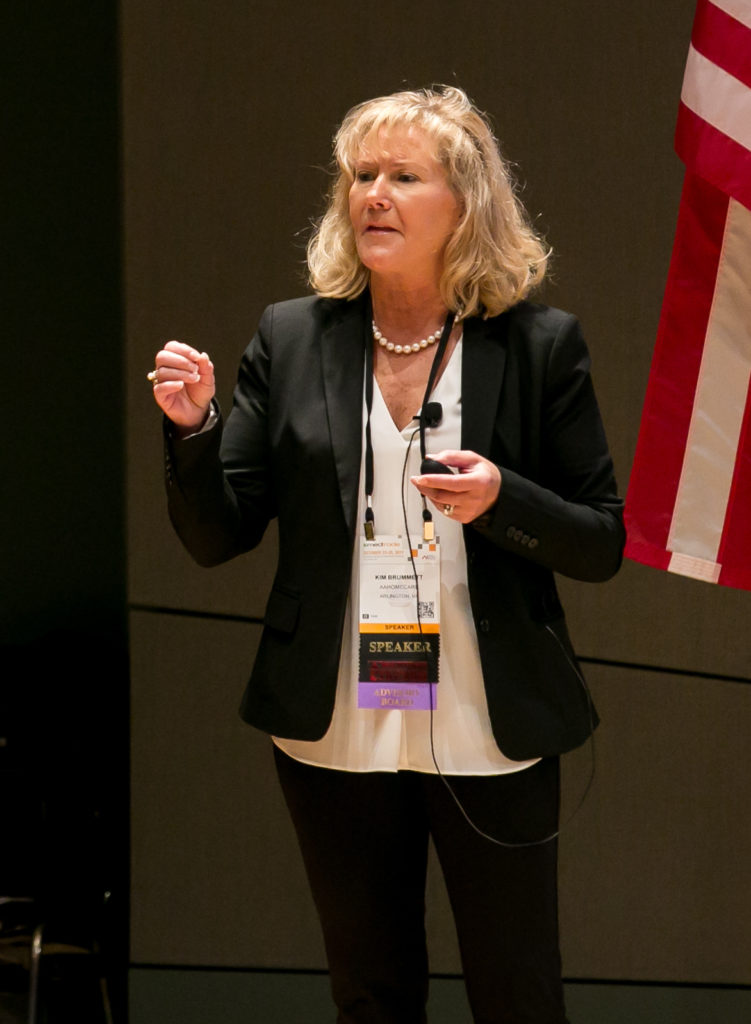 DME MACs Will Only Conduct Post-Pay Reviews
WASHINGTON, DC – On March 30 of this year, CMS announced all CMS audits, such as SMRC, RAC, and TPEs, were put on hold due to the COVID-19 Public Health Emergency to ensure providers can focus on servicing patients. However, starting on August 3, CMS lifted this waiver, allowing audits to begin normal activity. AAHomecare has since received clarification from CMS that TPEs will not be returning and instead the DME MACs will only conduct post-pay reviews. Below are the DME MAC audits that are active as of this publication:
CGS (JD B & C)
Noridian (JD A & D)
CMS shared with AAHomecare that all of the audit contractors will be mindful of the pandemic and will be using data to ensure suppliers located in COVID hotspots are not inundated with audits. Suppliers will also have the option of requesting extensions for responding to ADR letters.
Although CMS shared that there were no plans to restart widespread RAC and SMRC audits, they are moving forward with supplier-specific audits and previously pended audits in the PHE.
CMS does not have authority over CERT or OIG audits. AAHomecare has been made aware that OIG audits were active during the PHE and suppliers are starting to see CERT audits resume.
All the above information is effective as of this publication. Suppliers should be aware that more audits can be added and should continue to monitor announcements from the audit contractors.
HHS Shares Additional Details on Reporting Requirements for Suppliers Receiving $10,000+ from Provider Relief Fund 
WASHINGTON, DC – As AAHomecare first shared in a mid-August alert, HHS is requiring entities who received $10,000+ in aggregate from the Provider Relief Fund to report expense information. This is a new requirement that was not stated specifically in the Terms & Conditions, but was noted in a notice of reporting requirements published on Aug. 14.  HHS is scheduled to have the reporting portal open starting October 1, 2020. Providers are required to complete their reports by February 15, 2021.   HHS also posted this Reporting Guidelines Summary.
HHS posted expanded General and Targeted Distribution Post-Payment Notice of Reporting Requirements guidance on Sept. 19 that specifies the data elements that will be required to be reported. All suppliers who received payments above $10,000 will be required to submit:
Demographic Information (ex/ TIN, NPI, etc.)
Expenses Attributable to COVID-19 — includes a) General & Administrative (G&A) Expenses; ex. mortgage, rent, insurance, etc., and b) Other Healthcare Related Expenses; supplies, equipment, IT, etc.
Lost Revenue Due to COVID-19
Additional Non-Financial Data (ex. facility, staffing, etc.)
Providers that received $500,000 or more in payments will be required to report additional detail on G&A and other healthcare expenses.
The updated guidance also states that reporting requirements do not apply to payments from the Uninsured Program.  However, HHS may announce reporting requirements for the program in the future.  In addition, providers that received $750,000+ will be subject to a Single Audit requirement, as noted on the final page of the document.