WASHINGTON, DC – Reps. Morgan Griffith (R-Va.) and Peter Welch (D-Vt.) have introduced legislation to protect patient access to critical respiratory care products. HR 4945, the Safeguarding Medicare Access to Respiratory Therapy (SMART) Act would delay the inclusion of ventilators from the Medicare competitive bidding program for home medical equipment and create a technical expert panel to assist the Dept. of Health & Human Services in developing a comprehensive Medicare coverage policy for ventilator products used at home.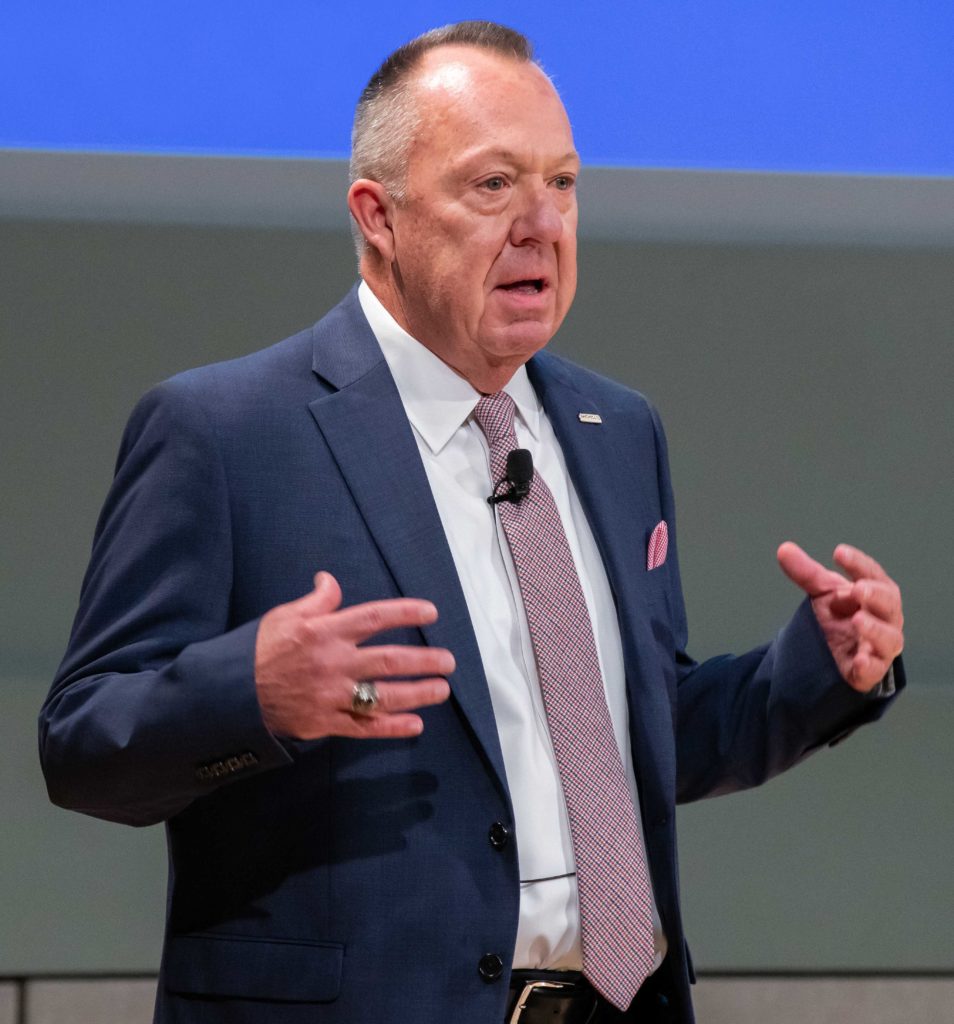 "Ventilators are commonly described as 'life support systems' for the individuals who depend on them," said Tom Ryan, president and CEO, American Association for Homecare. "If we subject these products to a reimbursement methodology primarily designed to identify lowest-cost providers, we're going to severely reduce the ranks of companies with the experience and clinical expertise needed to serve vulnerable patients."
"The SMART Act takes a smart approach to making sure that respiratory patients can benefit from advances in ventilator technology," added Ryan.  "We believe that expert-led efforts to update ventilator coverage policy will ultimately improve patient outcomes and reduce the need for more costly clinical interventions."
"Respiratory care professionals and patient advocate groups have been united in their opposition to including ventilators in the bidding program," Ryan said.  "The home medical equipment community is ready to stand with them and advocate for prompt consideration and passage of the SMART Act."
Congress has already signaled their interest in protecting patient access to ventilators, as seen in sign-on letters in both chambers urging CMS to reconsider their plans to add non-invasive vents to the bidding program.  The House letter on non-invasive ventilators in late June garnered 180 signatures, and the early July Senate letter tallied 38 signatures in just one week's time.
Other original cosponsors include Reps. Gus Bilirakis (R-Fla.), John Larson (D-Conn.), and Darren Soto (D-Fla.). AAHomecare asks HME stakeholders to contact their Representatives and urge them to co-sponsor HR 4945, the SMART Act.
Additional Resources:
Tweet Your Thanks!
Twitter users are encouraged to share their support and thanks with our original sponsors and co-sponsors:
Morgan Griffith (R-Va.) – @RepMGriffith
Peter Welch (D-Vt.) – @PeterWelch
Gus Bilirakis (R-Fla.) – @RepGusBilirakis
John Larson (D-Conn.) – @RepJohnLarson
Darren Soto (D-Fla.) – @RepDarrenSoto