DUNN, NC – Brad Heath, vice president of Operations and Marketing at Family Medical Supply, Dunn, North Carolina, believes it's his civic responsibility to get involved in the legislative process and use his expertise to help the HME industry. While other companies try to hide their "trade secrets," Family Medical has built a culture of openness and engagement.
"People are fleeing the industry like the Israelites trying to get out of Egypt," says the 46-year-old Heath, who also serves as president of the Atlantic Coast Medical Equipment Services Association (ACMESA). "A lot of folks who run their daily business don't want other folks to know what they do, or how they do it. They're afraid there's some kind of secret they're going to give away, so they don't network as well as they should. Quite frankly, it's the businesses that network that survive the best."
Heath worked with former Rep Renee Ellmers (R-NC) who is now running for lieutenant governor of North Carolina. "She was a phenomenal representative for our industry," Heath remembers. "She has a nursing background, so she understood the problems we had. With legislators, don't discuss issues in terms of profit, but instead ask: Is the government getting in the way of good health care?"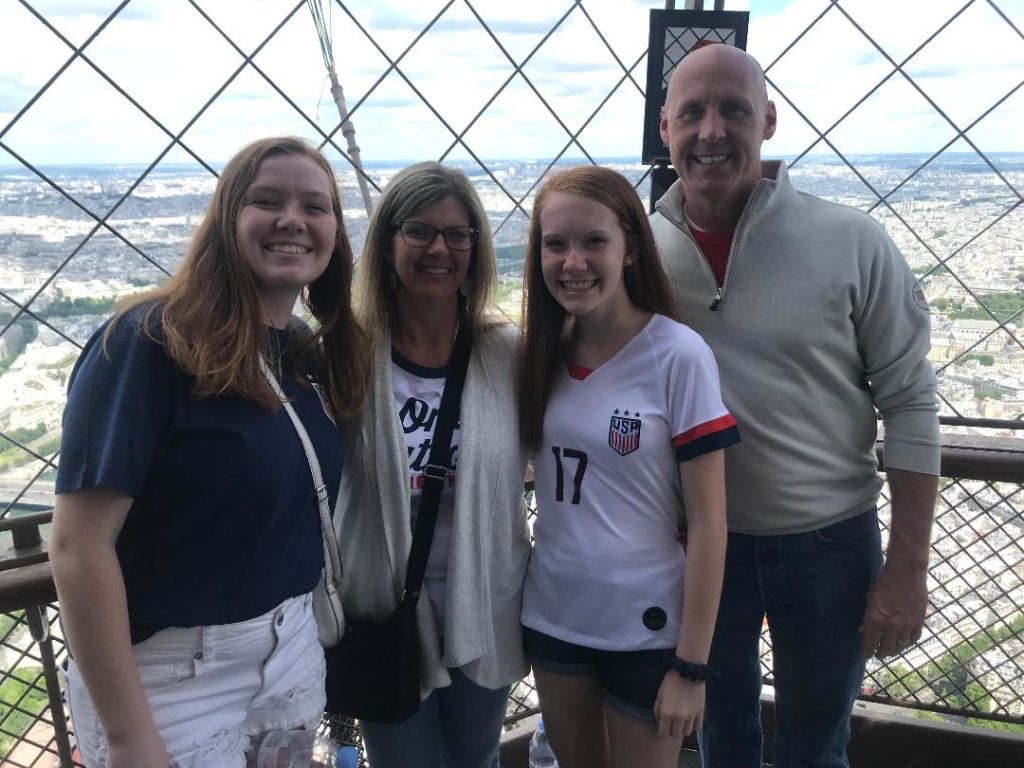 As a full scale DME operation, Family Medical sells everything from ventilation to oxygen to CPAP to wound care products—plus retail and even a hospice business. They've been involved with competitive bidding since the first round two. As for recent bidding rounds, Heath admits they have been "the worst" when it comes to transparency.
He explains: "When I say lack of transparency, most of the time the government will let you see exactly what all the bids were. This has been done very back room style. It has led to the government being able to deal almost anybody out on a technicality when they weren't clear with their interpretations to start with. And that's not good for healthcare. They have taken a lot of good caregivers and driven them out of business."
Heath plans to bid on "Round 2021," mainly because it's the right thing to do for his patients. "We have a heart to take care of the patients, and we're not going to abandon them, as long as the government will allow us to serve them," he says. "I have no idea what this will look like. It obviously looks like certain bids will have to go up. Just economically they can't not go up. But it also looks like there are certain areas that are just very targeted to take a beating—perhaps CPAP, so we'll see. We're going to put our best foot forward, and I really can't speculate on what everybody else will do because I have not been able to predict that accurately yet."
When he gets a chance, Heath enjoys sailing his 36-foot Bavaria sail boat off the coast of south eastern North Carolina. Attending his 14- and 18-year-old daughters' soccer games is also firmly on the schedule, as was a recent trip to France (pictured) to watch the World Cup Champ U.S. Women's Soccer team.