SANDWICH, MA – AAHomecare's 2019 Washington Legislative Session was another well attended event with no shortage of issues and items to review with legislators and policy makers. HR 2771, legislation to deal with the rate disparities in rural and non-CB markets, dropped the week prior to the visit and provided a clear ask for attendees during hill meetings.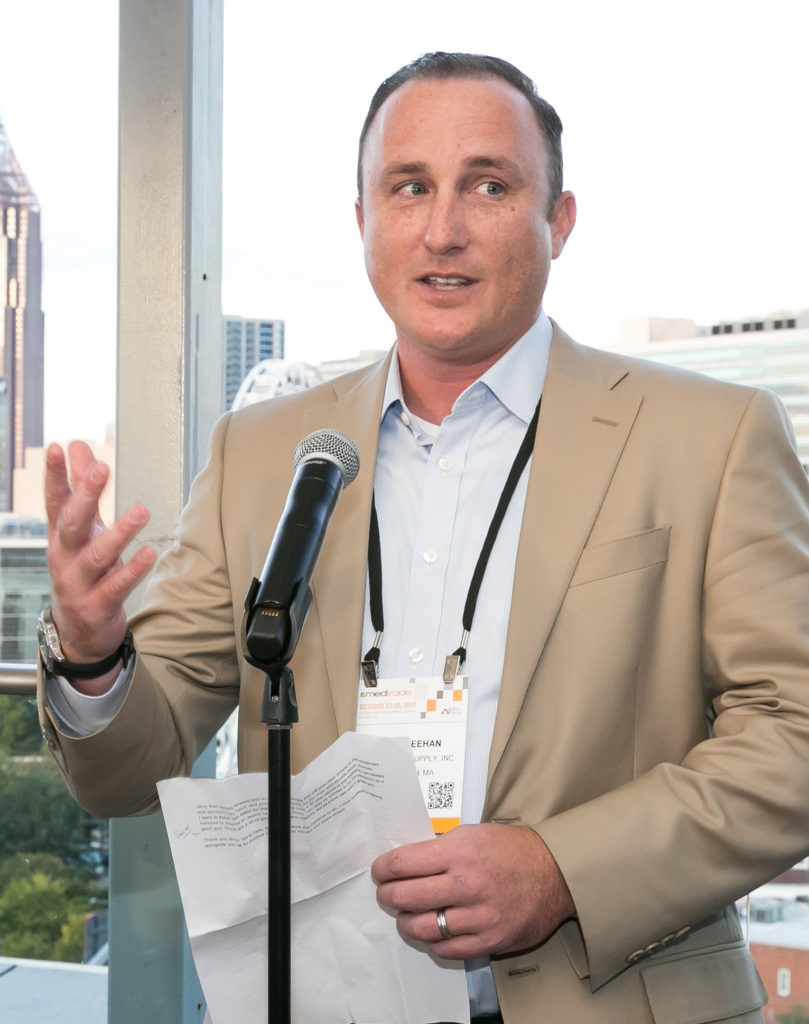 More broadly, the annual AAH Fly-In offers the industry another opportunity to educate an oft misinformed Congress on the overall benefits and characteristics of the DMEPOS industry and the value provided to patients and the system at large. I have attended the AAHomecare DC event for 10 years or so, and always found it to be a valuable use of my time and a necessary investment in my company and industry.
Even when there is not specific legislation to advocate for, there is a valuable opportunity to form relationships with Congressional staffers and educate them on critical policy issues in advance of specific legislation. When you work in an industry that comprises less than 1.5% of the Medicare budget, you need to take that extra time to educate and inform.
So what now? It's follow-up season! Memorial Day weekend is behind us and early June offers the perfect opportunity to reach back out to offices—whether you were in DC and met with them personally, or joined the effort from afar, now is the time to reach back out, offer more information, and give a gentle nudge to ensure the broadest support possible for HR 2771.
The industry remains at an interesting crossroads; CMS has publicly admitted their bid program contained woeful inequities and has undertaken a massive redesign—whilst leaving the rates established through the program in place for a further two years during the "Gap Period." Many signs point to an improving rate environment in 2021 and a more equitable regulatory and audit environment in the years to come as well.
That light at the end of the tunnel is the result of many years of hard work and many more years remain to ensure the industry remains healthy and vital for a generation to come. Ensuring appropriate regulation at the Federal level will remain a task for industry leaders and Congressional relationships will remain key to maintaining viable reimbursement and rational regulation.
So, do your part and make early June follow-up season. HR 2771 needs far more support and the industry needs to rally to get it.
Gary Sheehan, MBA, is president and CEO of Cape Medical Supply Inc., Sandwich, Mass. He is the 2017 recipient of the Van Miller Homecare Champion award.