WASHINGTON, D.C. – AAHomecare's Payer Relations Team has begun a nationwide campaign to work with state/regional association leaders to better align state Medicaid rates with product price increases and other operational cost increases that have taken place over the last two years. Many of these cost increases can be traced to the COVID-19 pandemic and supply chain issues that have hit healthcare providers hard, as well as ongoing inflation pressures.
In the wake of 2018 CURES legislation, many states implemented rates that followed Medicare. Some of these are pegged to the lowest Medicare rate found in the state, some are tied to non-CBA/non-rural rates, and some follow 50/50 blended rural rates for the state.  Our work will include requesting that rates reflect the 6.4%+ CPI-U increases granted by CMS as well as additional adjustments based on rising costs specifically facing HME suppliers in the state.  This effort can be undertaken in all states, not just the 30 states that currently follow Medicare rates.
We are currently collaborating with our state associations and Medicaid programs to increase rates due to the impact of rising costs associated with the pandemic and supply chain strains.  This also includes ensuring the CPI-U increase is passed on in the states where it is mandated and to use this to influence increases where it may not be required.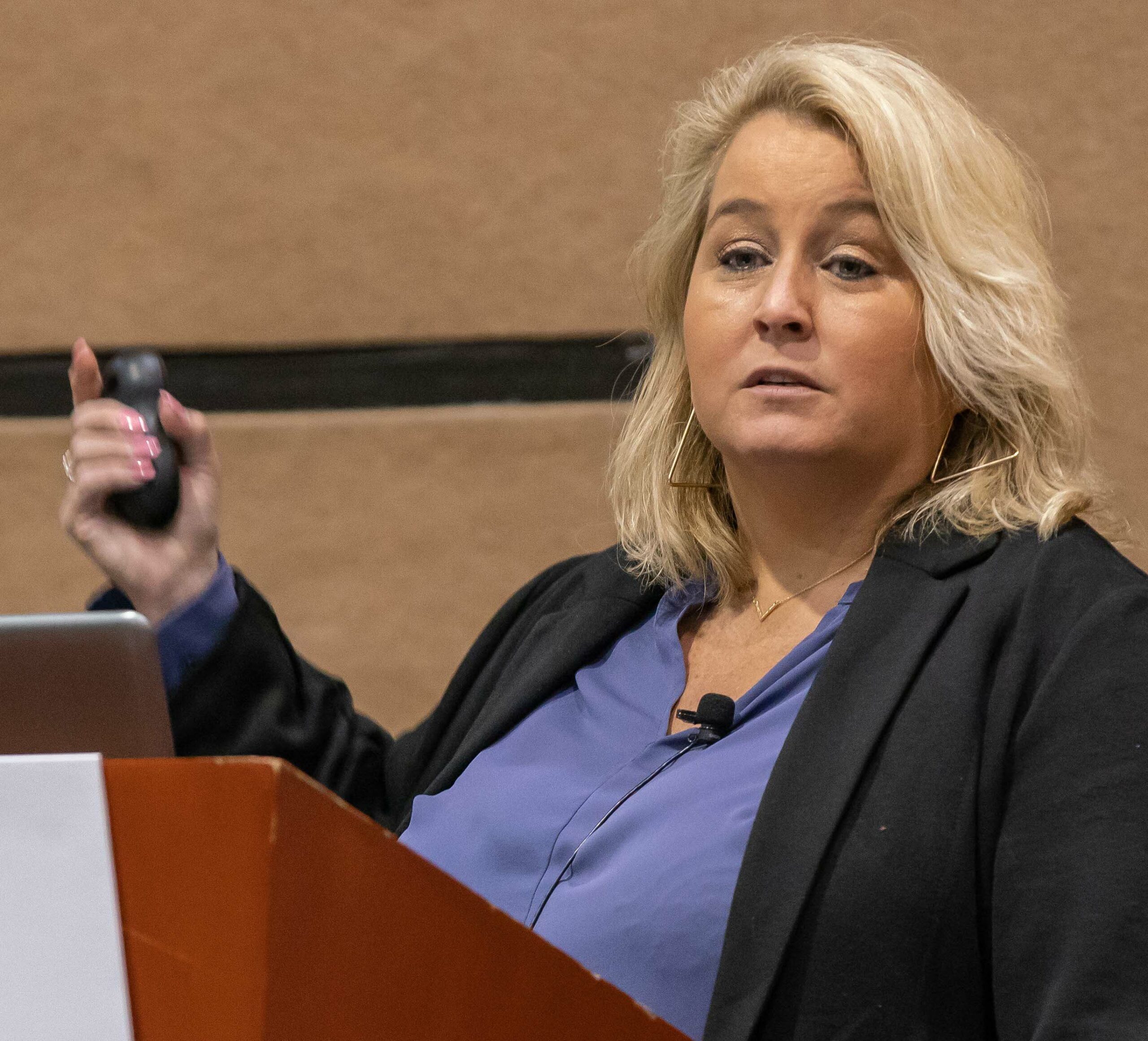 Messaging and rationale for increasing rates can be seen in the latest version of our letter to Medicaid authorities on the issue. Some states will require budget legislation to make Medicaid rate changes.  We are now working in several states to support increased rates in budget bills.
Florida's AHCA (Florida Medicaid) included a 5% DMEPOS increase in their legislative budget request. In December, AAHomecare's Laura Williard joined FAHCS leaders in Tallahassee to advocate for this increase to be included in budget legislation.
Other states where we have recently joined association leaders in meeting with Medicaid officials on reimbursements include Georgia, Kentucky, North Carolina, Oregon, Tennessee, and Virginia. We are also looking at opportunities to introduce Medicaid rate floor legislation in several states.
ARPA Relief and Private Payer Engagement Efforts Continue
In 2022, Indiana and Ohio suppliers received substantial supplemental payments based on previous Medicaid billings as part of relief granted through the March 2021 American Rescue Plan Act (ARPA).  We are actively working with state leaders on securing ARPA funds in Florida, Georgia, Oregon, Tennessee, and Washington and encouraging other association leaders to seek this relief though their states as the ARPA legislation allows payments through March 2025.
AAHomecare also plans to expand resources and messaging for suppliers to negotiate with MCOs and other payers and to continue to meet directly with major payers on HME sector concerns. See our Payer Engagement Resources page for more information. Contact Laura Williard, vice president of Payer Relations (LauraW@aahomecare.org) and David Chandler, senior director of payer relations (davidc@aahomecare.org) for more information.