WASHINGTON, DC – Last week, the House of Representatives passed an amended version of H.R. 1868, extending the pause on the 2% Medicare sequester cuts through the remainder of 2021.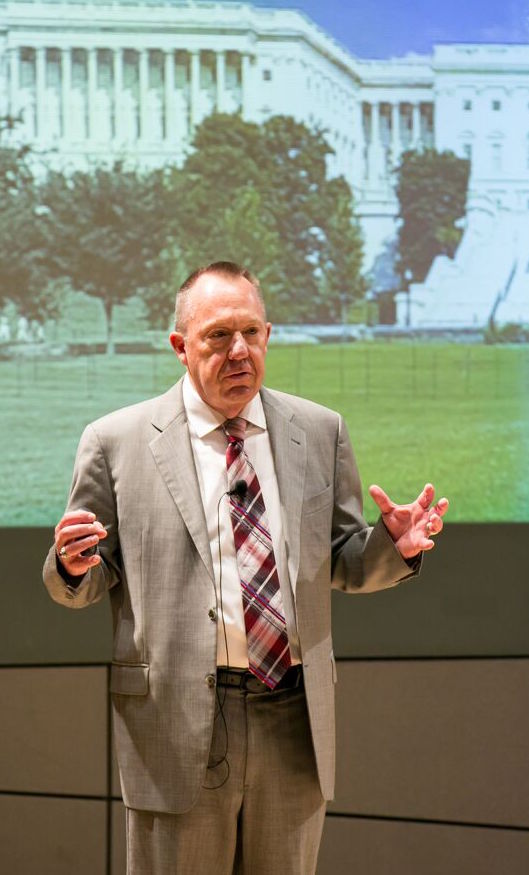 "Keeping the 2% sequester cuts on hold for the remainder of the year will help offset the new costs and operational challenges associated with serving patients brought on by the pandemic," said Tom Ryan, AAHomecare president and CEO. "This bill is the latest example of the terrific bipartisan Congressional support for healthcare providers over the past year, and these measures have been especially welcome by the HME community."
"I'm especially proud of the thousands of HME suppliers who reached out to their legislators to seek support for extending the sequester moratorium," continued Ryan. "The volume and passion of your outreach on this issue has been exceptional."
According to estimates based on current Medicare data, extending the relief should result in approximately $158 million more in Medicare payments to HME suppliers over the rest of the year, on top of the $193 million provided by pausing the cuts from May 2020 through March 2021 – and adding to more than $2 billion in "bottom line" policy wins for suppliers over 2020 and 2021 we highlighted in the March 24 AAH Insider.
CMS earlier announced plans to hold off on processing Medicare claims with dates-of-service starting Apr. 1 to allow Congress to finalize action on the bill and eliminate the need for subsequent reprocessing. President Biden is expected to sign H.R. 1868 shortly.