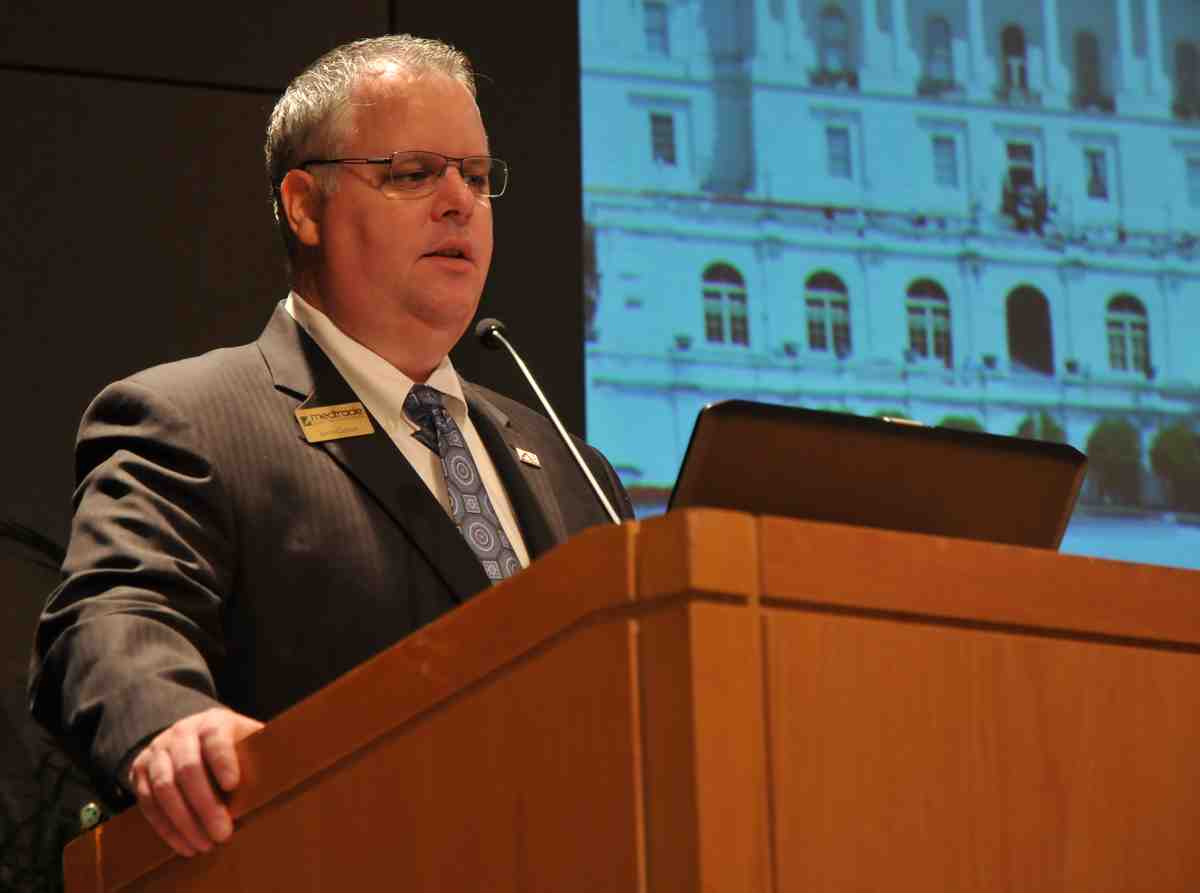 LAS VEGAS – Medtrade Spring in February? Yes, but just barely. This year's Medtrade Spring in Las Vegas starts on the memorable leap-year-only date of Feb 29 (Monday), and ends on March 2 (Wednesday). Early registration is on NOW, and those who register early can save $75 on the price of the Expo, and more than $200 on the Conference portion of Medtrade Spring.
Click Here to See Pricing
Click Here to Register
We are eager to build on momentum from the recent Medtrade, and with the help of our educational advisory board (EAB), I will be reviewing all of the survey questionnaires turned in at Medtrade. When appropriate, we will not hesitate to implement changes suggested by attendees.
Medtrade was an extraordinary event, and the optimism that radiated from that event has been a strong motivator to make the show the best it's ever been. Many providers echoed this optimism on the show floor. "The primary reason I'm at Medtrade is education, primarily the sessions that deal with retail and the new regulations," said Don Dobbins, Heritage HME, Wichita Falls, Texas. "I also love to see the new products on the show floor. If HME providers want to stay in business, it's essential that they come to Medtrade."
Bill Guidetti, executive vice president, East Zone, Apria, Red Bank, NJ, stated: My "Medtrade experience was good. It's great to see the convention supported by the HME industry. It was well attended, and was a great networking opportunity. The American Association of Homecare (AAHomecare) is working hard to battle the significant industry headwinds we face, and they were out in force."
Young and/or first-time attendees were out in force, as evidenced by 18-year-old Christian Garcia, a purchasing agent at Paragon Enterprises Inc, Fort Lauderdale, Fla, who came out to Medtrade to open new accounts with exhibitors. I'm here to gain new product knowledge, particularly with some of the larger companies such as Philips Respironics, ResMed, Drive, and Medline," said Garcia. "I'm optimistic that this industry will grow and lead to a lot of long-term opportunity."
Kevin Gaffney is group show director, Medtrade.