EAST NORTHPORT, NY – Defining moments are those few times in your life that are most memorable. They change you for the better or for the worse.
When you look back on your life, these are the moments that stand out above the rest and you remember forever. I believe Medtrade 2015 was a defining moment for our industry. I'll do my best to tell you why, but really, you had to be there. There was a different energy and vibe. It was sad, fun, and exciting.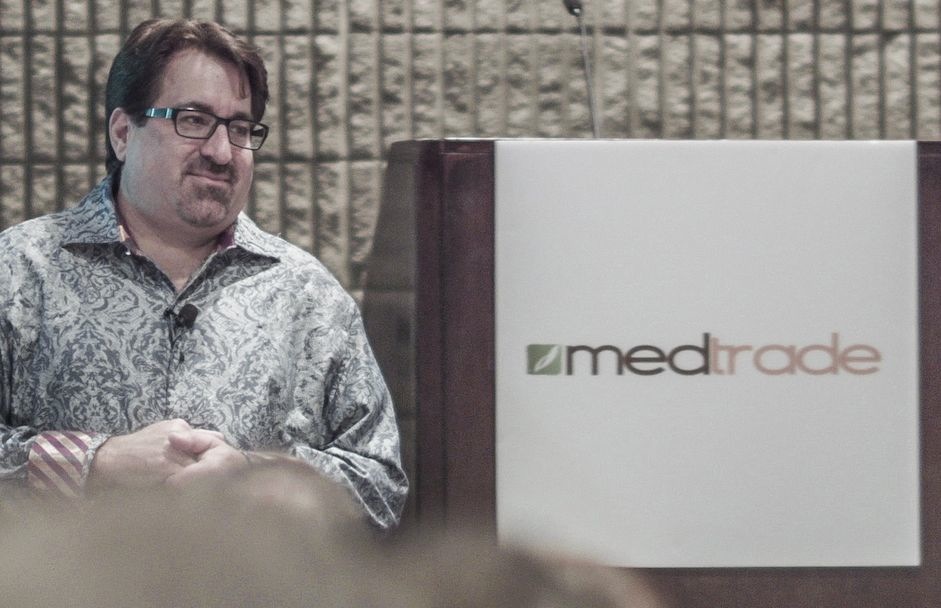 We cried, we learned, we conducted business, and we danced. We said goodbye to our friend Van Miller, and honored the man who touched our lives like no other. We wore bow ties as a tribute to Shelly Prial, another friend who has always been there and is now retiring with his beautiful wife, Thelma.
In some ways, we not only said goodbye to these legends, but we said goodbye to our past and hello to our future—The New era of Homecare. The show was filled with new providers and manufactures who see tremendous opportunity in serving this explosive patient population.
Fresh perspectives with fresh ideas filled the educational sessions with subject matter experts and strategies that are working in today's post competitive bid world. And products—ohhh the products! So many fantastic breakthrough medical supplies and devices were launched at this show. It put a smile on our faces knowing we could help more patients and make more money.
And then there were the parties. AAHomecare serving finger foods and cocktails with the cool (it was a little cold) view of Atlanta from a sexy roof-top bar. The VGM party rocked with one of the most awesome and fun bands I have ever seen—with lots of friendly conversations and hugs from old friends who we always love to see.
We raised a glass to honor the past and toasted our future. It was awesome. If you were there, you know what I mean. If you missed it, I am sorry for you. You should have been there with us!
I hope to see you at Medtrade Spring 2016, scheduled for Feb 29-March 2, 2016, in Las Vegas. Help us make it another memorable event!
Mike Sperduti is president and CEO of Mike Sperduti Companies, East Northport, NY.