WASHINGTON, DC – DME suppliers are not listed among the healthcare provider and supplier types subject to COVID-19 vaccine requirements, according to a pre-publication draft of a highly anticipated interim final rule with comment period (IFC) mandating vaccination for staff at Medicare- and Medicaid-certified healthcare facilities.
The coverage requirements in the draft regulations (see page 4-6) describes the covered entities as follows:
The Centers for Medicare & Medicaid Services (CMS) establishes health and safety standards, known as the Conditions of Participation, Conditions for Coverage, or Requirements for Participation for 21 types of providers and suppliers, ranging from hospitals to hospices and rural health clinics to long term care facilities (including skilled nursing facilities and nursing facilities, collectively known as nursing homes).  
Most of these providers and suppliers are regulated by this interim final rule with comment period (IFC).  Specifically, this IFC directly regulates the following providers and suppliers, listed in the numerical order of the relevant CFR sections being revised in this rule:
Ambulatory Surgical Centers (ASCs) (§ 416.51)
Hospices (§ 418.60)
Psychiatric residential treatment facilities (PRTFs) (§ 441.151)
Programs of All-Inclusive Care for the Elderly (PACE) (§ 460.74)
Hospitals (acute care hospitals, psychiatric hospitals, hospital swing beds, long term care hospitals, children's hospitals, transplant centers, cancer hospitals, and rehabilitation hospitals/inpatient rehabilitation facilities) (§ 482.42)
Long Term Care (LTC) Facilities, including Skilled Nursing Facilities (SNFs) and Nursing Facilities (NFs), generally referred to as nursing homes (§ 483.80)
Intermediate Care Facilities for Individuals with Intellectual Disabilities (ICFs-IID) (§ 483.430)
Home Health Agencies (HHAs) (§ 484.70)
Comprehensive Outpatient Rehabilitation Facilities (CORFs) (§§ 485.58 and 485.70)
Critical Access Hospitals (CAHs) (§ 485.640)
Clinics, rehabilitation agencies, and public health agencies as providers of outpatient physical therapy and speech-language pathology services (§ 485.725)
Community Mental Health Centers (CMHCs) (§ 485.904)
Home Infusion Therapy (HIT) suppliers (§ 486.525)
Rural Health Clinics (RHCs)/Federally Qualified Health Centers (FQHCs) (§ 491.8)
End-Stage Renal Disease (ESRD) Facilities (§ 494.30)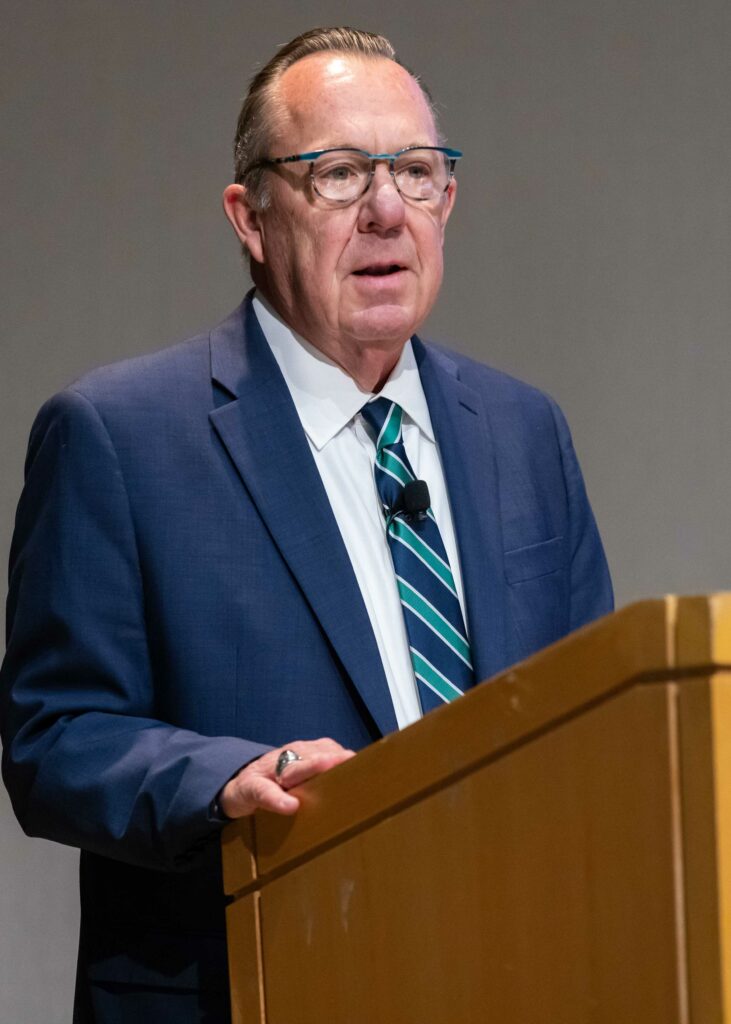 This IFC directly applies only to the Medicare- and Medicaid-certified providers and suppliers listed above. In a related press release on the new regulations, CMS states that:
Facilities covered by this regulation must establish a policy ensuring all eligible staff have received the first dose of a two-dose COVID-19 vaccine or a one-dose COVID-19 vaccine prior to providing any care, treatment, or other services by December 5, 2021. All eligible staff must have received the necessary shots to be fully vaccinated – either two doses of Pfizer or Moderna or one dose of Johnson & Johnson – by January 4, 2022.
The IFC will be open for comments for 60 days from tomorrow's official publication date.  AAHomecare will seek confirmation of the exclusion of DME in these regulations.  Although the IFC does not explicitly list DMEPOS suppliers on the vaccinate mandate list, suppliers that partner with hospices and home health agencies may be impacted by this mandate.
Larger DME Employers May Be Subject to OSHA Vaccine Requirements
DME suppliers, manufacturers, distributors and other stakeholders with 100 or more employees may be subject to a just-released Occupational Safety and Health Administration (OSHA) emergency temporary standard (ETS) covering large employers.
AAHomecare is reviewing the new regulations from CMS and OSHA, and will continue to monitor COVID-19 vaccine requirements for healthcare providers and the DME community.
Related documents: