ATLANTA – I have tremendous respect for the legislative advocates at Medtrade. They are intelligent, savvy, and seem to harbor realism in their brains and optimism in their hearts. There is little room for cynicism in this mindset. There is simply no time for it.
The educational session gurus at Medtrade—rookies and veterans alike—are equally enthusiastic. They would not bother making the trip on their own dime if they were pessimists.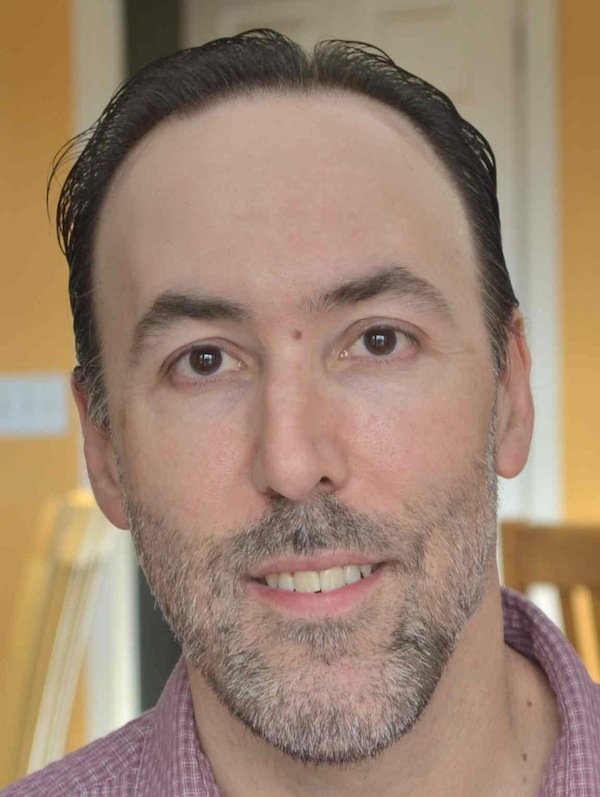 Meanwhile, in the midst of an extraordinary presidential election season, Medtrade attendees soldiered on with their characteristic optimism—competitive bidding expansion be damned. It's not that anyone in attendance was in denial—far from it. The mood of the show inevitably reflected the mood of the industry.
And yet, that mood mirrored the advocates' mindset. There was no time to dwell, at least for too long, on the industry's miseries. Instead, they looked forward, and they strived to learn.
For example, I spoke with first-time attendee Lesley Franklin who went to a six-hour workshop on day one of Medtrade to help her prepare for the Board of Certification/Accreditation (BOC) Certified Durable Medical Equipment Specialist (CDME) exam. Franklin is a former educator who is new to the HME business. She sees opportunity, and she is optimistic.
"The Monday seminar at Medtrade was very informative, and the information was invaluable," said Franklin, owner of BOH Medical Inc, Statesboro, Ga. "I plan to go into retail right away, so I wanted to lay this educational foundation. I took the CDME exam on day three of Medtrade."
Getting in on the "vibe" of Medtrade is not a cure-all, but it sure can help—mentally, emotionally, and professionally. And it's safe to say that it never hurts.
Fortunately, the next show is not all that far away. Medtrade Spring takes place Feb 27-March 1, 2017, at the Mandalay Bay Events Center in Las Vegas. Early registration is in effect, and I look forward to seeing you in Nevada.
Greg Thompson is editor of Medtrade Monday.