WASHINGTON, DC – Our champions on Capitol Hill have asked AAHomecare and other industry stakeholders to continue to engage members of Congress on the need for long-term relief for rural and non-CB area providers as well as the additional "double dip" cuts to the Medicare fee schedule for stationary oxygen.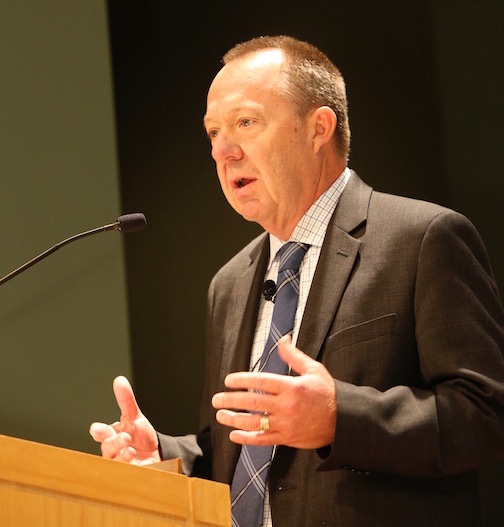 Legislators and Hill staffers are currently working to address these issues, and a bill could be dropped in September when Congress returns to work. Our task in August is to reach out to members via their district offices and take advantage of any opportunities to make the case on these issues via an individual meeting or at any public events. Advice for connecting with your legislators during the recess period can be found in this recent edition of Wednesday in Washington.

The basic message for your legislators is this:
We are anticipating legislation to provide relief for rural and other non-bidding area providers and patients who continue to be severely impacted by recent drastic Medicare reimbursement cuts, as well as addressing a misguided regulatory policy that reduces payments for stationary oxygen in rural areas to below competitive bidding pricing in many cases. When legislation is introduced this Fall, we ask that members of the House become original co-sponsors, and that Senators support efforts for similar relief in their chamber.
At this time, it is not clear whether these issues will be addressed in one bill or in separate bills.
See our issue brief on relief for rural/non-bid providers for more information. An updated brief on the stationary O2 cuts will be available soon.
AAHomecare is also continuing to engage CMS and HHS in support of regulatory action on these issues as well as on substantial improvements to competitive bidding program.
Manual CRT Accessories Legislation Also Expected After Recess
Congressman Lee Zeldin (R-N.Y.) is expected to introduce legislation to exempt accessories for manual CRT wheelchair accessories from bidding-derived pricing after the August recess. AAHomecare will work with mobility providers, patient groups, and other stakeholders to build support for the legislation. CMS exempted accessories for group 3 power CRT products from bidding-based rates in late June but left manual CRT out their revised guidance.
Tom Ryan is president and CEO of the American Association for Homecare.