WASHINGTON, DC – The bidding calculators at DMECBPEducation.com have been downloaded more than 4,000 times since they went live in late April. In response to feedback from users and industry stakeholders, the calculators have continued to evolve and add new capabilities.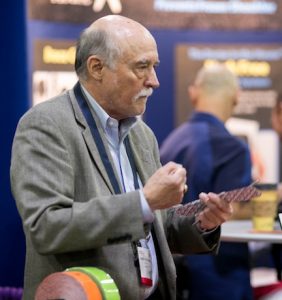 The calculators now include results that illustrate the potential impacts of bid prices in rural and non-rural areas.  They also include "reverse" calculators in three categories that allow you to enter prices for non-lead items that show lead item bid would be needed to meet that non-lead item price.  Those are shown under the Non-Lead Item Calculators heading and include CPAP and RAD, Enteral Nutrition, and Standard Power Mobility categories.
Access the bid-calculators here. There is also a new video available to walk you through using the lead item calculators.
Explaining the Impact of Demand and Capacity
Another new feature at the site is an easy-to-understand primer Understanding Demand & Capacity, and how these will influence the clearing price, based on CMS guidance released last month.
Nashville Summit Draws Packed House
HME community interest in getting fully educated on requirements and methodologies for CB Round 2021 was evidenced by the 130-plus suppliers who traveled to Nashville last week to participate in the Bid Smart 2019 Summit.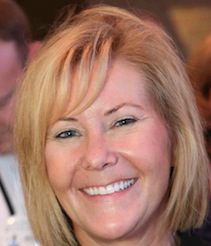 The day-long summit featured presentations and Q&As with AAHomecare's Kim Brummett (pictured), Mark Higley of VGM, and Cara Bachenheimer from Brown and Fortunato, who also serves as AAHomecare's General Counsel. You can download their extensive Powerpoint presentation here. (2.4 MB file). Visit DMECBPEducation.com for more resources to help you #BidSmart in Round 2021.