WASHINGTON, DC – AAHomecare's payer relations team is working with state association leaders in Oklahoma, Florida, and New York on legislation with potential major impacts for HME suppliers and patients.  If you are located in one of these states, please weigh in on these rapidly moving issues as soon as possible, and encourage your friends and colleagues in those states to do so, as well.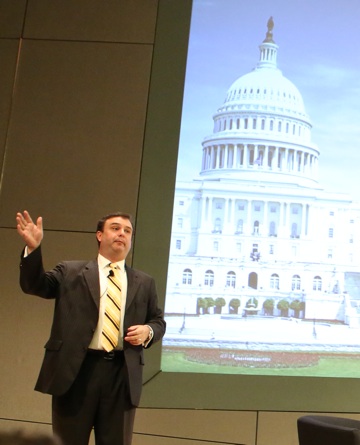 Florida – We have worked with FAHCS to build substantial support for a Medicaid rate floor and limits on self-referrals in the legislature – and we're asking Florida stakeholders to make one more strong push this week to make sure our provisions are included in budget legislation package.  Please call or email Florida legislative leadership and staff this week, since budget language may be finalized in the next few days.  See messaging and leadership contacts here.
New York – Strong advocacy from NEMEP and other New York stakeholders has helped move Medicaid rate floor legislation forward, as S.5118 was approved by the Senate Health Committee this week.  If you are located in New York and have not yet contacted your legislators, please use our Action Center message to send an email in support of S.5118 and its companion bill in the Assembly, A.5368.
Oklahoma – OMEPA is part of a broad coalition of Oklahoma healthcare providers who are asking state legislators to prevent the adoption of a MCO model for Medicaid. Use our Action Center to urge legislators to put the brakes on another attempt to adopt a failed MCO approach in Oklahoma.