DALLAS – What a terrific time we had in Dallas at Medtrade two weeks ago. By all accounts, the show was a great success. For the first time, rather than two Medtrade shows per year, we had one annual Medtrade show in the central part of the country, allowing the supplier community to gather at a location that was mostly a direct flight for attendees from major metropolitan cities. The Kay Bailey Hutchison Conference Center in Dallas was a great new setting and the Omni Hotel attached to the Center was convenient, comfortable, and lovely.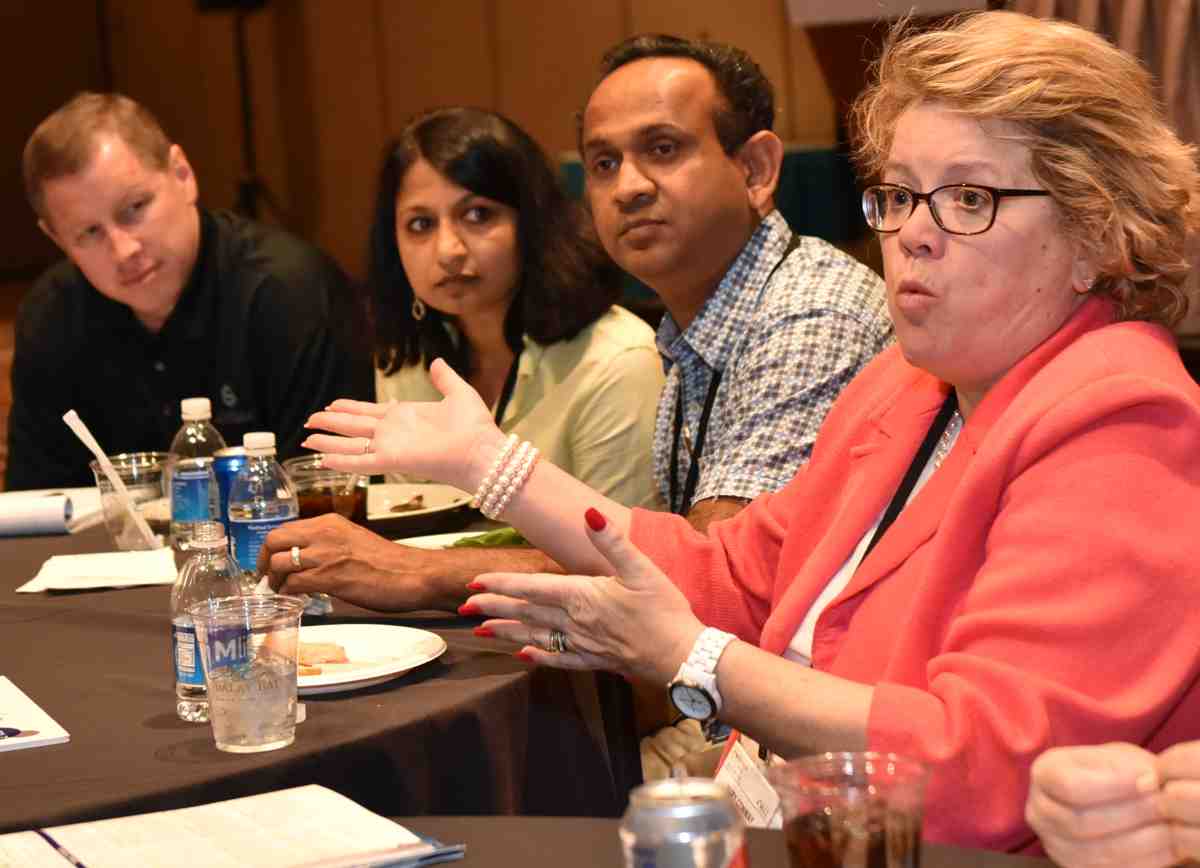 The World Congress and area hotels in Atlanta seemed to be showing their age, and this new venue provided attendees a fresh perspective in a user-friendly environment. All of the folks I spoke with enjoyed the changes that the singular show in Dallas offered. The name badges were from all around the country, east coast to west, and many states in between.
The new format featured the first full day of the show (Tuesday) to be all educational sessions, while the Exhibit Hall was open for Days two and three (Wednesday and Thursday). The conference rooms for the educational sessions were well lit, spacious, and featured classroom style seating throughout.
Every session I attended or participated in was well-attended and the session rooms were easy to navigate, with most located off one of three main hallways. Food options for lunch were convenient and easy to access as well. The Consultant Cocktail Hour (a free event for Conference Attendees) was held on Tuesday afternoon and well attended. As one of the consultants on hand, I had some great questions posed in this relaxed environment.
AAHomecare held their signature session under a new format at 2:00 in the afternoon on Wednesday, which proved to be convenient and informative. Their Stand Up for Homecare Reception was held just up the hall at the end of the day—also well attended in a spacious area—providing a great way to connect with old and new colleagues.
Members of the Emerald staff had told us that attendance was more than 40% higher than the previous show in Atlanta, and the Exhibit Hall was so full that the New Product Pavilion had to be moved out to the lobby as a result. The booths were generally busy with attendees enjoying the chance to speak with their current and possibly future vendors.
The show timing was perfect for speakers to remind attendees, in every session I attended, that the Public Health Emergency (PHE) will be ending on May 11th, and while we don't know exactly what is going to happen, all of the speakers warned attendees to be ready for audits to ramp back up again.
We've enjoyed a bit of a lull in audit activity over the past three years, but it seems like that lull is going to be coming to an end. There were also questions about the future of Competitive Bidding, and the common thought is that yes, there will be some kind of program and a re-bid for items now not covered (like CGM), but it is at least one or more years from taking place.
Mark your calendar for next year, March 26-28, for what will most likely be another terrific industry show in Dallas. The Medtrade Educational Advisory Board selected excellent sessions and provided a terrific opportunity to refresh understanding, perhaps learn something new, and to get reacquainted with professionals in the HME space. I congratulate Emerald on the success of the show and look forward to seeing you all there next year.
Mary Ellen Conway is a nurse healthcare consultant, and she has recently returned to her role as president of Capital Healthcare Group in Bethesda, Maryland, after six-years as the chief compliance officer for a national medical supplier. She can be reached at maryellen@capitalhealthcaregroup.com or through the CHG website.