GOOSE CREEK, SC – When I worked as a branch manager for a large medical/surgical supplier, I often rode along with our salespeople. These calls were made to the same basic clients that you must solicit—physicians, long-term care facilities, and other professionals responsible for referring sales to you.
What I discovered is that too often an excellent sales pitch was made to the wrong person. The sales force did not locate the decision-maker! As a result, the call was in vain.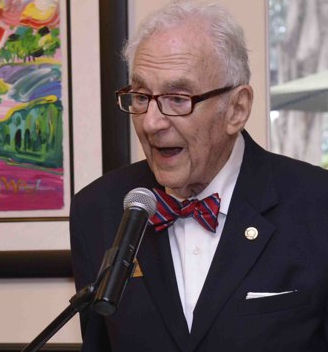 Your first call should be an information-gathering visit. The receptionist and nurses will be able to give you answers for when you return—who does what, who makes decisions, the best time to visit, and their interests. You will not get a second chance for this.
When making a sales call, whether a cold call to a new potential account or to an existing one, you must identify the decision-maker and then you must have a reason for that person to see you. Sometimes unearthing the decision-maker is difficult because barriers have been put in place to protect them. In an office it can be the physician or chief nurse. The receptionist isn't your customer, no matter how charming.
Every good professional sales rep has developed a means of searching out the decision-maker. An easy method for HME caretailers is to put a product in the hands of their sales force. Have something in your possession that the decision-maker will want to see. It's simply a process of show and tell.
Once you get their attention, make the call brief and to the point. When you show the referral source you appreciate they are taking some of their valuable time to meet with you, they will see you again. Leave behind written materials and/or point them to online resources. Tell them you will return on a specific day and be sure to keep that appointment.
Shelly Prial recently turned 90 years old. He is a long-time HME industry advocate, and served for many years as a Medtrade ambassador. Prial may be retired, but he strongly encourages providers to find out more about caretailing opportunities at the upcoming Medtrade, scheduled for Oct 23-25, 2017, at the Georgia World Congress Center in Atlanta.